This small, brightly colored, egg-shaped candy has a chewy, gelatinous texture and a hard candy coating. Jelly beans come in many flavors including lime, orange, licorice, cherry, chocolate, banana, etc. Jelly Bellies is a brand name that is now used generically to describe a miniature (about ½-inch-long) jelly bean. They come in many more exotic flavors such as piña colada, pink lemonade, chocolate fudge-mint, etc.

From The Food Lover's Companion, Fourth edition by Sharon Tyler Herbst and Ron Herbst. Copyright © 2007, 2001, 1995, 1990 by Barron's Educational Series, Inc.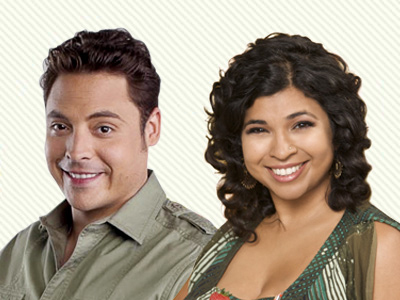 We asked Food Network Star winners Jeff Mauro and Aarti Sequeira for their favorite baked beans. Who makes the better dish?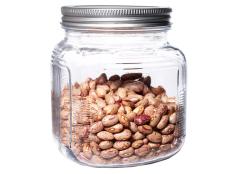 Swap chicken or fish for dried beans once or twice a week — you'll save money, take in fewer calories and enjoy beans' many nutritional benefits.