From The Food Lover's Companion, Fourth edition by Sharon Tyler Herbst and Ron Herbst. Copyright © 2007, 2001, 1995, 1990 by Barron's Educational Series, Inc.

Recipes for the ultimate comfort food, cooked up any way you like it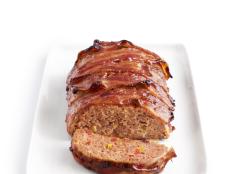 Design the ultimate comfort food: This customizable recipe from Food Network Magazine leads to thousands of possibilites!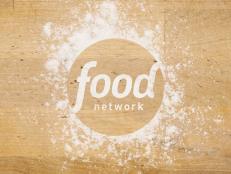 The next time you're craving an ultimate comfort food, try adding some new techniques to your favorite meatloaf recipe with these tips from Food Network.