A simple hard candy made by allowing a concentrated sugar syrup to evaporate slowly (sometimes for up to a week), during which time it crystallizes into chunks. The crystals can be formed around strings or small sticks (the latter can be used as stir sticks for sweet drinks). Small rock-candy crystals can be used as a fancy sweetener for tea or coffee. rock and rye liqueur has a large chunk of rock candy in the bottom of the bottle. Rock candy can be made at home or purchased in candy shops.

From The Food Lover's Companion, Fourth edition by Sharon Tyler Herbst and Ron Herbst. Copyright © 2007, 2001, 1995, 1990 by Barron's Educational Series, Inc.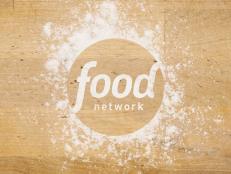 This page should redirect you to the peppermint candy cake template. If it does not redirect you automatically,
click here
.