This flavorless, colorless oil is expressed from the seeds of the safflower, also called saffron thistle or bastard saffron. It contains more polyunsaturates than any other oil, has a high smoke point (which makes it good for deep-frying) and is favored for salad dressings because it doesn't solidify when chilled. See also fats and oils.

From The Food Lover's Companion, Fourth edition by Sharon Tyler Herbst and Ron Herbst. Copyright © 2007, 2001, 1995, 1990 by Barron's Educational Series, Inc.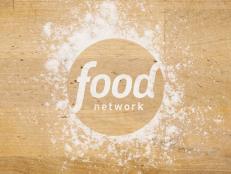 This indispensable ingredient adds more than just flavor to your favorite meals.