From The Food Lover's Companion, Fourth edition by Sharon Tyler Herbst and Ron Herbst. Copyright © 2007, 2001, 1995, 1990 by Barron's Educational Series, Inc.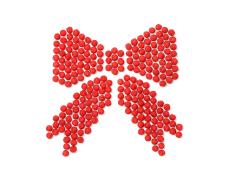 Candy is always a go-to holiday gift, but a box of candy from a friend's home state is even sweeter. We crossed the country looking for the best local confections. Five months (and many sugar rushes) later, we landed on this great collection.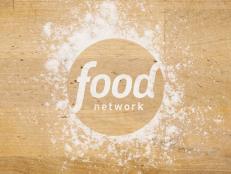 What is a sweet potato and how is it different from a yam?