Kenny Lao , 36, grew up making Chinese dumplings with his mom, and his passion for that signature dish led to the creation of his fast-casual restaurant business. He wants to take the intimidation out of cooking and share how to make food that is simple but delicious. Read on below to hear from Kenny, and learn about his style of cooking and thoughts on the competition.
Describe your cooking style or culinary point of view — in one sentence, if you can.
What are you most looking forward to in this experience?
Kenny: I love playing games, and I love puzzles, and I love competitions and sorting things out. Not even the takeaway, but just the experience itself is so awesome — just to be into this intense, totally immersive game.
How did you prepare for the competition?
Kenny: Because I'm an omnivore and all I've been cooking is vegetarian for the last two-and-a-half years in my house, I just cooked lots and lots of meat 'cause I kind of have nailed the veg at home for the last couple of years in the kitchen. ... I actually did a lot of research about the foods that I really, really love and about the foods that I potentially had to talk about. And I wanted to have a great knowledge base of not just the recipes and the ingredients, but also the cultural history and significance. And so I love clam chowder, so I did a bunch of homework on clam chowder. I love using garam masala, and I wanted to learn about that spice. So it was actually super-duper fun for me. I also paced through — these are all my secrets — old cookbooks, and when I say "old," I mean before the '90s, like '80s and '70s and '60s, just to kind of get ideas from another era, just to kind of refresh myself. ... And in the kitchen I actually just practiced talking to myself. So while I was cooking, I'd just verbally spew out what was happening and where everything was.
Which mentor are you most excited to learn from?
Kenny: I am most excited to learn from Bobby.
Which mentor do you find to be the most intimidating?
Kenny: Alton. Doesn't everyone say that?
What is one thing you most want to convey to the judges about you, your food or your would-be show on Food Network?
Kenny: I would really want to convey to the judges that I have a pretty deep understanding of food, and I'm able to actually talk about it in a really engaging and knowledgeable way that's just at the right level for viewers.
What's your Achilles' heel ingredient, one that you hate to work with?
Kenny: I don't necessarily have an Achilles' heel ingredient, but I am really deathly afraid of baking because it's so precise, and I'm a very natural, innate cook. And you have to concentrate and level things off, and I just don't have the personality nor do I have the patience or the memory for it.
What's your guilty pleasure food?
What's your favorite late-night snack?
Kenny: Ice cream. That was so easy: Chocolate-Peanut Butter.
What's one must-have at your last supper?
Ketchup, mustard or mayonnaise? Mayonnaise
Chocolate or vanilla? Vanilla
Bagels or doughnuts? Bagels
Cream cheese or butter? Butter
French fries or onion rings? French fries
Burgers or hot dogs? Burgers and hot dogs
Beer or wine? I don't drink.
Waffles or pancakes? Waffles
Click the play button on the video below to hear from more Kenny.
We're sorry, there seems to be an issue playing this video. Please refresh the page or try again in a moment. If you continue to have issues, please contact us here.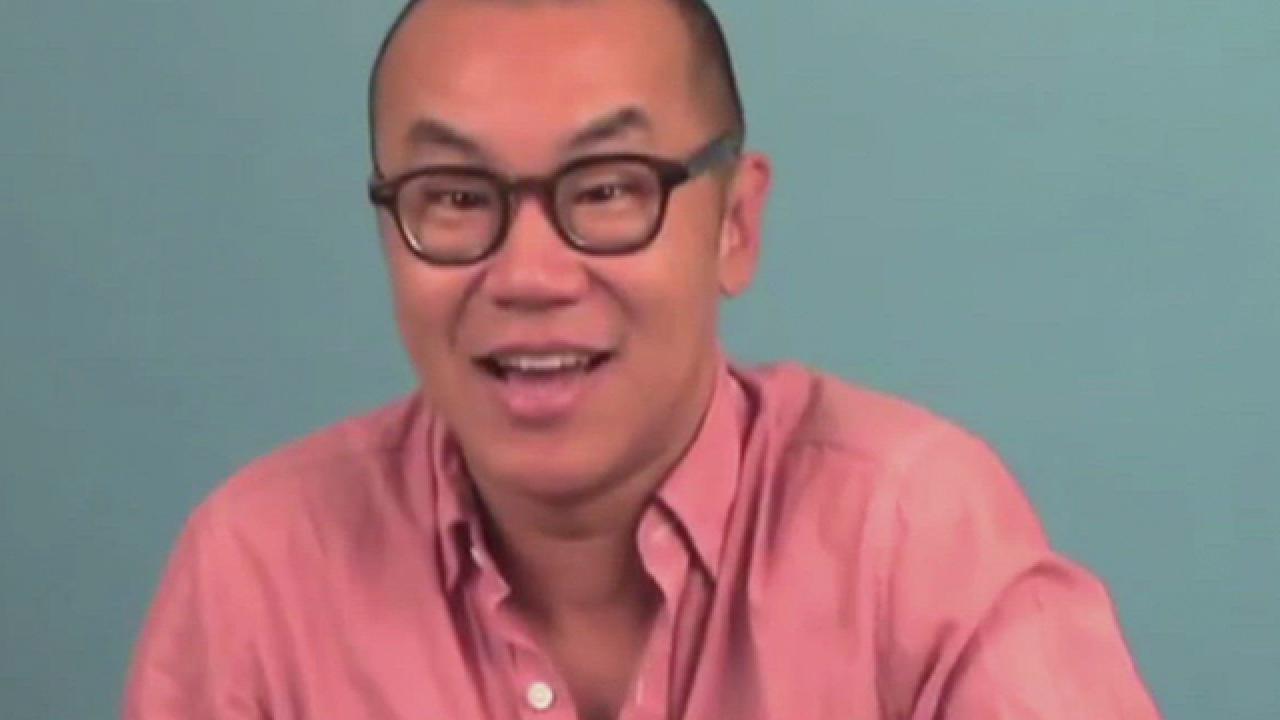 It's going to be a summer of heated competition as Food Network Star gears up for its most-explosive season yet, a 10th year of putting hopeful rivals through the job interview of their lives. To make it to August and ultimately land a sought-after television career — Food Network show host — finalists will have to impress mentor-judges Alton Brown, Bobby Flay and Giada De Laurentiis with the coveted combination of cooking chops and on-camera charm. Season 10 kicks off Sunday, June 1 at 9|8c, but before then, FN Dish is introducing fans to all of the contestants. This year's crop of competitors boasts business owners, executive chefs, world travelers and farm-to-table enthusiasts — not to mention fiery personalities, over-the-top entertainers and undeniable competitive spirits. Check back every day to meet another finalist, then learn more about each of them by checking out their casting videos.