The crisp, tender sprouts of various germinated beans and seeds. Mung bean sprouts, used often in Chinese cooking, are the most popular. However, other seeds and beans — such as alfalfa and radish seeds, lentils, soybeans and wheat berries — may also be sprouted. For optimum crispness, sprouts are best eaten raw. They may also be stir-fried or sautéed but should be cooked for only 30 seconds or less; longer cooking will wilt the sprouts. Though you may grow your own fresh sprouts (refer to a general cookbook), they're available year-round in most large supermarkets. Choose crisp-looking sprouts with the buds attached; avoid musty-smelling, dark or slimy-looking sprouts. Mung bean sprouts should be refrigerated in a plastic bag for no more than three days. More delicate sprouts, like alfalfa sprouts, should be refrigerated in the ventilated plastic container in which they're usually sold and kept for no more than two days. Canned mung bean sprouts, available in most supermarkets, do not have either the texture or flavor of fresh.

From The Food Lover's Companion, Fourth edition by Sharon Tyler Herbst and Ron Herbst. Copyright © 2007, 2001, 1995, 1990 by Barron's Educational Series, Inc.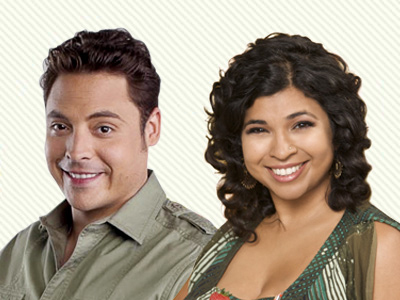 We asked Food Network Star winners Jeff Mauro and Aarti Sequeira for their favorite baked beans. Who makes the better dish?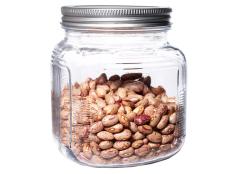 Swap chicken or fish for dried beans once or twice a week — you'll save money, take in fewer calories and enjoy beans' many nutritional benefits.