This is the long-grain rice that is most popular in the United States. It was originally planted in North Carolina in the late 17th century from East African rice brought back by a sea captain. Carolina rice is now cultivated mainly in California, Texas, Louisiana and Arkansas. See also rice.

From The Food Lover's Companion, Fourth edition by Sharon Tyler Herbst and Ron Herbst. Copyright © 2007, 2001, 1995, 1990 by Barron's Educational Series, Inc.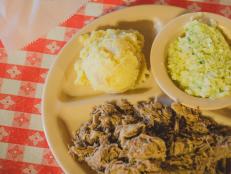 Here are 5 must-try spots for an ultimate Carolina barbecue tour, plus where to find great Carolina 'cue outside of the Carolinas.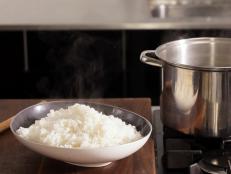 Follow these steps for 3 flawless ways to make rice.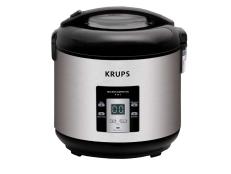 10 Unexpected Things to Make in Your Rice Cooker