From The Food Lover's Companion, Fourth edition by Sharon Tyler Herbst and Ron Herbst. Copyright © 2007, 2001, 1995, 1990 by Barron's Educational Series, Inc.

Pick the right texture and taste for your garden-fresh creation.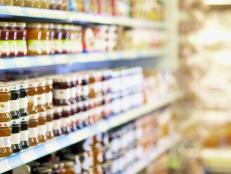 Feeding your family healthily and being kind to the planet go hand in hand. With these 6 tips from the top eco-experts, it's easy (and can even save you money).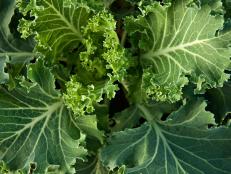 These are some of our favorite foods! With multiple benefits including vitamins, nutrients, fiber and more, they can help your body function at its best.