A fragrant, full-flavored oil pressed from hazelnuts and tasting like the roasted nut. Most hazelnut oil is imported from France and is therefore expensive. It can be purchased in cans or bottles in gourmet markets and many supermarkets. Hazelnut oil can be stored in a cool (under 65°F) place for up to 3 months. To prevent rancidity, it's safer to store it in the refrigerator. Because it's so strong-flavored, hazelnut oil is generally combined with lighter oils. It can be used in dressings, to flavor sauces and main dishes and in baked goods. See also fats and oils.

From The Food Lover's Companion, Fourth edition by Sharon Tyler Herbst and Ron Herbst. Copyright © 2007, 2001, 1995, 1990 by Barron's Educational Series, Inc.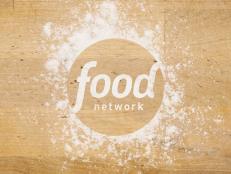 This indispensable ingredient adds more than just flavor to your favorite meals.