35+ Food Advent Calendars that Actually Make the Wait for Christmas Bearable
Celebrate the lead up to the holidays with wine, cheese and, of course, chocolate!
Keep in mind: Price and stock could change after publish date, and we may make money from these links.
There's just no doubt about it — the month leading up to Christmas can be really stressful, to say the least. On top of all your holiday gift shopping and ordering, you still have meals to plan and a house and tree to decorate. It's a lot to do, but we have something that can make those intense 25 days leading up to Christmas a little bit sweeter. Thanks to these food-themed advent calendars you can now treat yourself to a frosty beer, a generous glass of wine or a big bite of chocolate daily. Because let's face it — food always makes everything a wee bit better.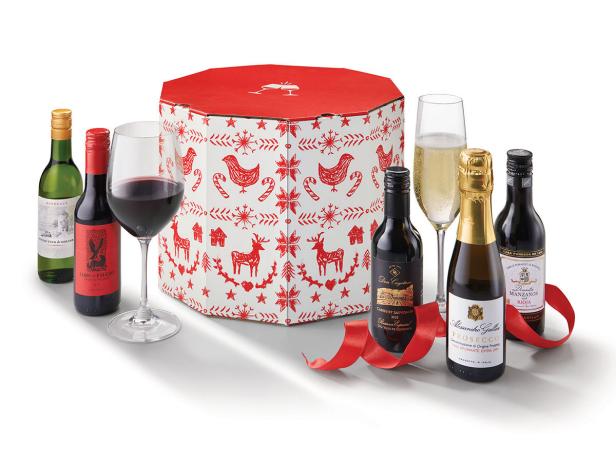 Treat yourself to 12 days of Christmas wine with this festive countdown calendar. It's filled with mini bottles of Prosecco, red and white wines from across the world, plus a small bottle of bubbly that you can use to ring in 2021.
Buy It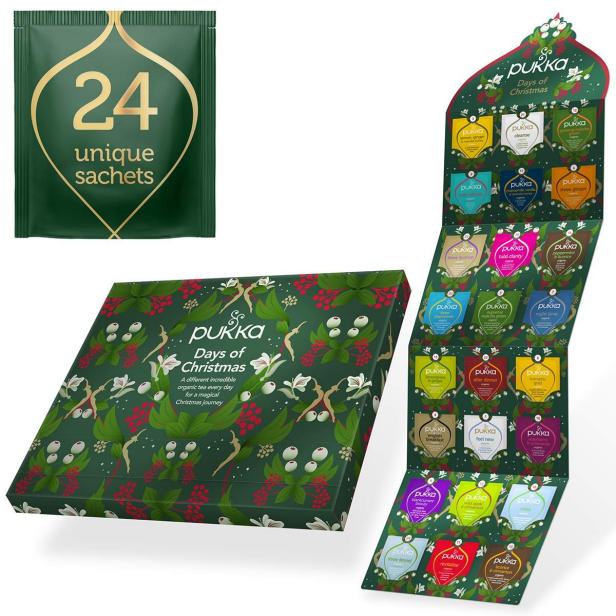 Not only does this calendar double as a festive wall hanging, it's also filled with 24 different organic herbal teas to keep you fully charged all winter long.
Buy It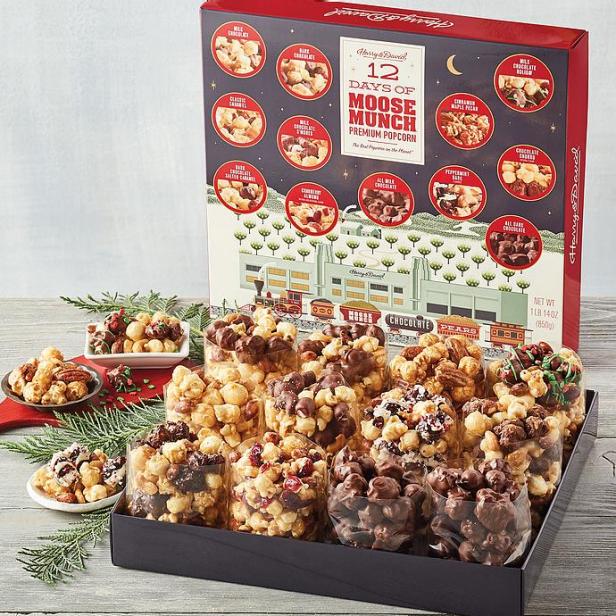 Anyone who has ever had a handful of Harry & David's Moose Munch knows that it's a must-buy. Thanks to this irresistible countdown calendar, you can now enjoy 12-days' worth of the yummy snack in flavors like s'mores, cranberry almond and dark chocolate churro.
Buy It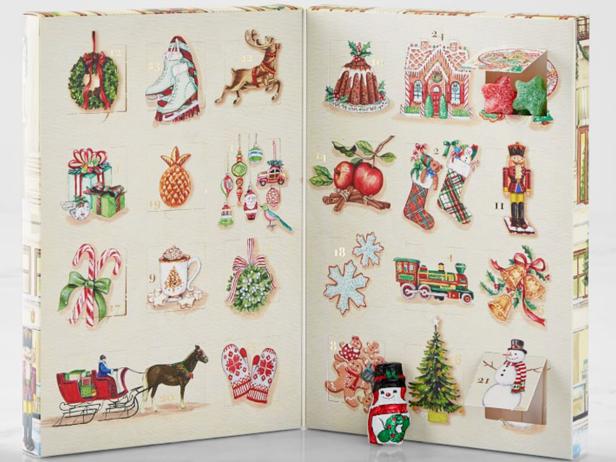 Inspired by William Sonoma's very own flagship store located in San Francisco's famous Union Square, this whimsical calendar features 24 individually wrapped candies including Santa gummies, chocolate snowmen, peppermint puffs and candy cane taffy.
Buy It
Enjoying a festive cup of coffee all December long has never been easier thanks to this holly jolly box from Etsy seller CS Countdown Calendars. It's filled with various flavored coffees in K-cup form, plus coordinating creamers. The seller also offers this hot chocolate k-cup version so you can sprinkle non-caffeine drinkers with love, too!
Buy It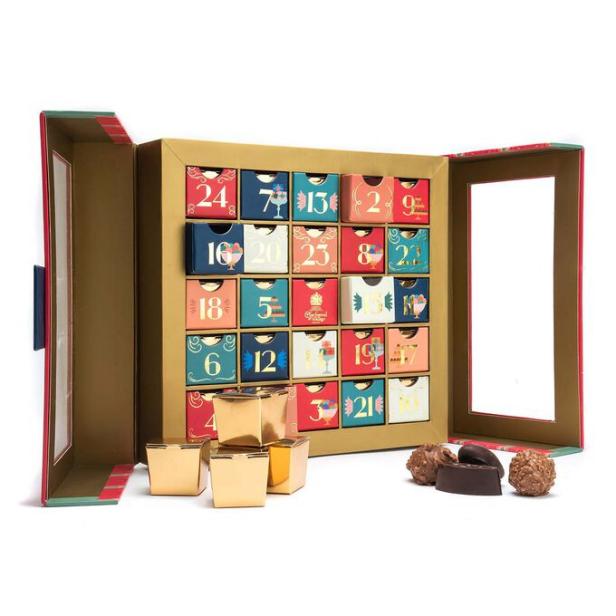 Milk fudge vanilla, dark chocolate cafe and gingerbread truffle are just some of the delicious chocolate flavors you'll find in this elegant advent calendar from luxury brand Charbonnel et Walker.
Buy It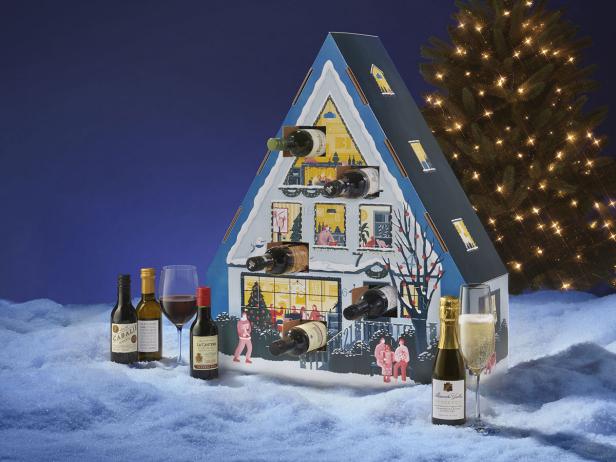 This advent calendar always sells out, so you'll want to snag yours asap. It's filled with 24 unique quarter bottles of red and white wines from across the globe, including a pure Italian Pinot Grigio.
Buy It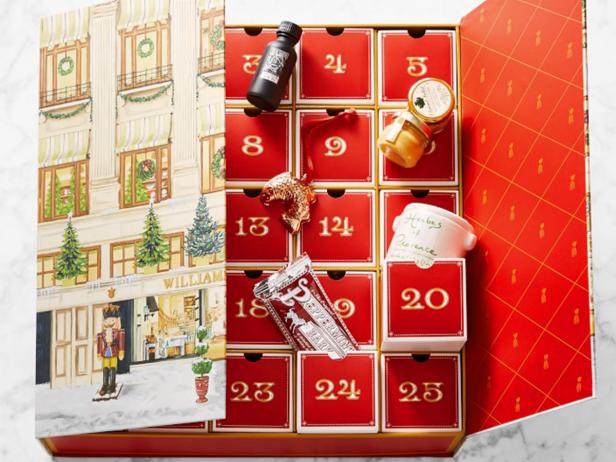 Inspired by William Sonoma's very own founder, Chuck Williams, this luxurious advent calendar is filled with seasonal sweets like peppermint bark and red and green sour fruit stars, plus beloved finds and condiments like a tin of flaky sea salt, a mini jar of vanilla extract and olive oil. It also features 3 kitchen-themed ornaments for your Christmas tree.
Buy It