Aarti's Indian Essentials: One Curry, Four Ways
Aarti proves that curry is not just a powder by making four distinct curry dishes.
Home
03:37
Find recipe & how-to videos, show clips, full-episodes, exclusive web-series and behind the scenes video content, all on Food Network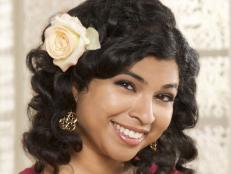 Not sure where to start when it comes to cooking Indian food? We asked Aarti to share her top five spice-rack staples — plus how and when to use them.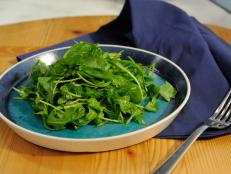 Start with GZ's go-to vinaigrette, then dress it up with additional ingredients for bold flavors and textures.