WATCH: Erin Defends Her Dish to Bobby Flay
Erin didn't take kindly to the feedback Food Network Star mentor Bobby Flay offered her about her dessert. Watch what happened.
We're sorry, there seems to be an issue playing this video. Please refresh the page or try again in a moment. If you continue to have issues, please contact us here.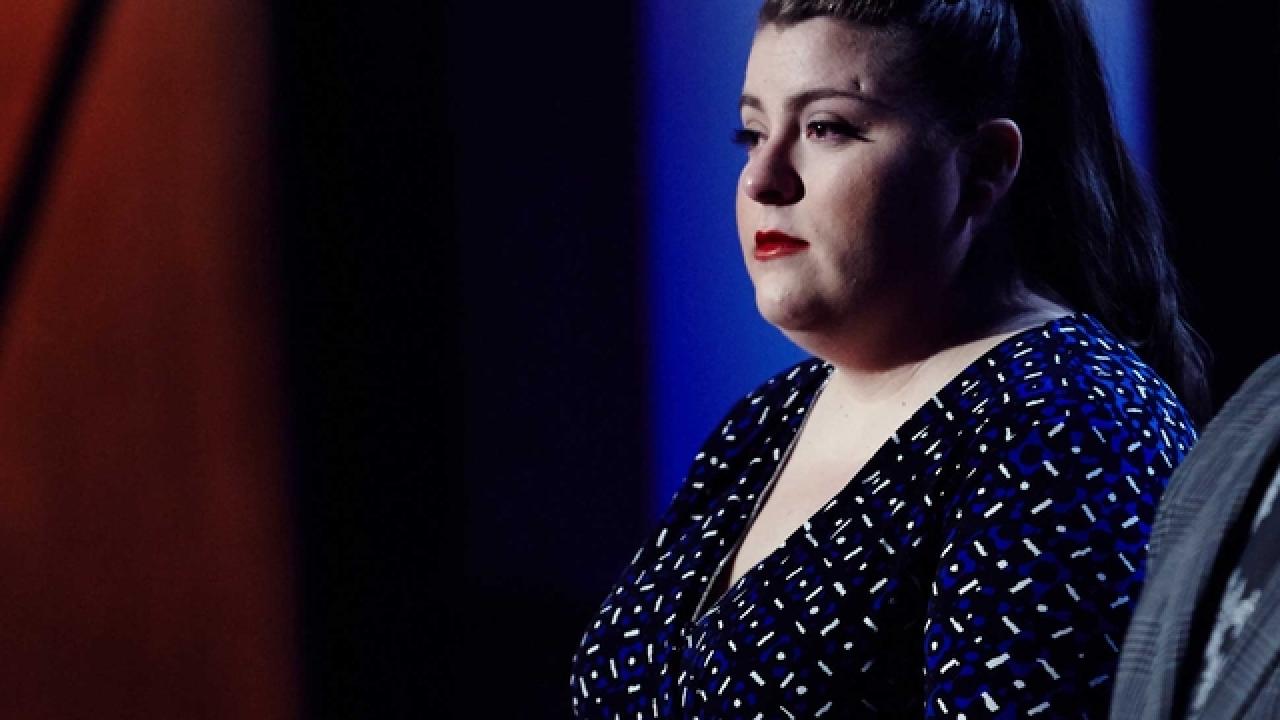 For baker Erin, the task of prepping the dessert course in this week's Guilty Pleasures-themed dinner had the potential to be a slam dunk, home run, hole in one for her. She set out to make a chocolate chip cookie-focused plate, rounded out with chocolate ganache and mousse. She was confident in her choices and pleased with the way her dessert came together, and she believed in its decadence. "What's so over the top about this dessert is chocolate," she explained. Her fellow Food Network Star finalists, however, weren't convinced — but they didn't tell her that. "This doesn't say decadence, guilty pleasure to me," Ana later noted.
Sure enough, when Erin presented her dish, she pitched it as "very, very decadent," but that's not how the judges found the finished offering to be. "When I think about a rich chocolate dessert, I'm thinking, like, so rich in chocolate that, like, you can feel, like, the pimples coming out on your face. That was not the case there at all," Bobby told Erin at evaluations, and she was immediately dumbfounded at the feedback. "I sell thousands of those cookies. Thousands of them. And I make that ganache almost every day, and it was extremely rich," she quipped back at him in an emotionally wrought scene that left the other finalists and the mentors in shock.
Click the play button on the video above to watch what unfolded, and see more of Erin's reaction to Bobby's critique.