Bobby Flay's "Tacos and Tequila" party brought out the stars − and some killer tacos.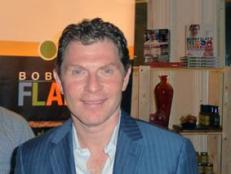 Bobby Flay's Tacos and Tequila party, part of the New York City Wine and Food Festival was the place to see famous TV chefs, and sample tacos in every flavor.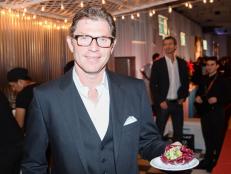 FN Dish asked Bobby what makes up his perfect taco.