How to Caramelize Garlic in a Slow Cooker
Use this earthy, sweet caramelized garlic in sauces and marinades, or spread it on crostini for a quick appetizer.
You'll need:
4 heads garlic, halved horizontally
2 tablespoons olive oil
Salt
4 sprigs thyme
Foil

Instructions:
Place the halved garlic heads on a sheet of foil, drizzle with the olive oil and sprinkle with some salt. Put the halves back together, nestle the thyme next to them and seal well in a pouch. Place in the slow cooker and cook on low until soft and caramelized, about 6 hours.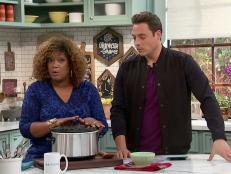 Use your slow cooker to make perfectly caramelized onions without spending hours at the stove.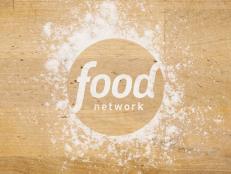 When firing up the slow cooker, it's important to know which cuts of meat will cook best. We've got some top meat picks for a perfect slow-cooker dish.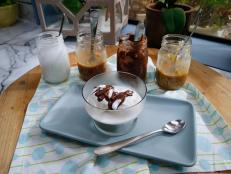 A stress-free way to have fresh, warm, homemade sauces for your next sundae party -- courtesy of your slow cooker and the hosts of The Kitchen.