Quiz: How Good or Bad a Baker Are You?
Take the quiz to find out if you're a contender for baking Boot Camp, and see where you'd fall on the spectrum from worst to best.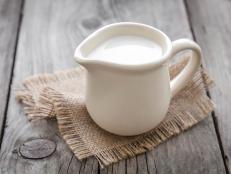 With boatloads of calories and artery clogging saturated fat, can cream be part of a healthy diet?