A hot, pungent powder made from several of various tropical chiles that originated in French Guyana. Cayenne pepper is also called red pepper.

From The Food Lover's Companion, Fourth edition by Sharon Tyler Herbst and Ron Herbst. Copyright © 2007, 2001, 1995, 1990 by Barron's Educational Series, Inc.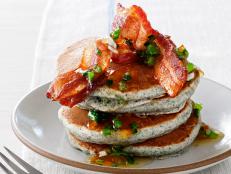 Fiery flapjacks from a West Virginia reader came out on top in our chile pepper-themed contest.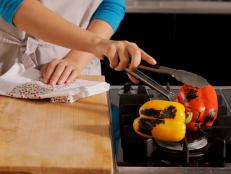 Tasty, versatile roasted peppers are a snap when you follow these easy tips.