The reddish-orange oil extracted from the pulp of the fruit of the African palm. It's extremely high in saturated fat (78 percent) and has a distinctive flavor that is popular in West African and Brazilian cooking. Palm-kernel oil, though also extremely high in saturated fat, is a different oil extracted from the nut or kernel of palms. It's a yellowish-white color and has a pleasantly mild flavor. Palm-kernel oil is used in the manufacture of margarine and cosmetics. It's usually listed on labels simply as "palm oil." See also fats and oils.

From The Food Lover's Companion, Fourth edition by Sharon Tyler Herbst and Ron Herbst. Copyright © 2007, 2001, 1995, 1990 by Barron's Educational Series, Inc.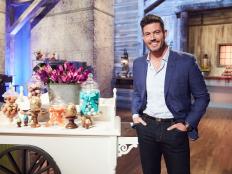 Jesse Palmer is the host of Spring Baking Championship.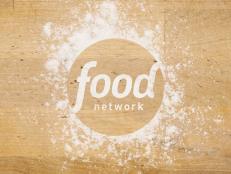 This indispensable ingredient adds more than just flavor to your favorite meals.