n.1. The rind or skin of a fruit or vegetable, such as a tomato or potato peel. 2. A flat, smooth shovellike tool used to slide pizzas and yeast breads onto a baking stone or baking sheet in an oven. Also called a pizza peel and baker's peel, this implement is made of hardwood and can usually be found in gourmet specialty shops. peel v. To use a knife or vegetable peeler to remove the rind or skin from a fruit or vegetable, as to peel a potato.

From The Food Lover's Companion, Fourth edition by Sharon Tyler Herbst and Ron Herbst. Copyright © 2007, 2001, 1995, 1990 by Barron's Educational Series, Inc.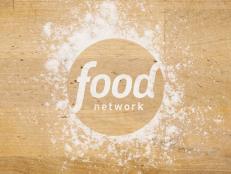 Butternut squash can be a pain to peel. We've got a quick trick to make the process much easier.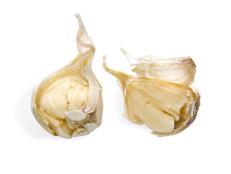 Hot tips from Food Network Kitchens' Katherine Alford: Smashing whole garlic cloves is the best way to peel them.