25 Cool Gifts for Kids Who Love Food
All they want for Christmas is fooood!
Keep in mind: Price and stock could change after publish date, and we may make money from these links.
Chances are there's at least one (or a few) kids on your Christmas list this year. No matter their age, food-related presents are always a hit. Plus, buying them gives you the perfect excuse to act like a big kid yourself. If you're not sure what to add to your sleigh — or shopping cart — this holiday season, give one of the picks below a try. They're sure to turn even the pickiest of eaters into a total foodie.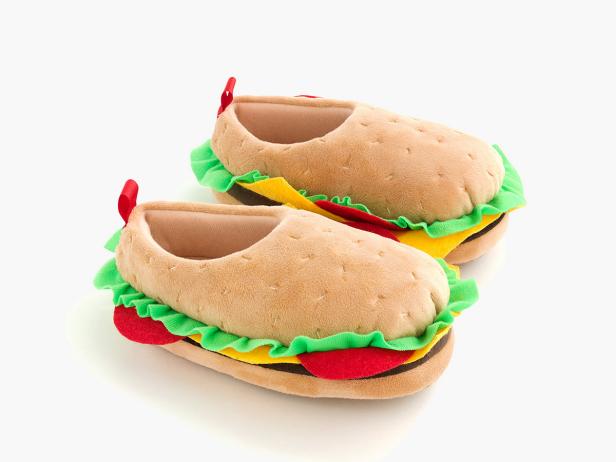 We're a bit jealous these hilarious slippers don't come in adult sizes, too. Each pair is made from super cozy fleece to keep your little one's feet toasty warm all winter long.
Buy It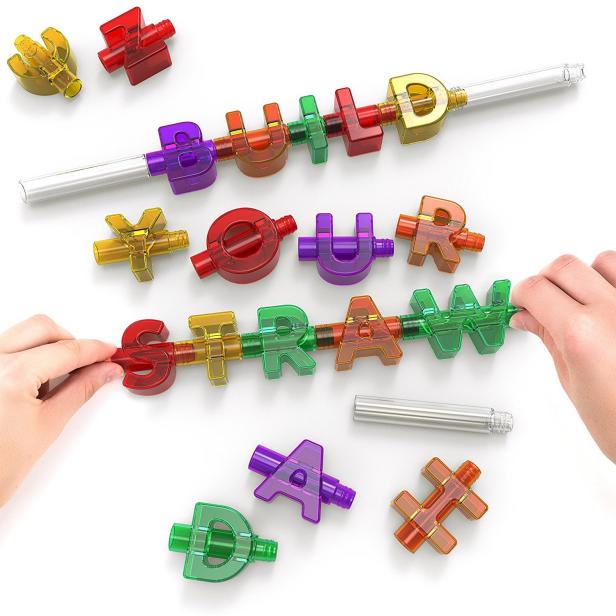 Kiddos are sure to L-O-V-E these super fun buildable straws. They're so versatile that they can even be used to study for a spelling test while sipping on a favorite drink.
Buy It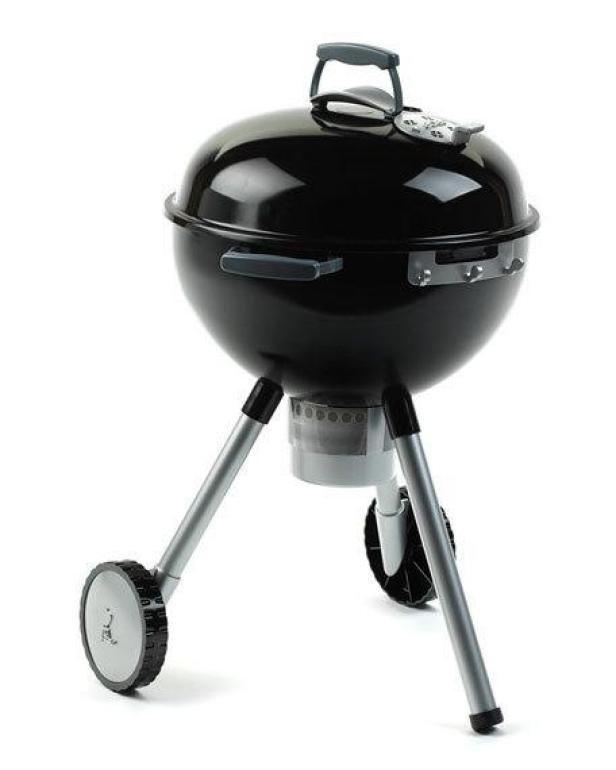 It's always grilling season with this adorable toy. Modeled after Weber's signature charcoal grill, this pint-size version lights up and sizzles to give little chefs a realistic and fun experience. It also comes with six pieces of play food and two removable grates so kids can flip and sear to their heart's desire.
Buy It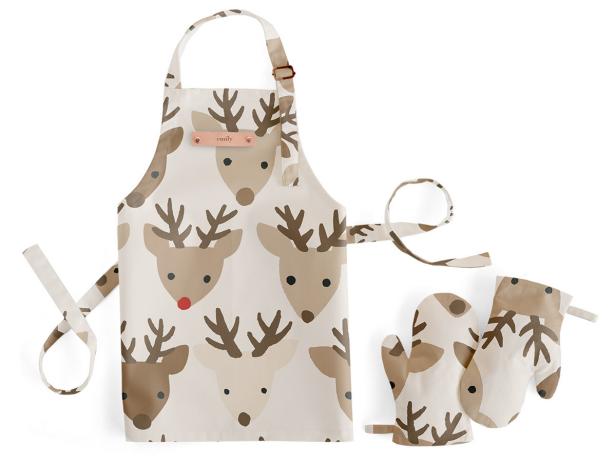 Baking cookies is a Christmas must. Make sure the little ones in your life are ready for every frosting spread and sprinkle dip with this adorable mini apron and oven mitt set. You can even get it personalized with his or her name for an extra dash of holiday fun.
Buy It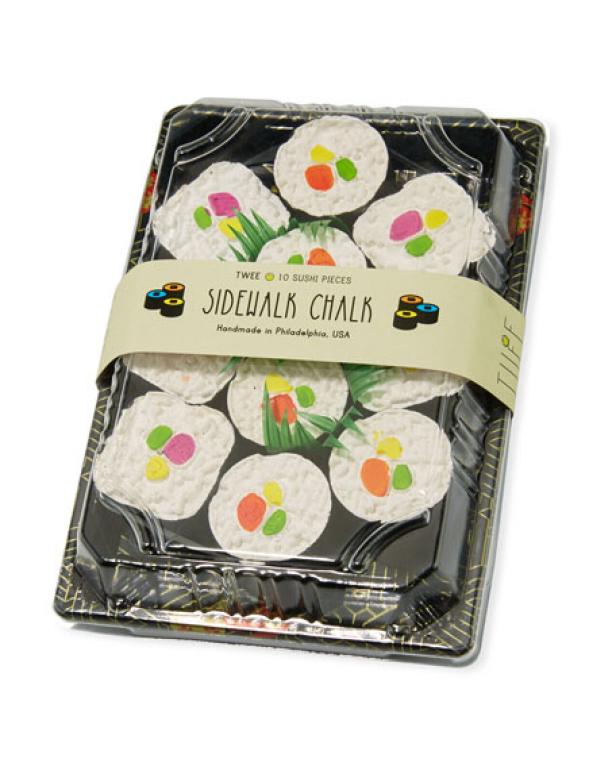 These colorful rounds of sidewalk chalk are soy cute that we'd suggest buying three sets — two to give away, and one to keep all for yourself!
Buy It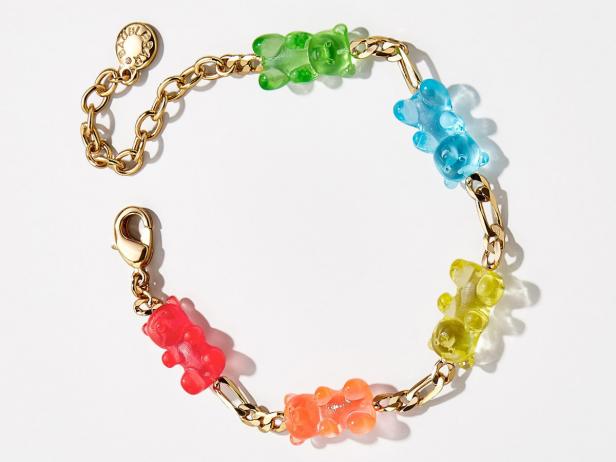 This vibrant bracelet is a super sweet way for kids to show off just how much they love gummy bears without experiencing a total sugar rush.
Buy It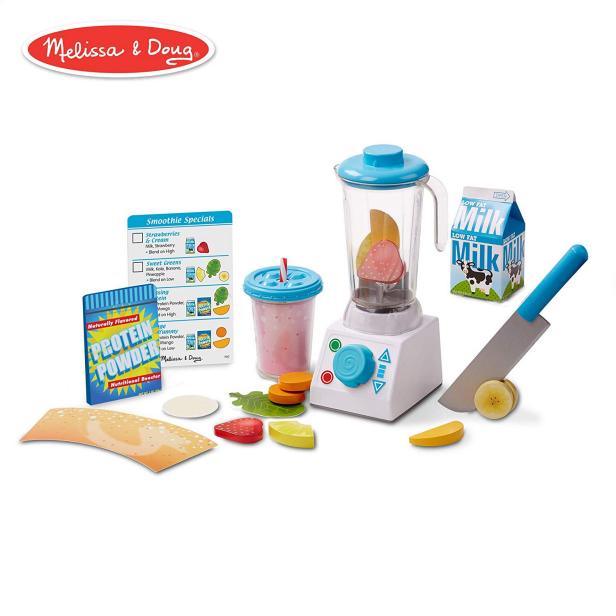 This super amusing playset comes with 24 pieces — including wooden kale and protein powder — so kids can easily whip up the pretend smoothie of their dreams.
Buy It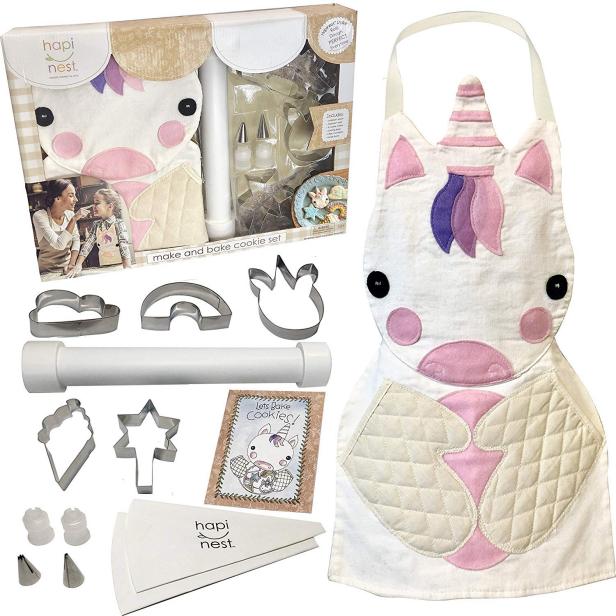 Unicorns are so "in" right now. Make the most of the trend with this baking set that's just made for the kid in your life.
Buy It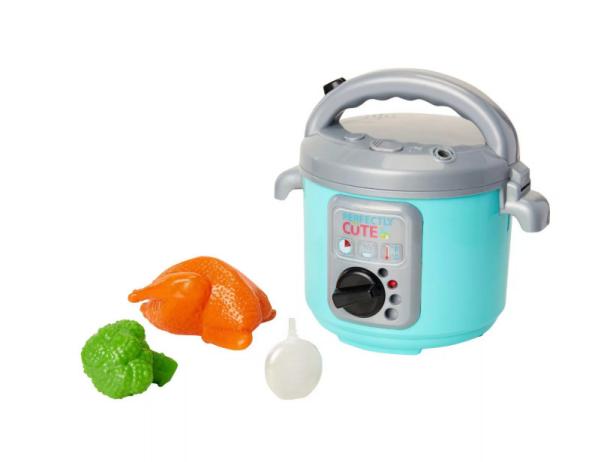 Get kids in on the Instant Pot craze with this realistic toy. Not only does it make real cooking sounds, it also emits cold "steam" so your kiddo will know when their make-believe dinner is done.
Buy It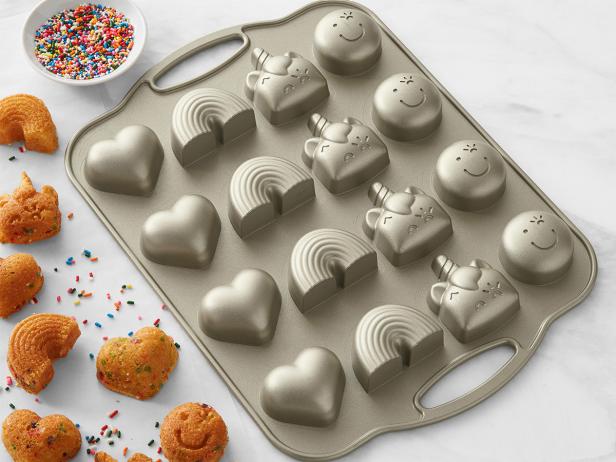 This precious baking pan is as much a gift for kids as it is for parents.
Buy It
Kids are sure to have a rolling good time with this one-of-a-kind wooden sushi playset. With 46 pieces to choose from, they can wrap and slice everything from felt nori wraps to wooden ginger rolls.
Buy It