15+ Cool Gifts for Kids Who Love Food
All they want for Christmas is fooood!
Keep in mind: Price and stock could change after publish date, and we may make money from these links.
Chances are there's at least one (or a few) kids on your Christmas list this year. No matter their age, food-related presents are always a hit. Plus, buying them gives you the perfect excuse to act like a big kid yourself. If you're not sure what to add to your sleigh — or shopping cart — this holiday season, give one of these picks from Food Network Magazine a try. They're sure to turn even the pickiest of eaters into a total foodie.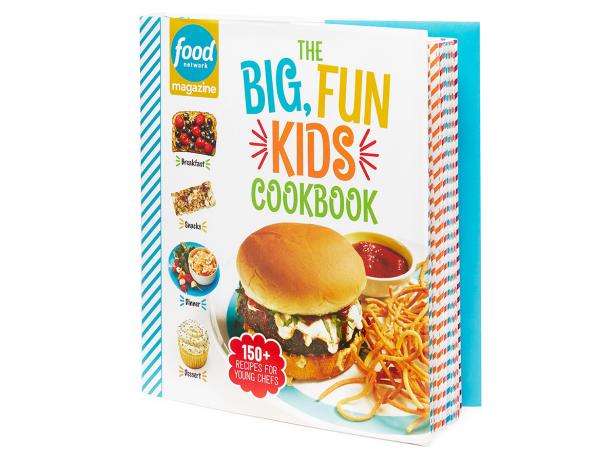 Kids of all ages will love this unique cookbook from the editors behind Food Network Magazine. It's filled with over 150 delicious recipes kids themselves can make with little supervision, plus a fun quiz and coloring book section.
Buy It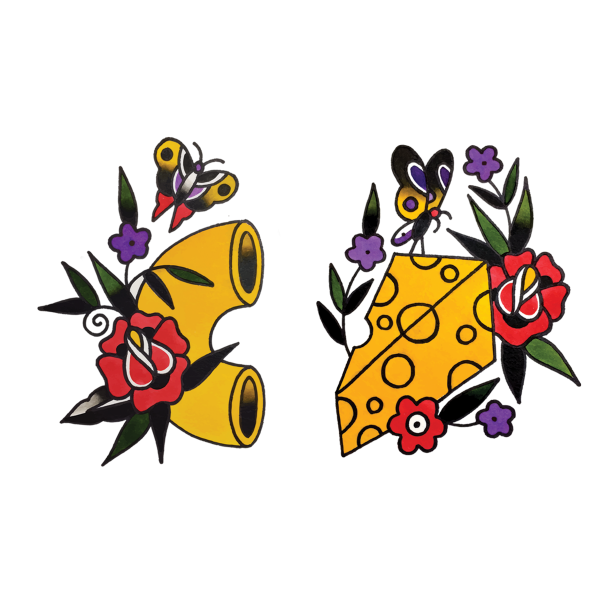 This tattoo combo makes a perfect pair.
Buy It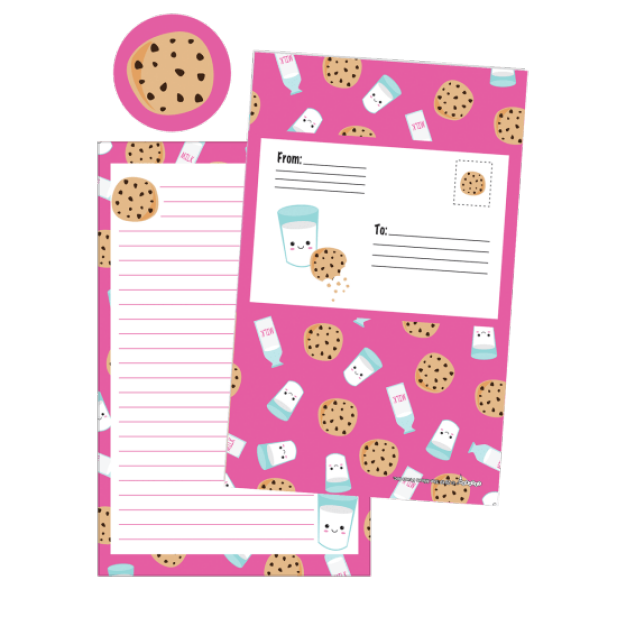 Arm your favorite little pen pal with sweet new stationery.
Buy It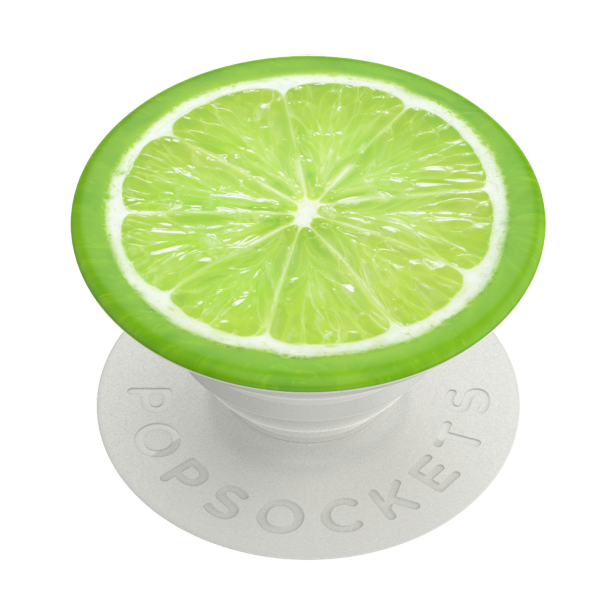 Give phones a fresh twist with this grip and stand.
Buy It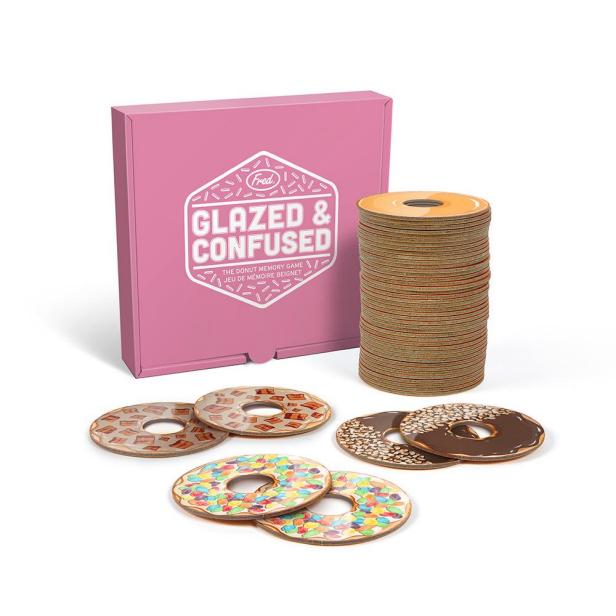 Match the toppings cards to taste victory.
Buy It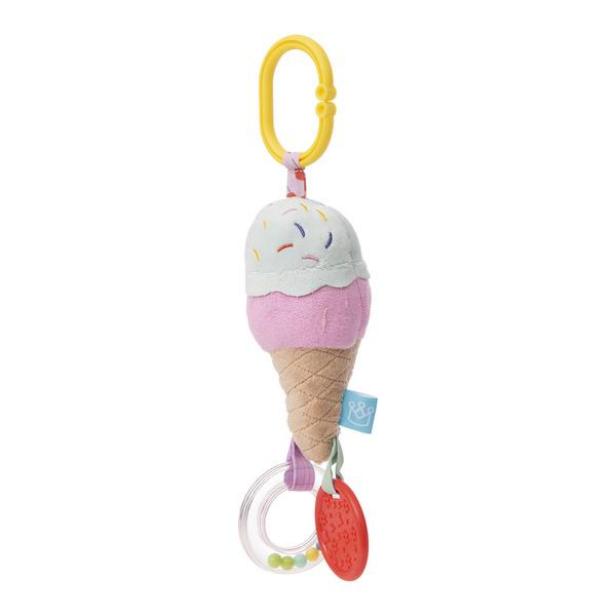 This teether comes with a rattle and a clip so it won't get lost.
Buy It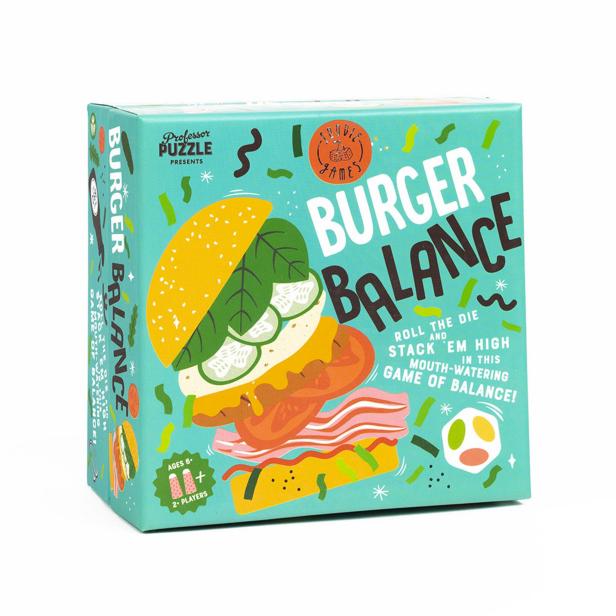 See how many burger ingredients you can stack on the bottle without everything toppling over!
Buy It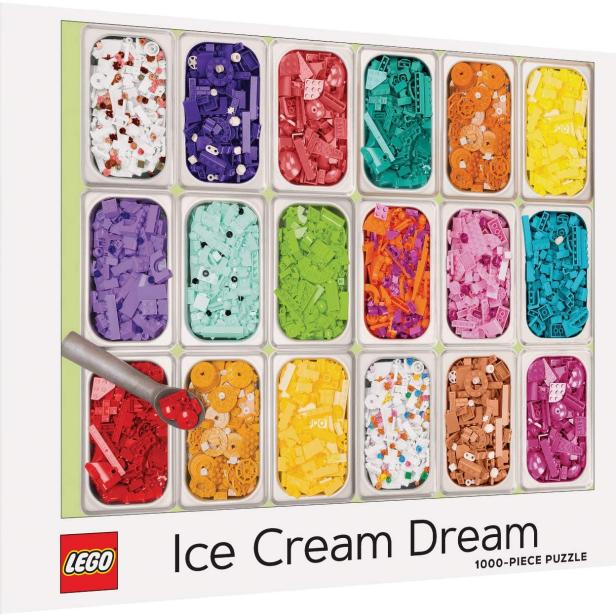 This 1,000-piece puzzle depicts a Lego ice cream buffet.
Buy It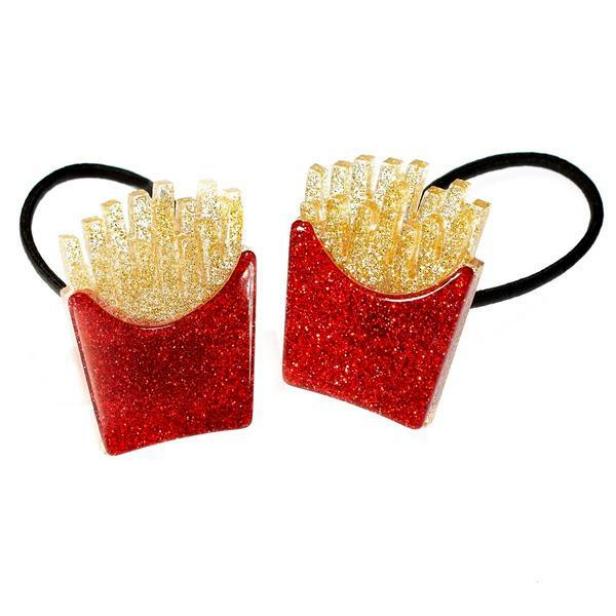 These sparkly acrylic ties are salty and stylish.
Buy It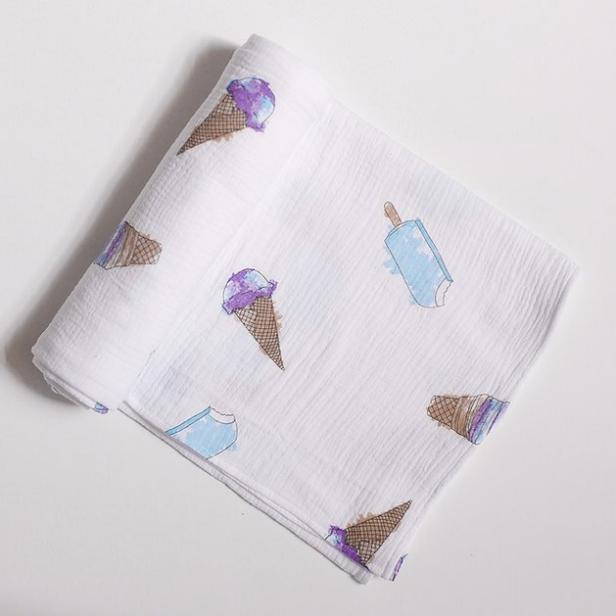 Sweet dreams really are made of this.
Buy It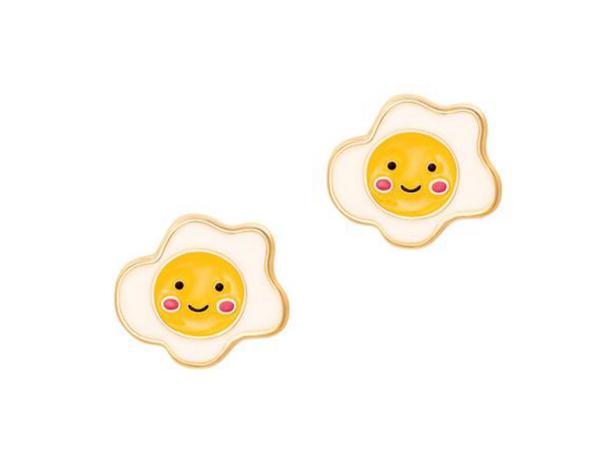 An egg lover will flip over these!
Buy It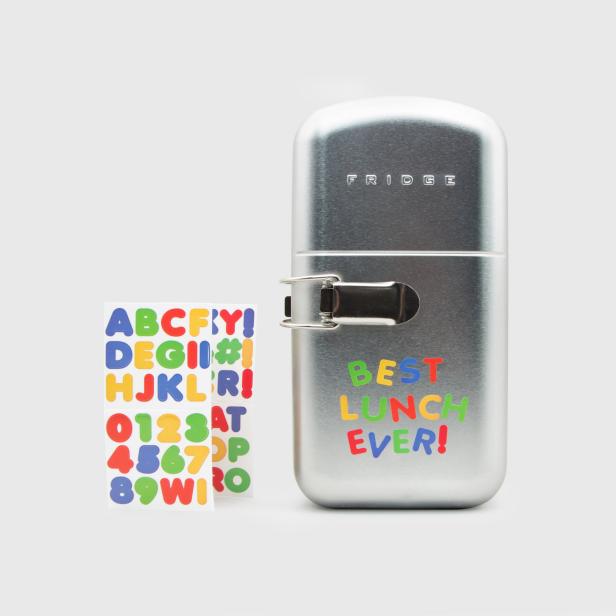 Decorate this metal box with 150 colorful vinyl stickers.
Buy It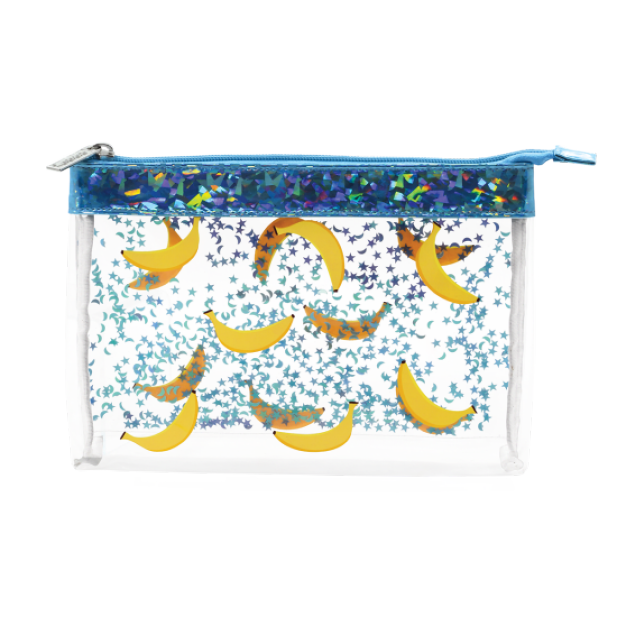 With a cute banana print and floating star confetti, this bag will be a hit at sleepovers.
Buy It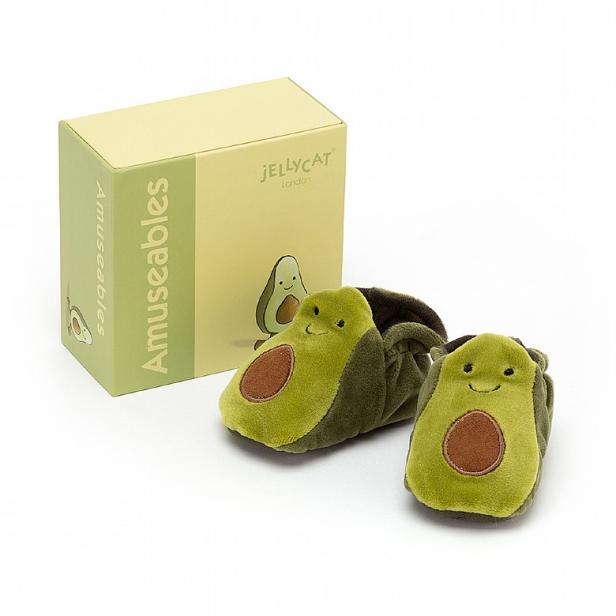 These snuggly shoes have faux-suede soles.
Buy It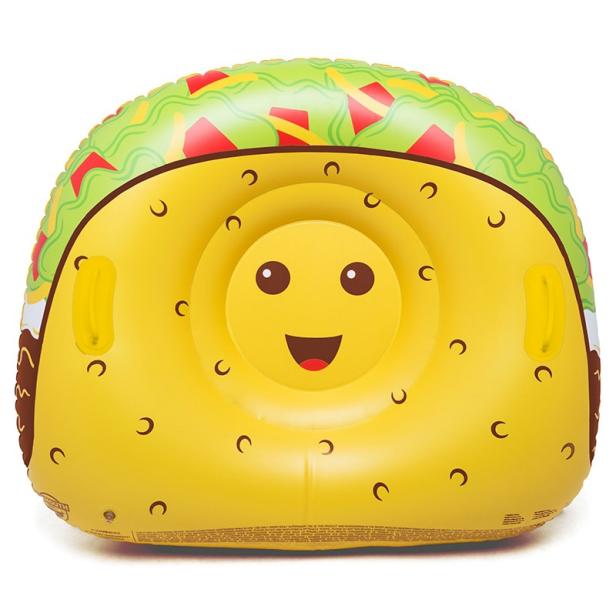 This inflatable tube is the kind of sled everyone will taco 'bout!
Buy It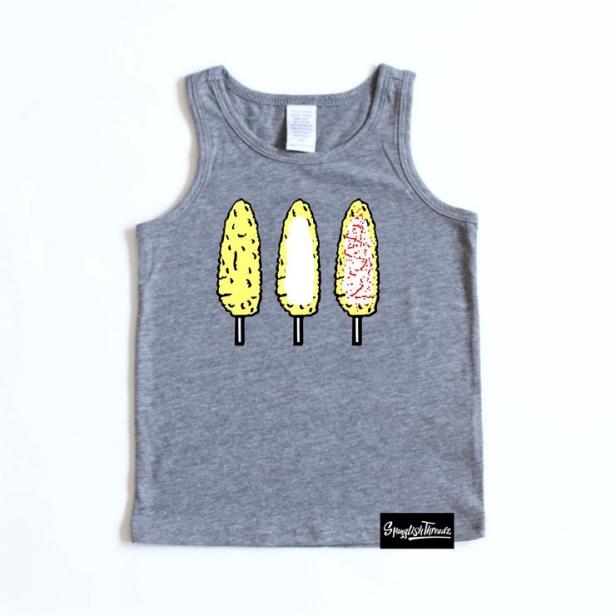 There's nothing corny about this tiny top.
Buy It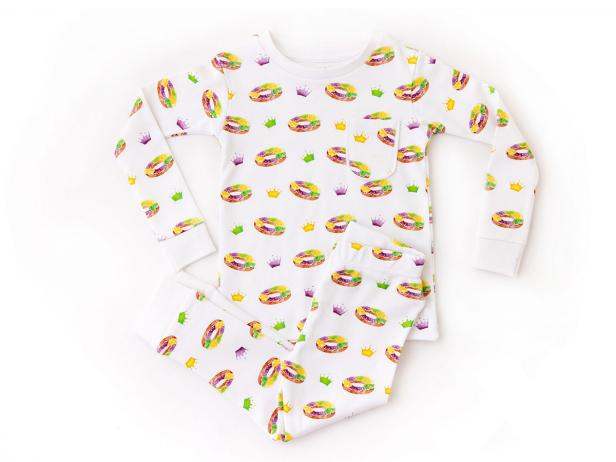 These cotton pj's are a Big Easy treat.
Buy It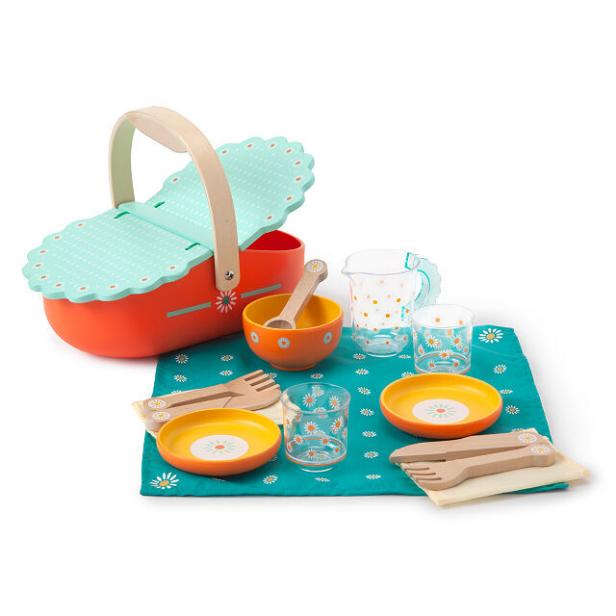 This kit has everything you need to throw a make-believe picnic.
Buy It
Introduction written by Michelle Baricevic for FoodNetwork.com.
All gifts picked and written about by Erica Finamore for Food Network Magazine.