Our Top 10 Picks for Mother's Day Gifts
We've rounded up the best options that will show your mom you really care.
Keep in mind: Price and stock could change after publish date, and we may make money from these links.
Breakfast in bed and a sentimental gift are wonderful ways to celebrate the number one woman in your life. But if you're looking to go a little above and beyond this Mother's Day, we've your shopping list covered. Below, we've rounded up our top 10 picks we think every mom (and kitchen) should have — everything from best-selling appliances to classic cookware. Get ready to give Mom a gift that's at the top of her list this year.
BUY IT: Amazon, $69.99

Has your mom been holding out on the pressure cooking bandwagon? If mom is the queen of multitasking and loves to serve up a good meal, an Instant Pot is a absolute no-brainer. Making everything from hard boiled eggs to cheesecake a breeze, this gift shows your mom you understand how busy she is, and you respect her time — and that's the best gift you could possibly give.
BUY IT: Amazon, $182.95 (reg. $199)

Our culinary editors have been seeing toaster oven/air fryer combos everywhere this year and during a recent product test, this Cuisinart model came out on top for families. Bonus: Rest asured, this combo unit will take up way less counter space (and look much neater) than both an air fryer and toaster oven. And even if your mom isn't in the habit of regularly frying doughnuts or French fries, she can use this versatile kitchen appliance to make you anything from frozen pizza to a roast chicken. The possibilities are endless.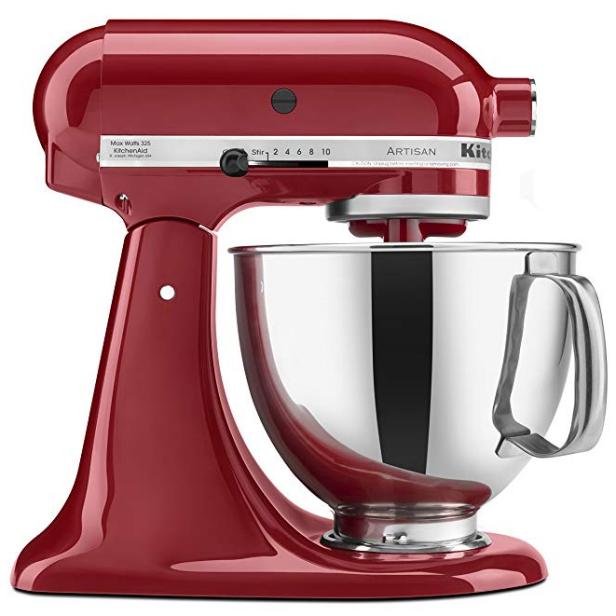 BUY IT: Amazon, $279

Your mom deserves the absolute best, and that means a stand mixer that can knead bread, mix batter and stretch pasta with the quick change of an attachment. Any avid baker needs a sturdy stand mixer on their counter.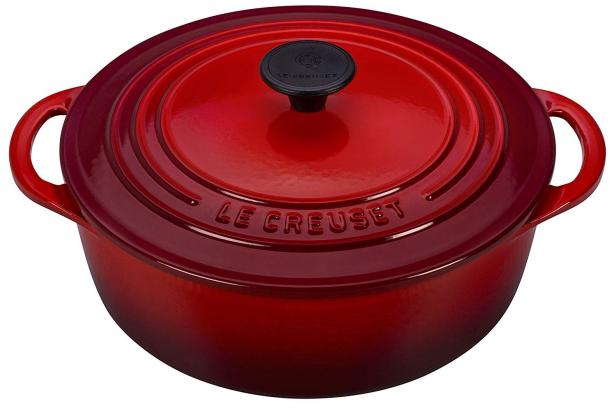 BUY IT: Amazon, $239.99

The creme de la creme of cookers, Le Creuset Dutch ovens are coated with long-lasting enamel, which will keep them free of chips and cracks, and a lined interior wards off pesky stains and dullness. It's an investment piece your mom will cherish for life.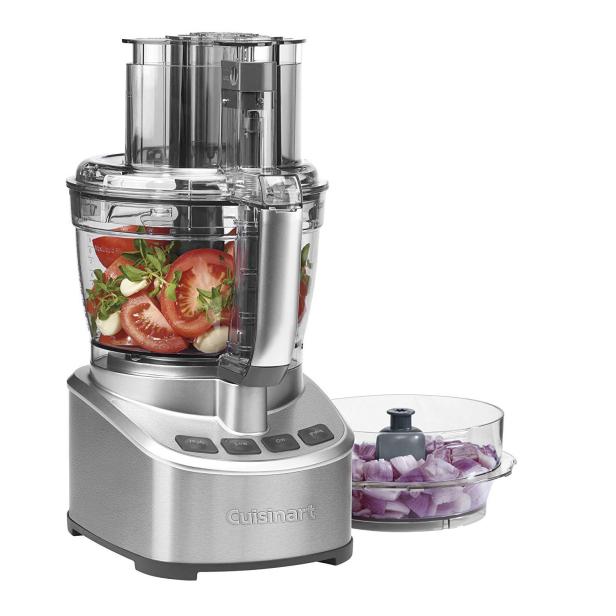 BUY IT: Amazon, $139.99

Tomato season is right around the corner, and if your mom is typically left with extra crop that she doesn't know what to do with, here's your solution to make salsas, dips and sauces a breeze. Plus, it's our test kitchen's pick for the best food processor on the market.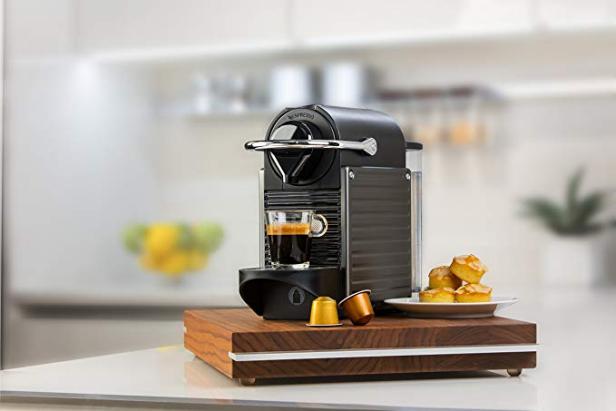 BUY IT: Amazon, $229.95

Turn your mom's essential morning cup of joe into a well-crafted, cafe-approved espresso beverage. With just the touch of a button, her favorite espresso and coffee recipes (including cappuccinos and lattes) are accessible from the comfort of her own kitchen.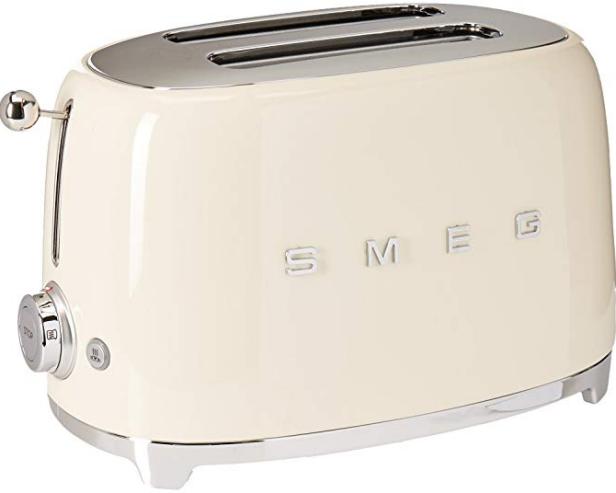 BUY IT: Amazon, $159.95

A retro-style toaster turns a countertop eyesore into a functional and stylish piece. Smeg's brand expands to many kitchen appliances including espresso machines, blenders and tea kettles. If you're feeling generous, gift your mom a whole new set to upgrade her kitchen.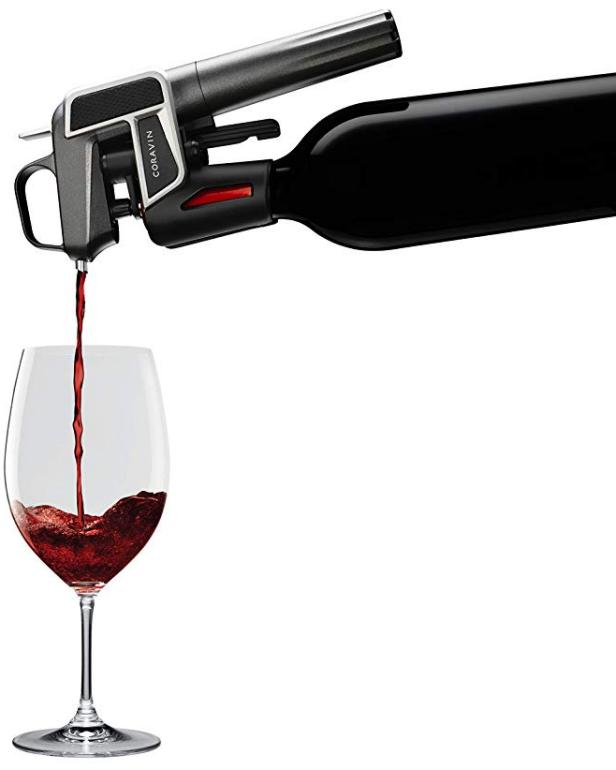 BUY IT: Amazon, $295

Say goodbye to the sad days of wasting half the bottle of wine. By piercing cork (rather than pulling it out of the bottle), Coravin claims your mom can keep her wine safe from oxidation and maintain its delicious flavor, longer. We're sold on this product, and we bet your mom is, too.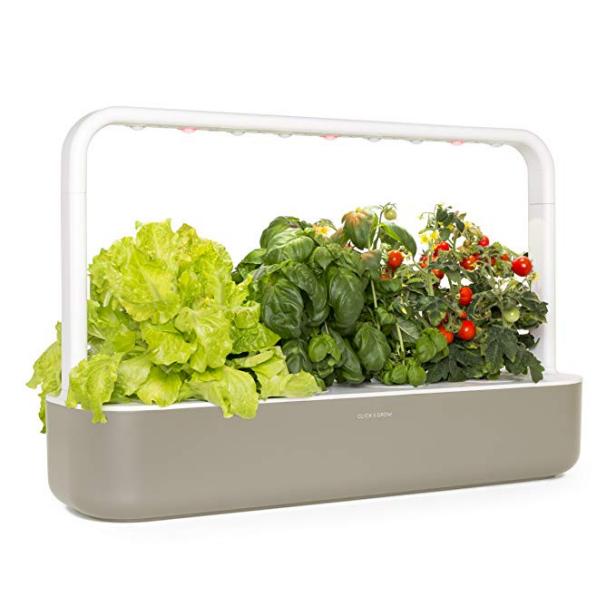 BUY IT: Amazon, $199.95

Imagine having fresh basil, mint and parsley at your fingertips anytime of the year. For a mom who loves to grow her own produce, you can make her summer hobby a year-long passion with this indoor home garden. Equipped with a professional grow light and built-in timer, having a green thumb has never been easier.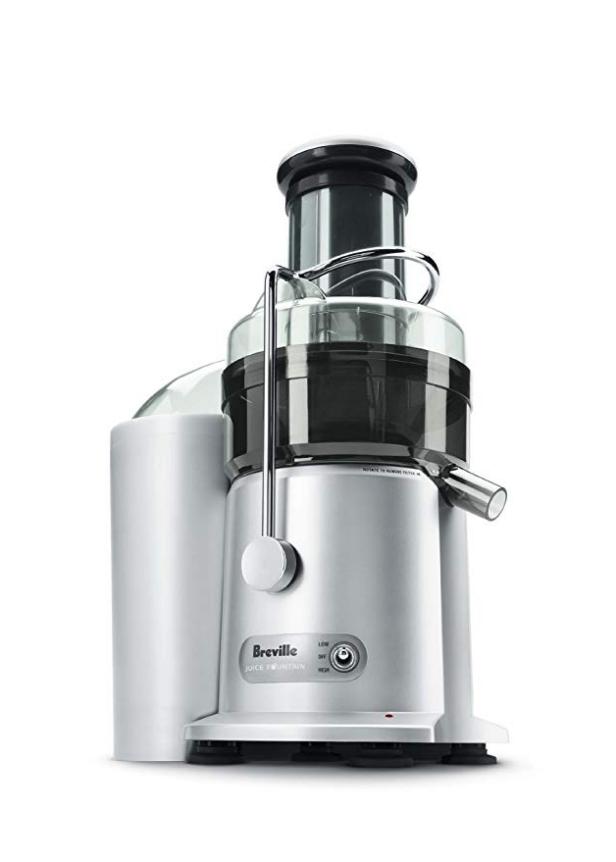 BUY IT: Amazon, $143.35

Produce is transformed into a refreshing beverage in just five seconds thanks to this powerful juicer. With its easy-to-clean design and built in froth separator, the Breville Juice Fountain has made making homemade juice almost as simple as picking up a bottle at the store.