Level:

Intermediate

Total:

2 hr 5 min
Prep:

20 min

Cook:

1 hr 45 min
Level:

Intermediate

Total:

2 hr 5 min
Prep:

20 min

Cook:

1 hr 45 min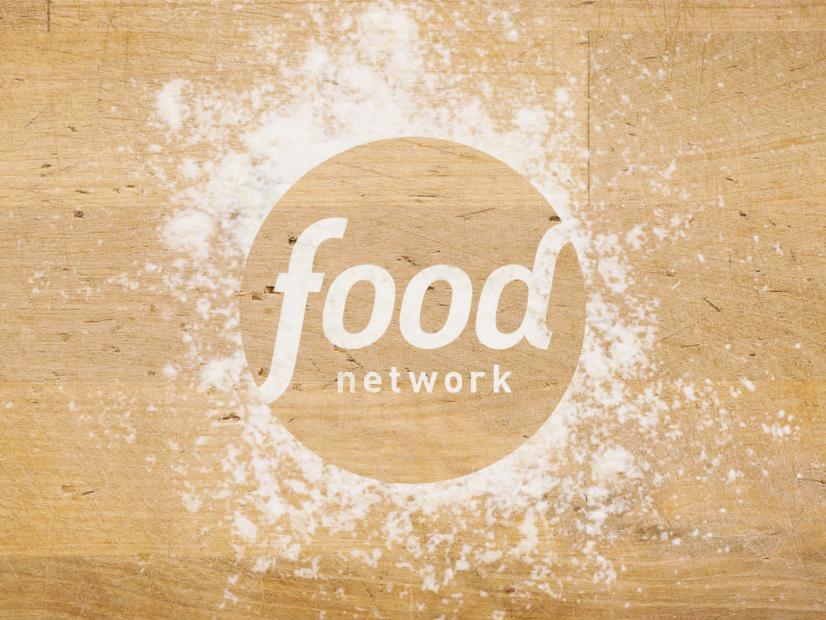 Chop the salt pork into chunks and render it down in a pan until it's crispy like bacon.
Split the venison shank into 2 large pieces, and then chop the venison ham meat and shank into large chunks. Add the venison to the salt pork in the pan and brown the meat, about 10 minutes. While browning, add the garlic powder, chile flakes and sprinkle with salt and pepper. Next, add 2 tablespoons of the flour to the meat and mix it in to form a sort of gravy. Remove the meat and set it aside. 
Add the oil, butter and remaining 4 tablespoons flour to the empty pan and cook over medium heat to form a roux. Stir, and allow the roux to cook until it changes color from tan to brown. 
Add the beef stock and 2 cups water to the roux and bring it to a boil. Then add in the venison meat and cook it for 5 to 10 minutes, until the meat is three-quarters of the way cooked. Finally, add in the potatoes, oregano, peppercorns, bay leaves, carrots, celery and onions. Cook this until the meat falls off the shank bone, about 1 hour.