Alex Guarnaschelli Battles Chefs From Across The Country In New Series Alex vs America
The ultimate culinary showdown premieres Sunday, January 2 at 10|9c.
Fifteen brave chefs from across the United States will battle against the ultimate culinary competitor, Alex Guarnaschelli, in the new competition series, Alex vs America, premiering Sunday, January 2 at 10|9c. Hosted by chef Eric Adjepong, each episode features three culinary superstars competing over two rounds against one another as well as against Alex. These competitors all share the same mastery of a specific ingredient or dish, one that they have spent endless hours in their own kitchens perfecting and which will now be tested in an effort to take down one of the country's most formidable chefs.
"Truth is, I have loved competitive cooking for as long as I can remember, first watching, then judging and competing myself," Alex said. "Now, I finally have the opportunity to invite other adrenaline-junkies to join me in doing what we love, cooking our butts off, and Alex vs America is literally my dream come true. That said, what I have learned the hard way is, while I love winning, I hate losing more."
In the premiere episode, three shellfish experts challenge Alex in two intense rounds of cooking. Hailing from Hawaii, Louisiana, and Maine, these chefs are betting their skills with shellfish can give them a chance at beating Alex. In another episode, Alex goes head-to-head against three chocolatiers to create sweet and decadent desserts. And it gets hot in the arena when Eric Adjepong welcomes three spice experts to attempt to take on Alex.
Alex vs America premieres Sunday, January 2 at 10|9c.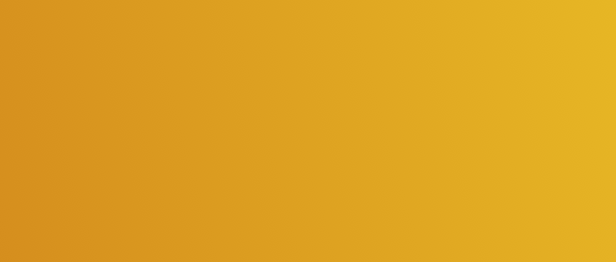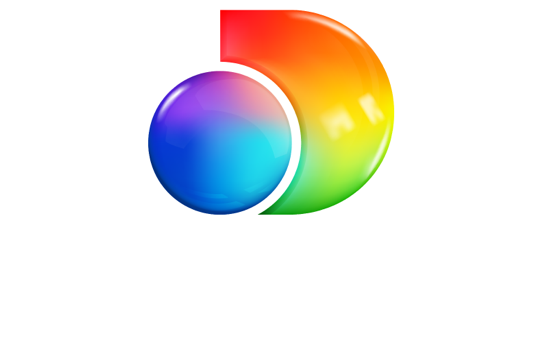 Your favorite shows, personalities, and exclusive originals, all in one place.