Has Chopped Gotten Too Easy?
Alton Brown plans to change that with his new maniacal baskets tournament premiering June 22 at 9|8c
Alton Brown is back in the Chopped kitchen and this time he's revealing some of the most outrageous and challenging mystery baskets in Chopped history. With the help of his fans on social media, Alton is challenging sixteen chefs to make delicious meals from some not so delicious ingredients.
The first maniacal mystery basket contains an ingredient that's no stranger to the Chopped kitchen, but one that will live forever in infamy: Whole Cooked Chicken in a Can.
The three chefs with the stomach and the skill to make it past the appetizer round will be hit with another grueling batch of ingredients for the entree course including a chicken teriyaki flavored MRE (Meals Ready-to-Eat).
Two remaining chefs will open the dessert baskets to find, among other things, Livermush Pudding.
Find out which brave chefs will triumph against Alton's mystery baskets when the tournament kicks off Tuesday, June 22 at 9|8c.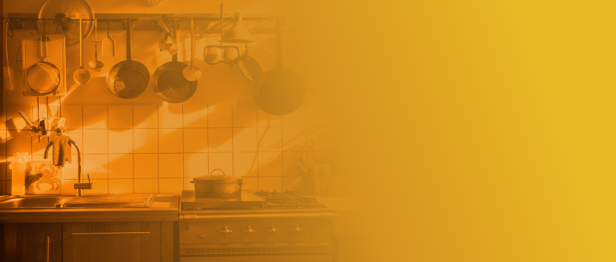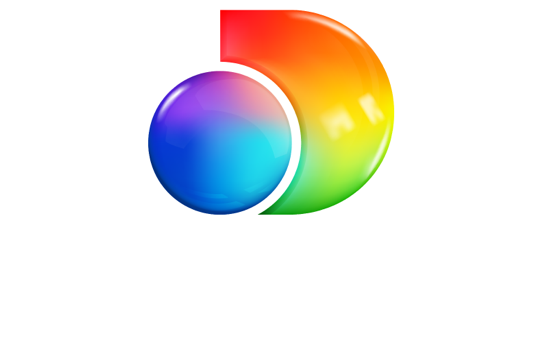 Your favorite shows, personalities, and exclusive originals, all in one place.
Is it worth its weight in gold or is the price too bold?