Would You Pay $75 for a Clam Chowder Bread Bowl?
Is it worth its weight in gold or is the price too bold?
There have been plenty of outrageous challenges, dishes and price points over the years on The Great Food Truck Race, but this season's premiere gave us one for the history books. On the second day of selling, Tyler challenged the all-star teams to put their own unique spin on the classic San Francisco bread bowl.
What's the catch? The teams can set any price for their bread bowl creations AND whichever team makes the most money from those sales will have that amount doubled before the final elimination.
While most teams set their price in the neighborhood of twenty dollars, season four champions, Aloha Plate, took a big swing and priced their clam chowder bread bowls at a whopping seventy-five dollars.
With that hefty price tag also came some strategy. With a line of over 100 people, Aloha Plate created a special VIP line just for those who wanted to purchase the clam chowder bread bowl, and with one thousand one hundred and twenty-five dollars in sales, it seems like their strategy was a success.
Don't miss new episodes of The Great Food Truck Race Sundays at 9|8c. Stream past seasons now on discovery+.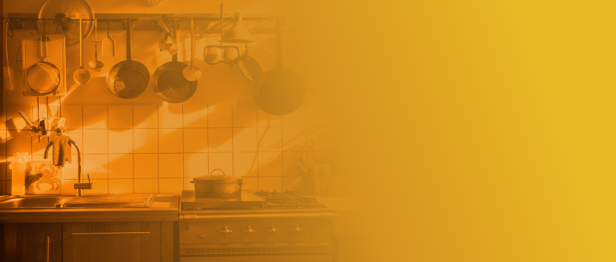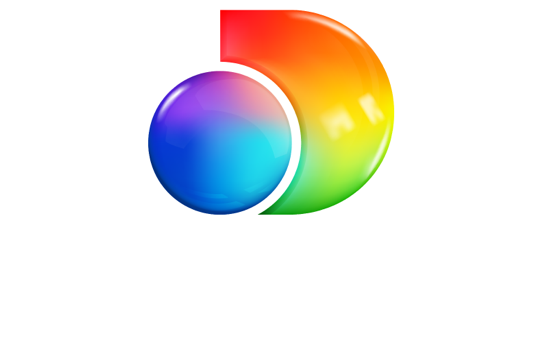 Your favorite shows, personalities, and exclusive originals, all in one place.
Mark your calendars for the three-episode relese of Well Done with Sebastian Maniscalco on Thursday, August 12 on discovery+.