All the Best Cookbooks to Gift in 2020
Here are our picks for the most beautiful and inspiring cookbooks of the year.
Keep in mind: Price and stock could change after publish date, and we may make money from these links.
A new cookbook can be a wonderful, personal gift, which is why we love to give and receive them, especially during the holidays. We've cooked our way through many new cookbooks this year, and have recipes bookmarked in many more to try in 2021. If you're looking for a cookbook to gift this holiday season, these are just some of the titles Food Network staffers can't get enough of. Not only to do they cover a wide range of topics like bread-baking basics to comfort food upgrades, they're also so full of new and delicious dishes that even the littlest of chefs will be excited to find one peeking out of their stocking.
We encourage you to purchase from small businesses, including independent bookstores in your area or those that exist online. We love to shop at Bookshop for online shopping, and Indie Bound can help you find independently-owned bookstores near you.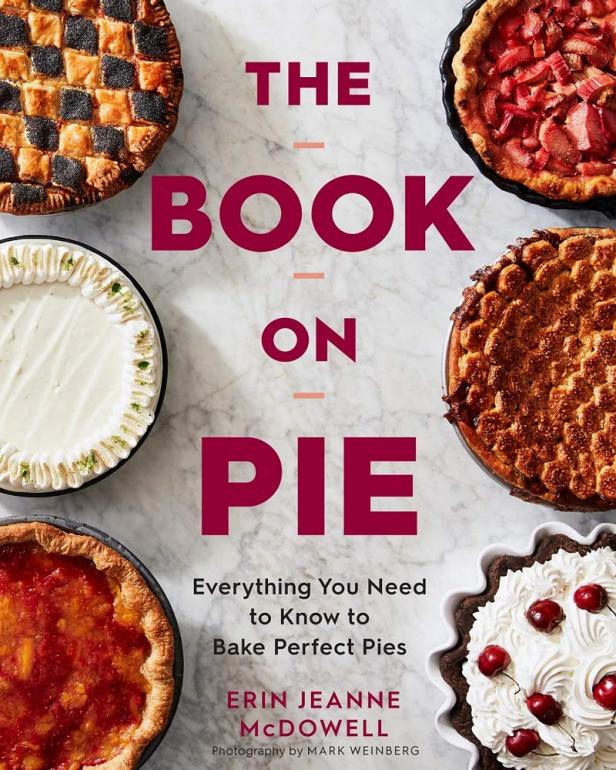 Erin McDowell is a pie genius, which makes this cookbook the only one you'll ever want (or need, really) on the subject of pie. Whether you prefer sweet or savory pie, you'll find a recipe to suit your preferences and then some. But this book is more than just basic recipes. Don't sleep on Erin's advice for how to make an extra-flaky crust, and decorating and storage tips. You can thank me later. If you love classics like Apple Pie or Pumpkin Pie, Erin's recipes for them will be the ones you want to pass down for generations to come.
- T.K. Brady, Senior Editor
Buy It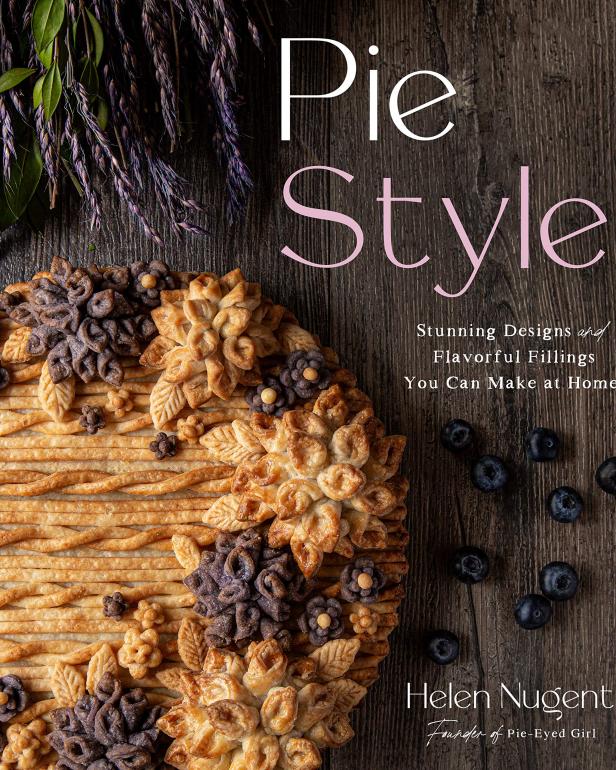 You might have caught pie maker Helen Nugent's intricate and playful pie designs on the Food Network Facebook page. We're always delighted and surprised by her handiwork, and with her first cookbook, Pie Style, she's letting us in on all her secrets. You'll learn the basics of pie doughs and fillings, but also get Helen's tips and step-by-step instructions for making beautiful designs — delicate dough flowers, ornate fruit arrangements and some ingenious uses for everyday kitchen tools. Her ideas will have you combining butter and flour before you can even throw an apron on!
- Lauren Piro, Editorial Director
Buy It
More Gifts to Give This Year