Level:

Easy

Total:

30 min
Prep:

15 min

Cook:

15 min
Level:

Easy

Total:

30 min
Prep:

15 min

Cook:

15 min
BECHAMEL SAUCE:
HERBED AIOLI: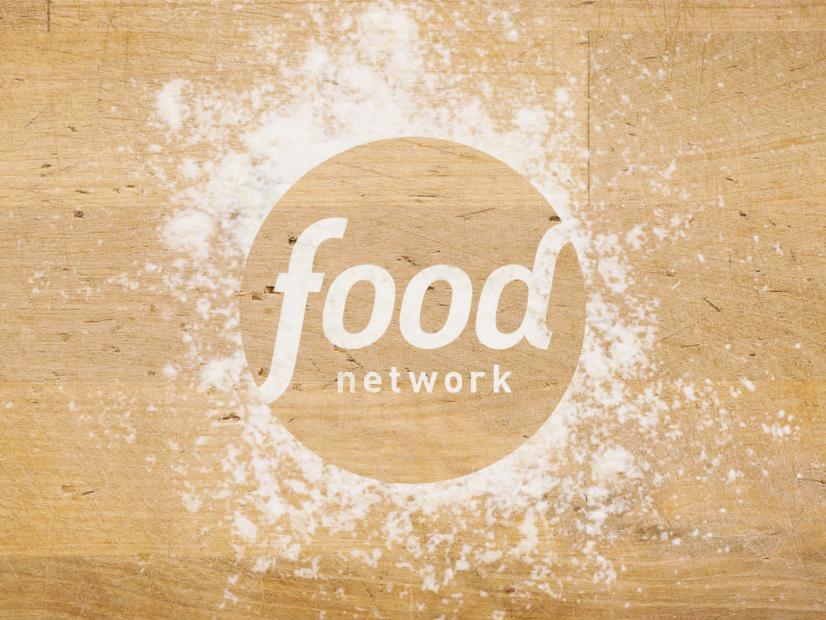 For the bechamel sauce: Bring the milk to a simmer. Melt the butter in a medium saucepot, and then whisk in the flour until a smooth white roux forms. Slowly whisk in the milk, and then bring to a boil. Turn off the heat and season with salt and pepper.
For the herbed aioli: Whisk the egg yolks until smooth, and then slowly and continuously whisk in the vegetable oil until it's all incorporated and looks like mayonnaise. Stir in the oregano, rosemary, thyme and garlic and season with salt. 
For assembling the sandwich: Brush the clarified butter on 1 side of each bread slice, and then toast the slices butter side-down until brown on a hot griddle or in a nonstick pan. While the bread is toasting, spread 1 teaspoon of the herbed aioli on the non-buttered side of the bread. 
Preheat the broiler. 
Fold the ham slices in half and heat on a griddle or in a nonstick pan, trying to shape the ham so it's the same size as the bread. Top one of the toast slices with the tomatoes, followed by the ham. Sprinkle the cheese on top of the ham, and then broil the cheese side of the sandwich until it starts to bubble and caramelize. Close the sandwich with the other piece of toast. 
Cook the egg sunny side-up and place on top of the sandwich. Pour 1/3 cup of the bechamel sauce on top and garnish with scallions and fresh cracked black pepper. Eat it.