Prep:

20 min

Cook:

3 hr 30 min
Prep:

20 min

Cook:

3 hr 30 min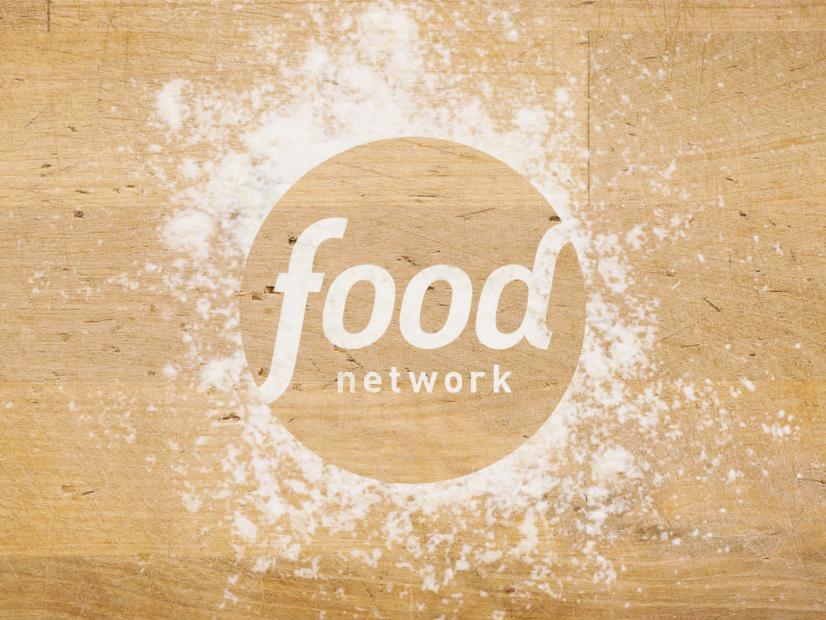 Preheat oven to 375 degrees F.
Mix onion soup mix with melted butter and paprika. Then, rub mix into the inside and outside of the veal breast.
Shred egg bread into a colander and run hot water over bread to moisten. Drain well.
In large bowl, put drained bread, sauteed onion, eggs, salt, pepper, and sugar. Mix very well.
Stuff the bread mixture into veal breast and cover with foil. Place into oven for 2 1/2 hours. Remove foil and cook another 45 minute to 1 hour.