Proper Peach Peeling Technique
Learn how to properly peel a Southern staple…the peach!
Score the peach at the base with a paring knife, forming an X.
Blanch in boiling water until the skin starts to separate, about 30 seconds.
Shock in an ice bath until cool.
Peel the skin right off in large strips.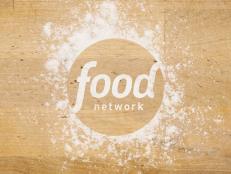 Butternut squash can be a pain to peel. We've got a quick trick to make the process much easier.