15 Great Gifts for the Serious Home Cook
These gifts are perfect for anyone who cooks like a pro (or wants to!).
Keep in mind: Price and stock could change after publish date, and we may make money from these links.
Sponsored: Our editors independently choose products they love from the sponsors' product lines. Price and availability could change after publish date, and we may make money from these links.
Everyone has a friend or family member that makes the best meals — whether its a weeknight dinner or a holiday party. Show your appreciation for all those delicious dishes by giving them upgraded kitchen tools they'll treasure for years to come. This list is a combination of Food Network-tested favorites, our test kitchen recommendations and the newest must-haves, so you know they're top-notch picks!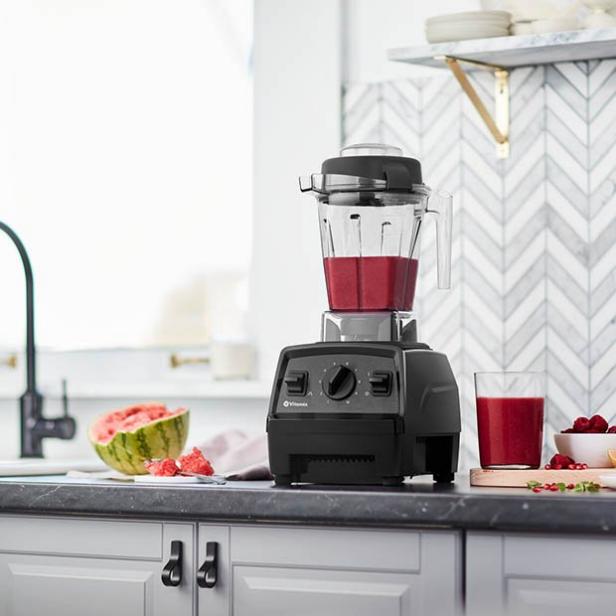 Perhaps the mother of all gifts, anyone who's a serious home cook will be over the moon to receive the best blender out there. Seriously, we tested them and found that the rumors are true. When it comes to serious home cooking nothing compares to the Vitamix Explorian Series for making everything from soup to smoothies to nut butter.
Buy It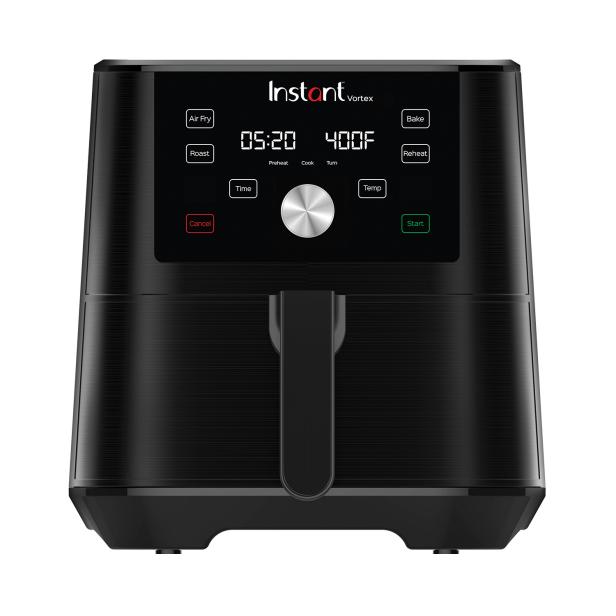 This Instant Vortex air fryer is brand-new and it's our test kitchen's favorite model. The fryer has serious power and heats food more evenly and quickly than any other models we've tried. Plus, for less than $100, it's the right price for gifting.
Buy It
Chances are, any serious home cook has at least considered purchasing a sous vide at some point. If they didn't pull the trigger on Black Friday, now is a great time to gift it. We promise they've always wanted to try a sous vide steak!
Buy It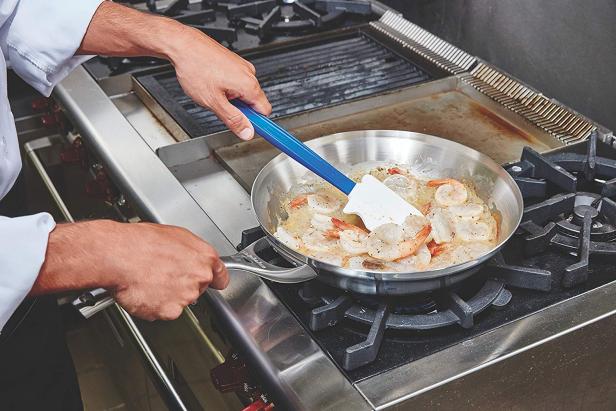 Sure, candy and trinkets are great stocking stuffers, but so is this spatula. A test kitchen staffer swears it's his secret to the best scrambled eggs and it's one of the few spatulas with a paddle that never slips off the handle.
Buy It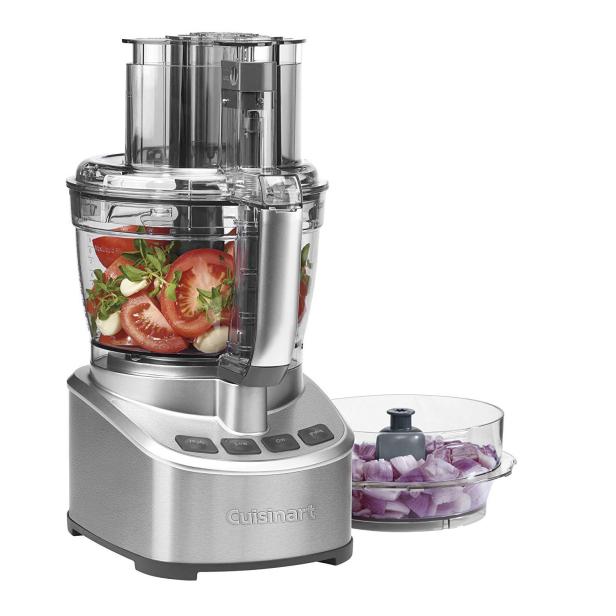 A good food processor will get you far. Get this for the home cook who loves to whip up batches of pesto, pie crust and chimichurri on the reg. It should come as no surprise that our testers found the best one out there is made by the O.G. of food processors, Cuisinart.
Buy It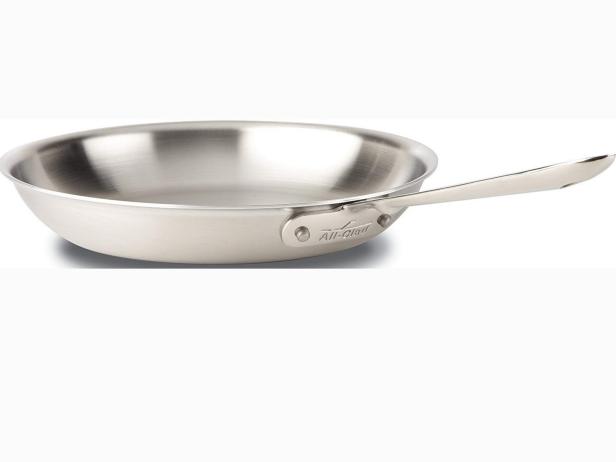 Replace pretty much any frying pan with this model and you're going to one-up Santa for sure this holiday season. This All-Clad model is a five-ply construction, which means it conducts heat more evenly than other pans on the market. Our tester found it delivers a crispy sear every time.
Buy It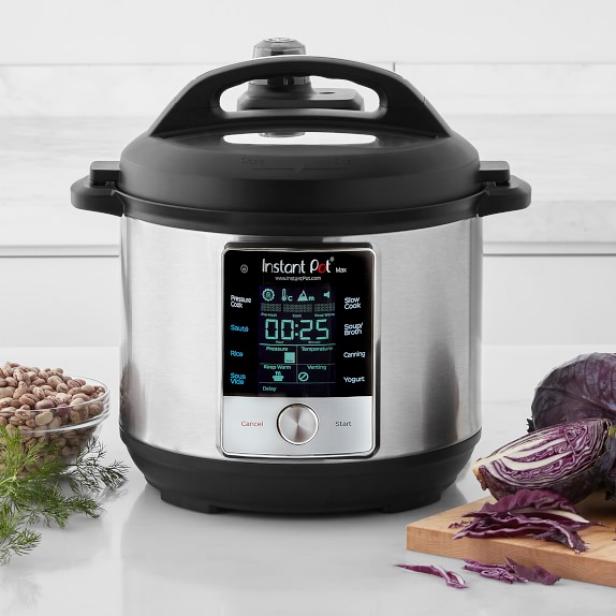 Know an Instant Pot fanatic? Upgrade their pot to the Max (see what we did there?). The latest model from Instant Pot has all the classic functions from pressure cooking to yogurt-making, plus, additional functions like sterilize and nutrition boost.
Buy It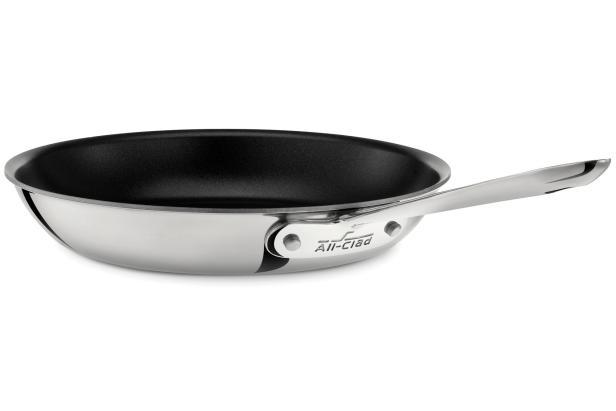 This pan is an ideal gift for an new-ish cook looking to take it to the next level. The non-stick surface makes for fluffy scrambled eggs and perfect pancakes every time. Plus, the stainless steel exterior prevents warping and looks beautiful on the stovetop.
Buy It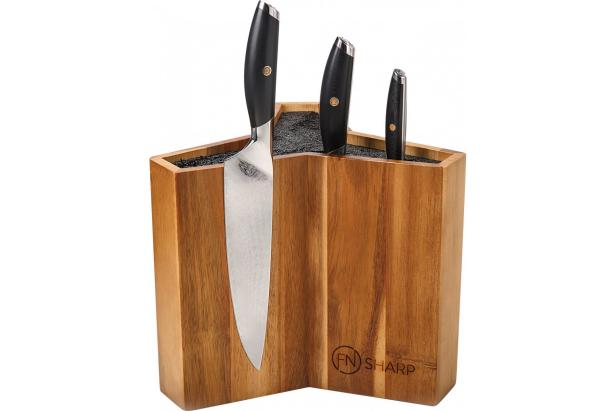 Know someone who's getting serious about thier knife skills? This knife set from newcomer FN Sharp is a great gift. The company provides free sharpening for all of their knives, so there will never be a dull moment for the chef in your life.
Buy It
Another ideal stocking stuffer, this mini-whisk clocks in at just 9 inches and is a test kitchen staffer's favorite tool. She loves the control it provides and the fact that it can reach the nooks and crannies of any bowl.
Buy It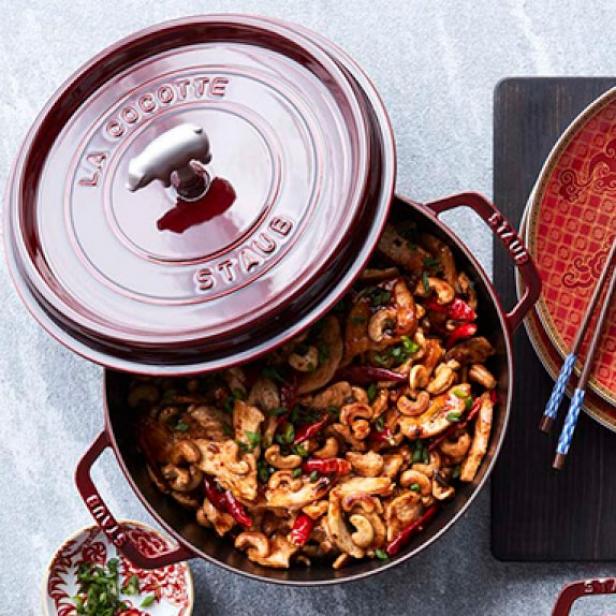 Our test kitchen loves this Dutch oven for its size and versatility. It's sturdy cast-iron construction and heavy duty lid makes it ideal for braising and even whipping up sauce or soup on the stovetop. We also love that the knob is customizable with a variety of designs. (The pig is our personal favorite.)
Buy It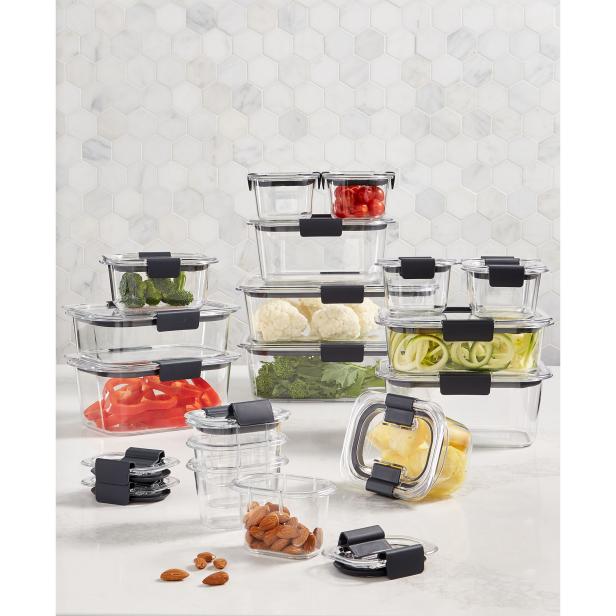 Food storage would be a strange gift for anyone not cooking up a storm this time of year. We love these Rubbermaid Brilliance containers for their spill-proof lids and crystal clear construction. No more wondering what those leftovers are!
Buy It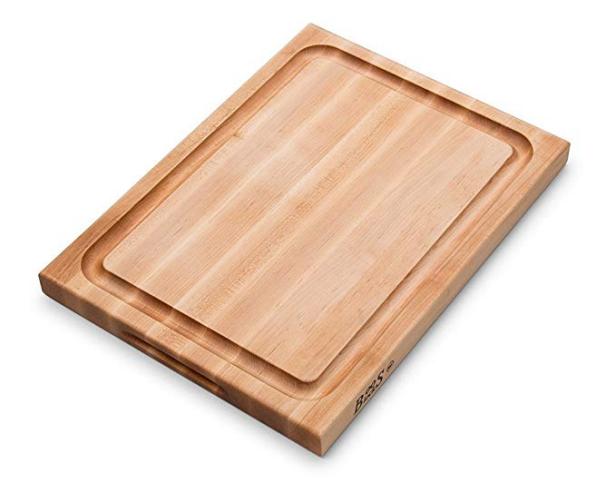 Consider this butcher block a gift that's as beautiful as it is practical. It can be used for everything from carving turkey to chopping veggies for a weeknight salad. Plus, it's pretty enough to be left out on the countertop 24/7.
Buy It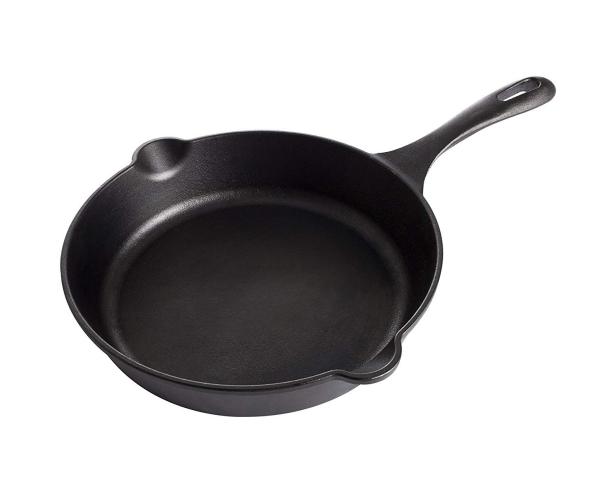 No serious home cook should be without a solid cast-iron skillet. While we love the tried-and-true Lodge, our test revealed the Victoria as the top skillet on the market. A lighter weight, wider pour spouts and smoother surface makes this pan the one to buy.
Buy It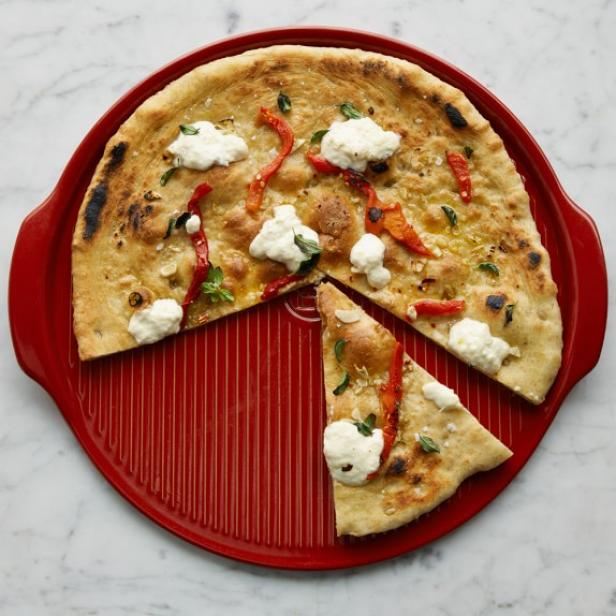 Pizza time! This gorgeous pizza stone from the iconic Emile Henry brand is a fun way to show the 'za lover in your life just how much you care. The ribbed design allows for air flow in the oven, resulting in a crunchy crust every time. The red color also makes it ideal for an oven-to-table presentation.
Buy It