Level:

Intermediate

Total:

50 min
Prep:

15 min

Cook:

35 min
Yield:

6 side dish servings
Level:

Intermediate

Total:

50 min
Prep:

15 min

Cook:

35 min
Yield:

6 side dish servings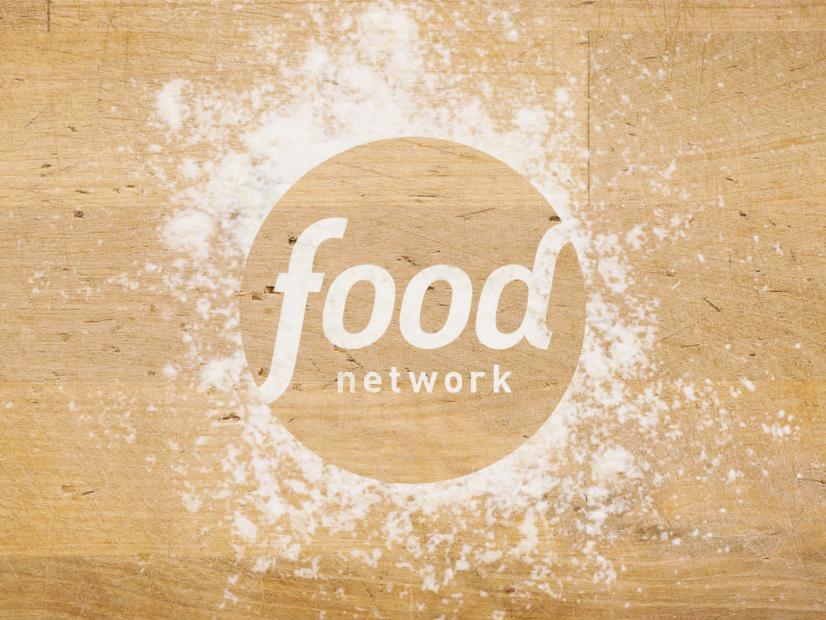 Put the potatoes in a medium saucepan and cover with cold water by about 2 inches. Season with salt. Bring to a boil, lower the heat, and simmer until just tender, about 6 minutes. Drain and set aside. 
Heat 1 tablespoon of the bacon fat and 1 tablespoon of the vegetable oil in a large cast-iron skillet over medium-high heat. Add the onion and cook, stirring, until golden brown, about 10 minutes. Transfer to a bowl. 
Wipe out the skillet and return to medium-high heat. Heat the remaining 3 tablespoons bacon fat and 2 tablespoons vegetable oil. Add the potatoes, season with salt and pepper to taste, and arrange in a single layer. Cook, without stirring, until well browned on one side, about 8 minutes. Using a spatula, turn the potatoes in small sections, and continue cooking, turning occasionally, until well-browned, about 12 minutes. Stir in the onions, heat through, and sprinkle with the cayenne, if desired. Transfer to warm platter and serve.