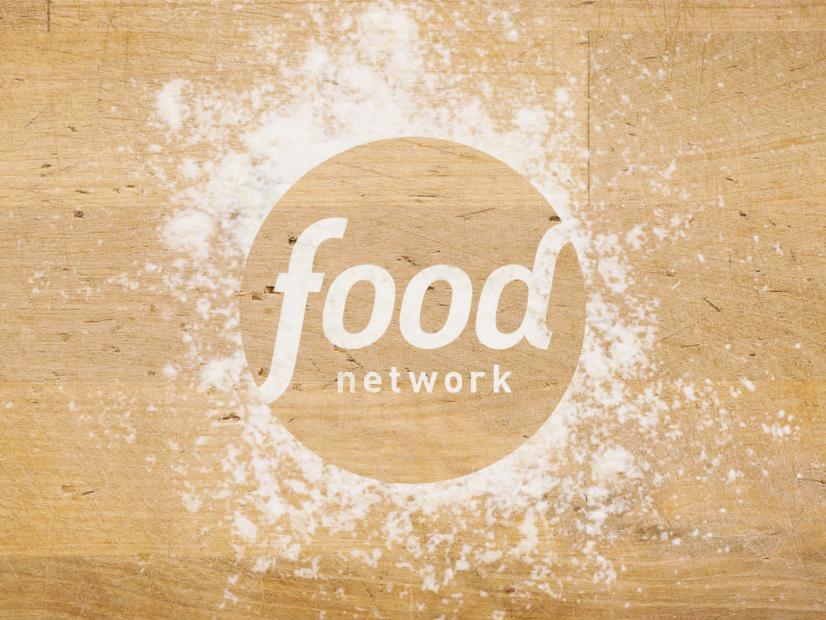 Add all the ingredients to a large pitcher. Cover with plastic wrap and refrigerate for 3 hours for the flavors to meld.
Add ice to wine glasses and add the sangria. Top with a splash of club soda and garnish with an orange slice.
*Cook's Note: You may serve immediately, but like any sangria, the longer it sits the more the fruit and juices can absorb the flavor.