Everything You Need to Know About Walmart's Big Save Event
Get a head start on shopping holiday sales.
Keep in mind: Price and stock could change after publish date, and we may make money from these affiliate links.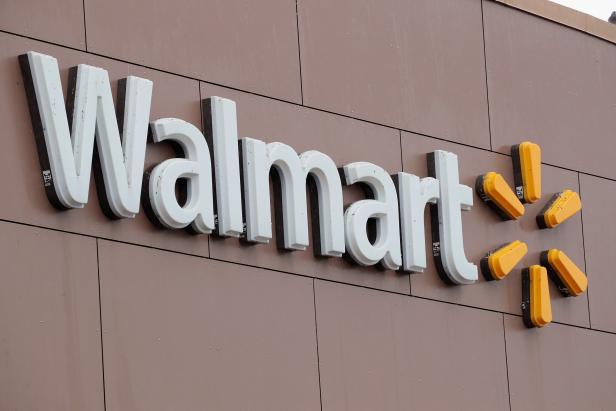 903923942
CHICAGO, IL - JANUARY 11: A sign hangs outside Walmart store on January 11, 2018 in Chicago, Illinois. Walmart announced today it would use savings from the recently revised tax law to increase their starting wage to $11-per-hour, offer some hourly employees a one-time bonus up to $1000, expand maternity and parental leave benefits and will begin to offer adoption assistance. The company also disclosed today that it would be closing 63 of its Sam's Club stores across the US, costing thousands of workers their jobs. (Photo by Scott Olson/Getty Images)
Note: This article has been updated since its original publish date October 8, 2020 to reflect the latest sales and deals.
The holidays are right around the corner — and this year, brands are getting shopping season started early with big sales this week, including Amazon's highly anticipated Prime Day. Experts are projecting this to be a Black-Friday-level sale week, and Walmart is one of those brands getting in on the action with their own sales event — the Big Save.
Walmart's sale is starting earlier and running later than others, which started yesterday, October 11 and will go through Thursday, October 15 — so you still have plenty of time to shop. But don't wait around, we're betting that all the good stuff will sell out quickly. And, just like Amazon Prime, Walmart is offering free two-day shipping on eligible orders of more than $35, separate from the company's Walmart+ membership, which includes free delivery.
Between the Pioneer Woman Instant Pot, which is 50% off, and the IonVac Robot vacuum, which is 44% off, this sale has some pretty impressive price drops. Here are all the kitchen sales we have our eye on.