Final Four Food Trucks in the Race for $50,000
Get a taste of some of the best grub being made on four wheels.
After weeks of grueling competition, four food trucks remain in the battle to become the ultimate Great Food Truck Race champions. Their unique cuisine styles and selling strategies have gotten them this far, but only one team can claim the $50,000 grand prize.
Aloha Plate — Lanai City, HI: Brothers Adam and Lanai Tabura and their best friend Shawn Felipe won Season 4 with their Hawaiian-inspired dishes like Aloha Plate spam sliders and braised beef loco moco. For the Tabura brothers, learning to cook was a necessity growing up – Lanai began cooking in restaurants at age 15 and one fateful day Adam saved a drowning man and in return, the man offered to pay for Adam to attend culinary school – something he couldn't afford on his own. Along with their "adopted brother" Shawn, they are ready to bring another win to the Aloha State.
Born From The Lime Truck — Irvine, CA: Born From The Lime Truck won it all in Season 2 and this time, Daniel Shemtob and Jesse Brockman are joined by sous chef Mark Esposito. Their win propelled the business to grow and expand to several locations that serve their menu of fresh California cuisine. For team leader Daniel, he feels he has grown wiser and more cool-headed since the last race, and he knows a second win would take their business to the next level. With his right-hand man Jesse and teammate Mark, an original Lime Truck employee who managed the truck while Daniel and Jesse competed in Season 2, they just may cross the finish line with another win.
Seoul Sausage — Los Angeles: Brothers Ted and Yong Kim won Season 3 and in their own words, have "grown from young sausage boys to old sausage men." Now joined by their spiritual brother Han Hwang who has his own food truck in Portland, their goal is to not only expand their Korean-American BBQ fusion food business – they want to shine a light on the contributions of Korean-Americans to the culinary world. With their "Make Sausage Not War" slogan and inventive takes on classic Korean dishes aimed to appeal to consumers across the country, another win could propel them closer to achieving their dreams.
Waffle Love — Provo, UT: Brothers Adam, Jared and Steve Terry's food truck Waffle Love was the Season 6 runner-up, and coming so close to the win just fuels their determination to win. They grew up in a big Mormon family with 14 siblings, so they know how to cook for a large crowd. Over the years, Waffle Love has expanded beyond their native Utah to Arizona, California, Texas and Idaho – and while Adam and Jared still run the business, Steve has moved on to pursue other things. The race is the first time in years Steve has reunited with his brothers professionally and they are hoping these family bonds lead them to redemption.
The Great Food Truck Race is all-new, Sundays at 9|8c.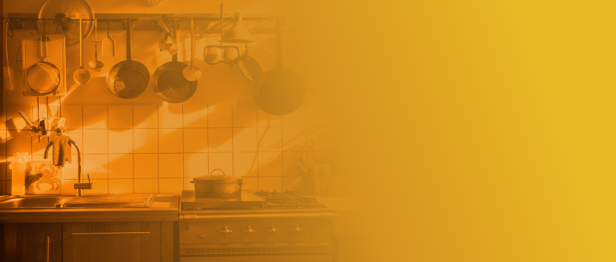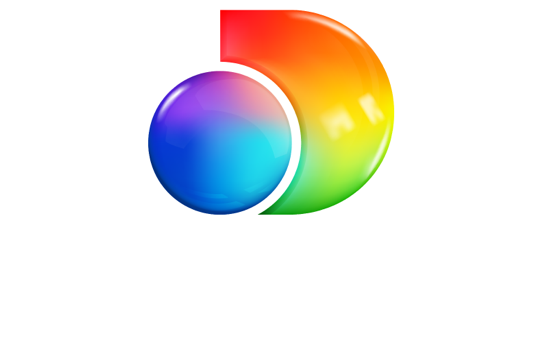 Your favorite shows, personalities, and exclusive originals, all in one place.
Experience flavors of the world without leaving your couch!