Struggling Family-Owned Restaurants Get a Helping Hand
Restaurateur Todd Graves and his celebrity friends perform restaurant makeovers on new discovery+ series.
The man behind Raising Cane's Chicken Fingers is stepping in to help struggling restaurant owners recover from the Covid-19 pandemic in the new series Restaurant Recovery streaming exclusively on discovery+ beginning Thursday, April 15. Todd and his team work directly with local owners that are struggling to hang on, by providing creative ideas and hands-on renovations to bring the restaurants back to their former glory. Along the way, Todd also has some high-profile friends lend a hand, including Nelly and Snoop Dogg, actor Rob Schneider and basketball legend Shaquille O'Neal.

"The pandemic has been devastating to the restaurant industry as a whole, but thankfully, due to our drive-thrus at Raising Cane's, we were fortunate to maintain our business. As a result, it became so important to me to pay it forward to those in need by offering financial and professional support," Todd said. "These great family-owned restaurants are important not only to their employees, but also the community and owners who sacrificed so much trying to keep the doors open. Our hope is that by providing a platform to highlight and amplify their awareness, these restaurants will be able to bounce back stronger than before."
In the premiere, Todd visits Chili John's in Los Angeles. Open since 1946, Chili John's was rescued from imminent foreclosure by a retired Coast Guardsman and his wife three years ago. But overnight, COVID-19 knocked out their major sources of income - the employees from nearby studio lots and the film industry that would regularly rent their charming location for movie shoots.
Other episodes include Todd returning to his hometown of Baton Rouge with basketball Hall of Famer Shaquille O'Neal to help Poor Boy Lloyd's, a legendary seafood spot in Louisiana; and a 107-year-old candy shop and diner in St. Louis struggling to keep the lights on, as Todd recruits rapper Nelly to help boost sales.
Restaurant Recovery begins streaming on April 15th, exclusively on discovery+.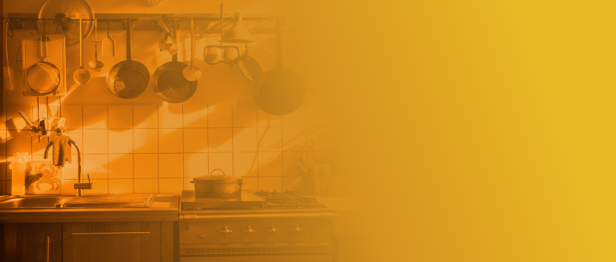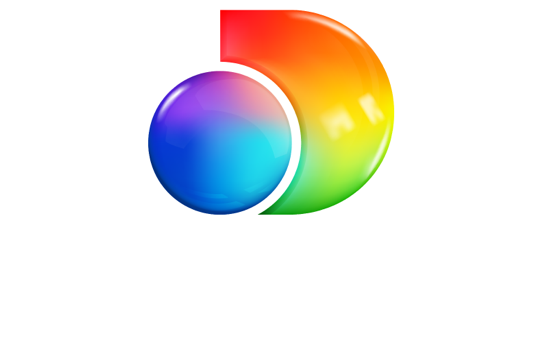 Your favorite shows, personalities, and exclusive originals, all in one place.