100 Gifts for Food Lovers
Everything here costs $65 or less!
Keep in mind: Price and stock could change after publish date, and we may make money from these links.
Find a great present without breaking the bank with Food Network Magazine's Food Lover's Gift Guide. Even sweeter: it's stocked full of great finds for men, women, kids and of course, pets!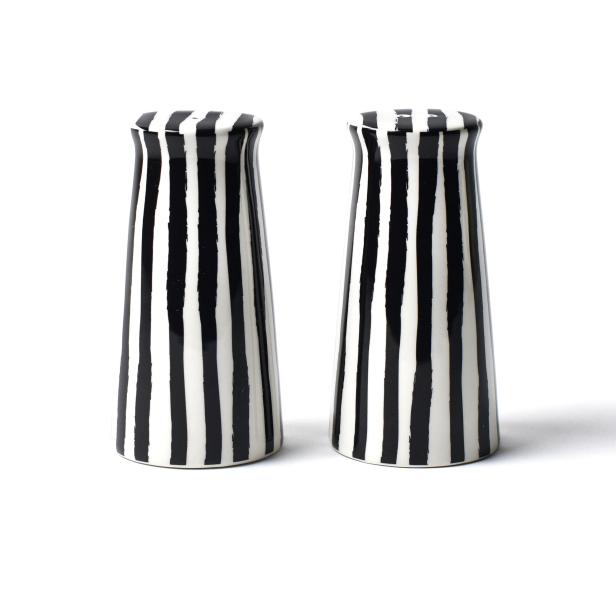 Dramatic stripes transform shakers into eye-catching table accessories.
Buy It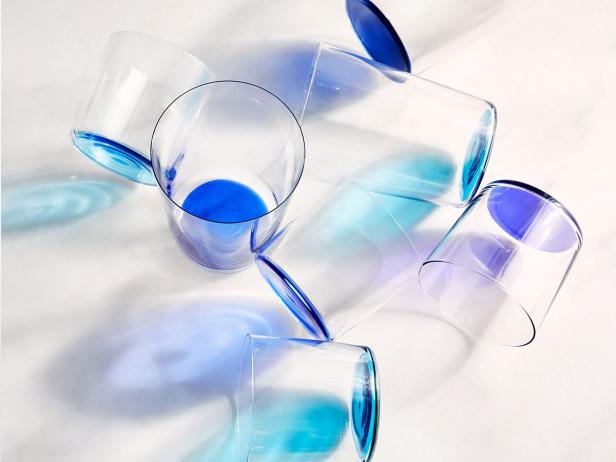 The blue bottoms give this set an ombré effect when stacked.
Buy It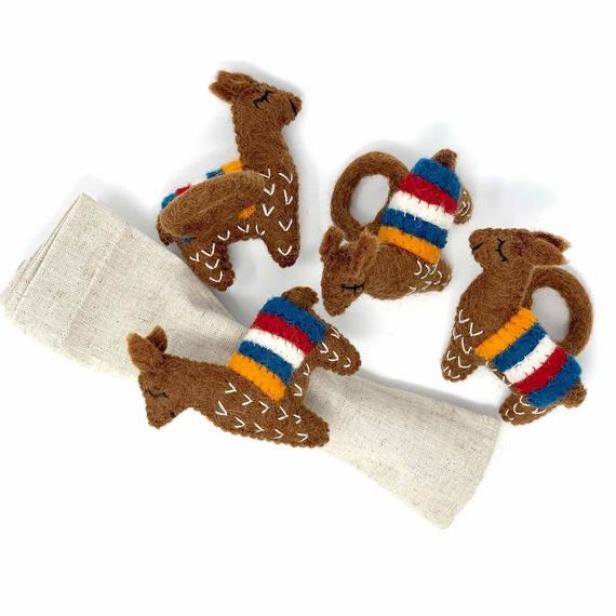 These handmade felt rings make a perfect gift for the host.
Buy It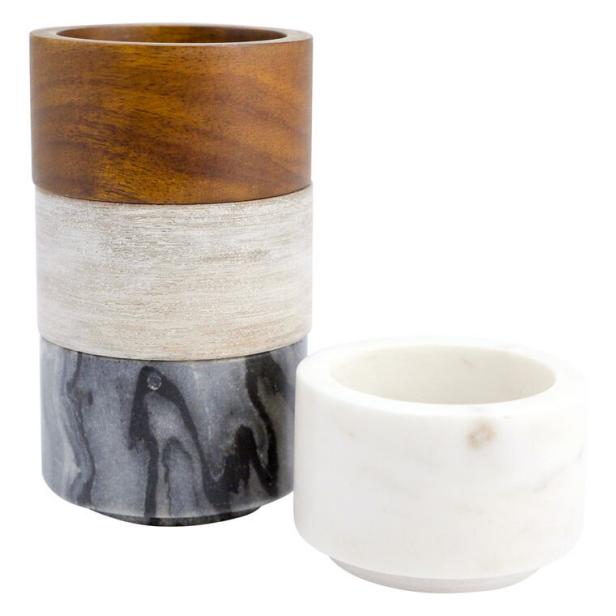 This 3-inch set comes with two wood bowls and two marble ones.
Buy It
Each one of these pitchers is made of recycled glass.
Buy It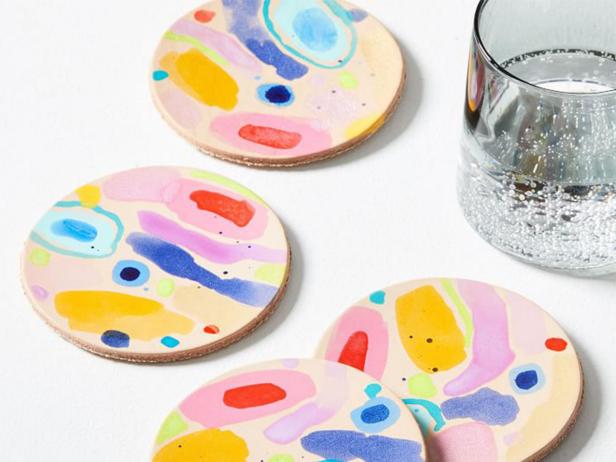 An artist hand-paints each leather coaster with bright abstract shapes.
Buy It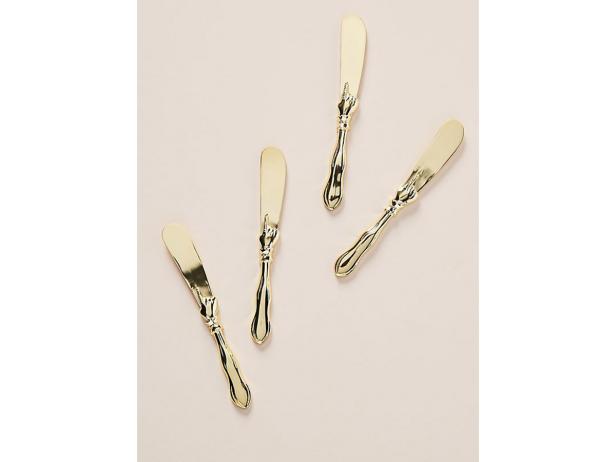 Quirky gold spreaders are an easy way to give any holiday host a hand.
Buy It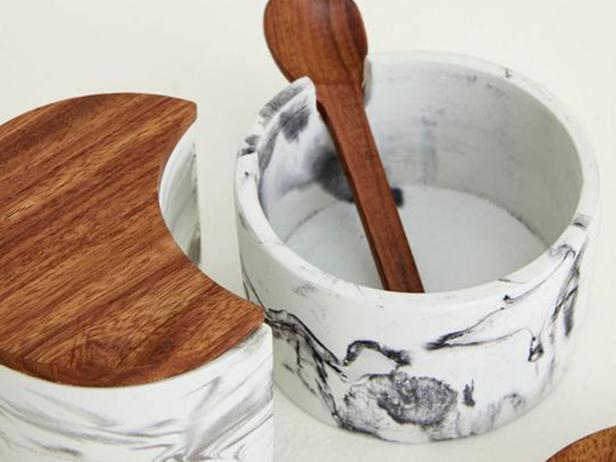 Two pieces interlock and look great together or on their own.
Buy It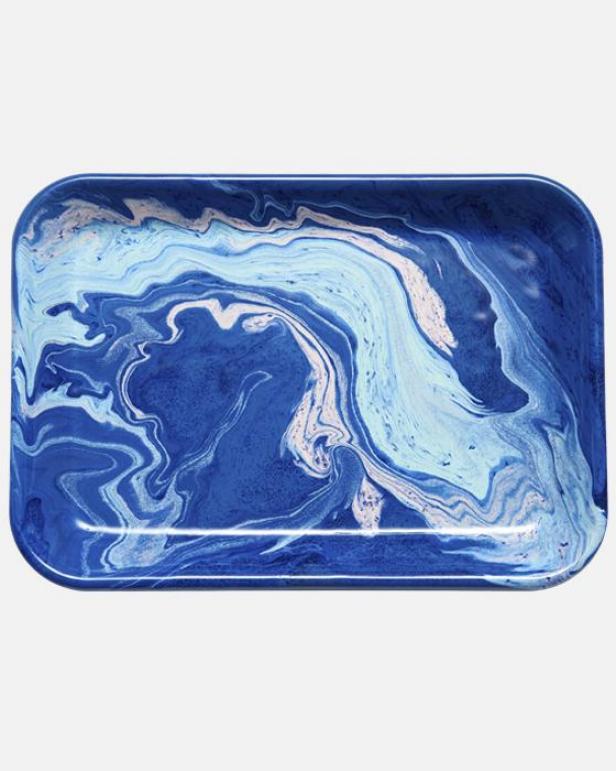 This pretty piece is also a workhorse: It can go in the oven and dishwasher.
Buy It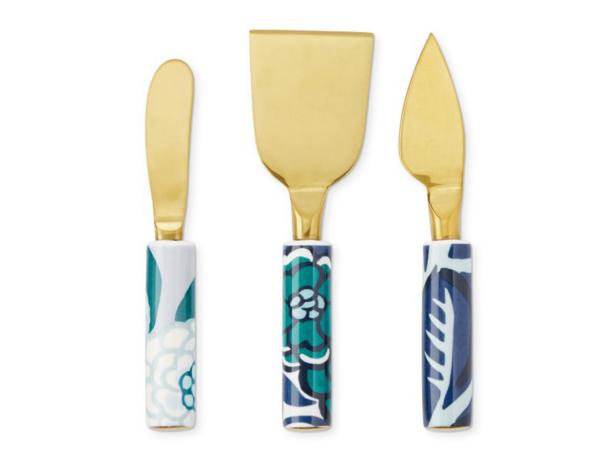 Vintage floral designs adorn these porcelain handles.
Buy It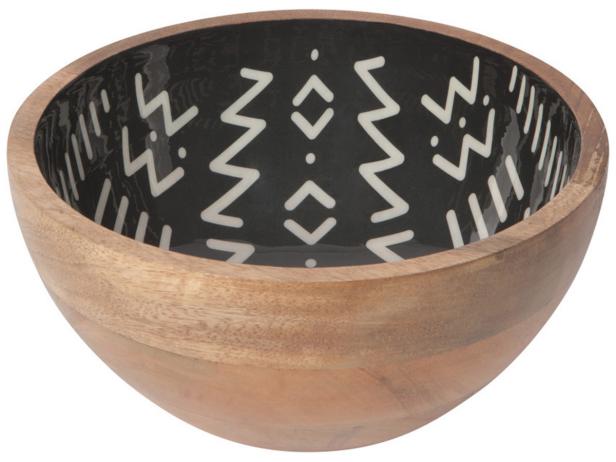 Upgrade a salad by serving it in this stylish wood bowl.
Buy It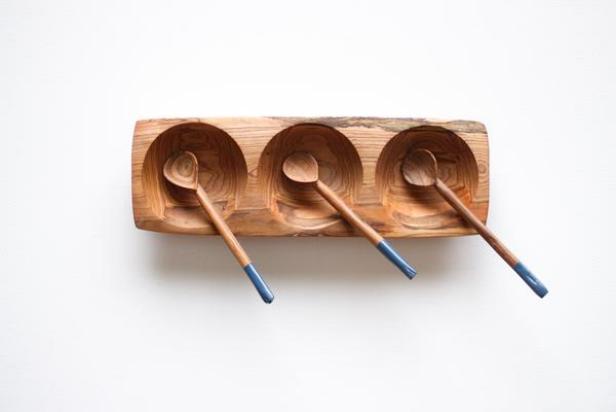 Kenyan women make these spice serving sets, and sales help feed their families.
Buy It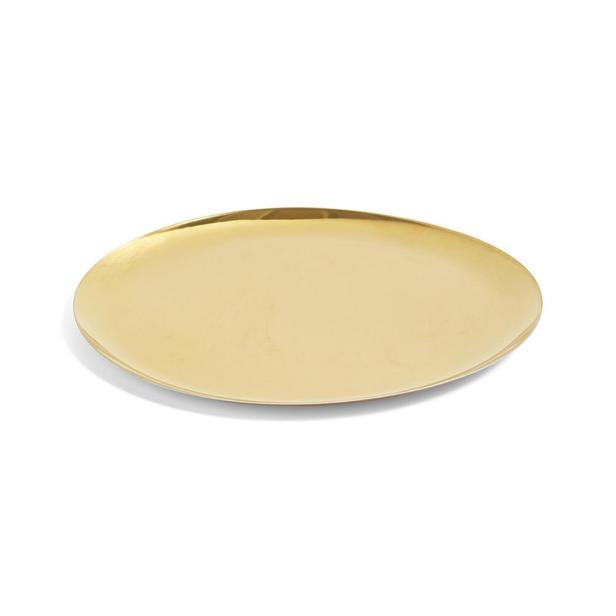 Even canned cocktails look fancy on this metallic tray.
Buy It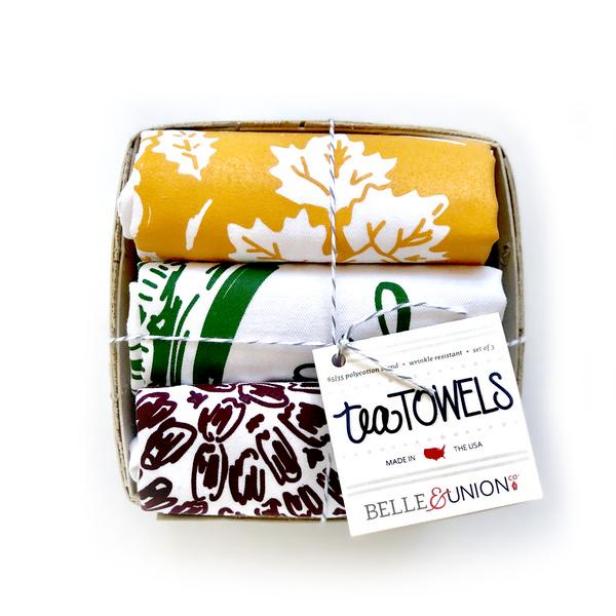 These fun towels show pie ingredients and come packaged in a berry basket.
Buy It
You can build a stunning snack platter with these porcelain bowls and wood tray.
Buy It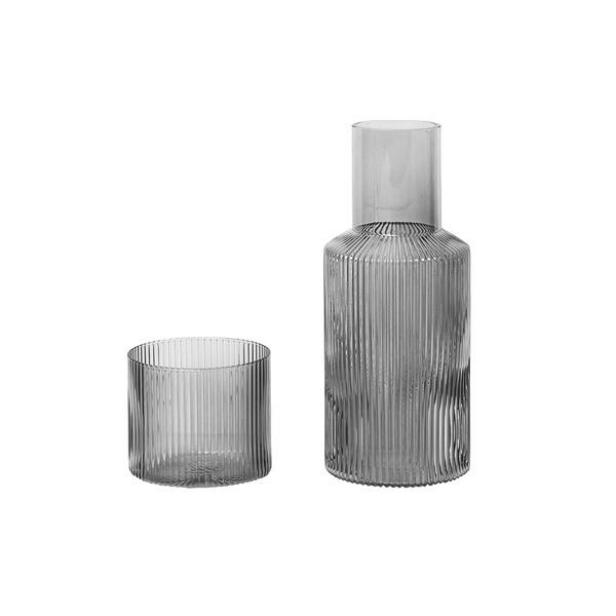 This rippled-glass pitcher and cup set is pretty enough to leave out.
Buy It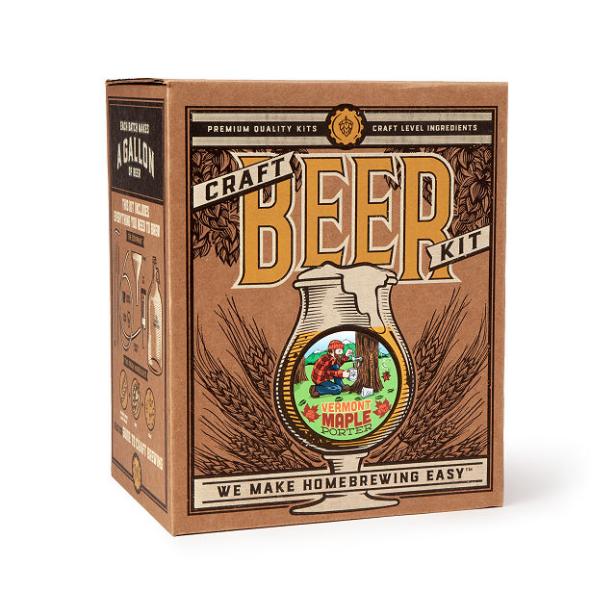 This kit comes with hops, grains and yeast, plus brewing tools.
Buy It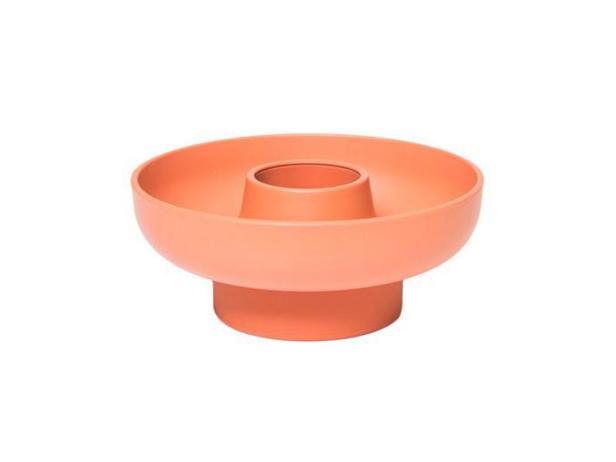 This gift is perfect for any chip-and-dip lover.
Buy It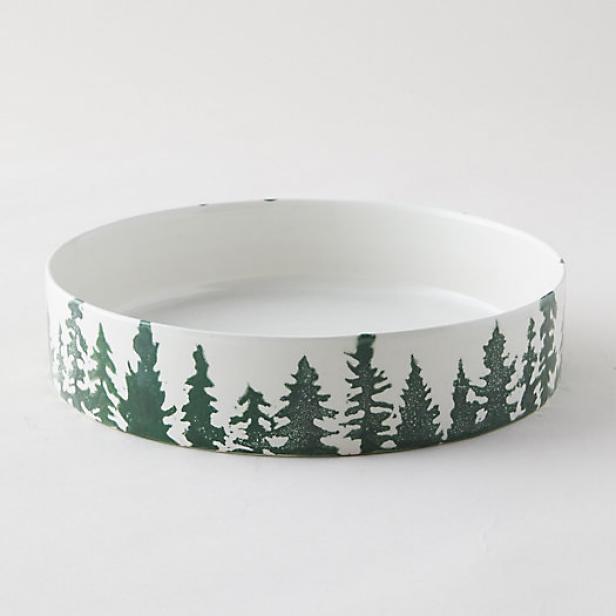 No need to tuck this away after Christmas: The pine pattern looks great all winter.
Buy It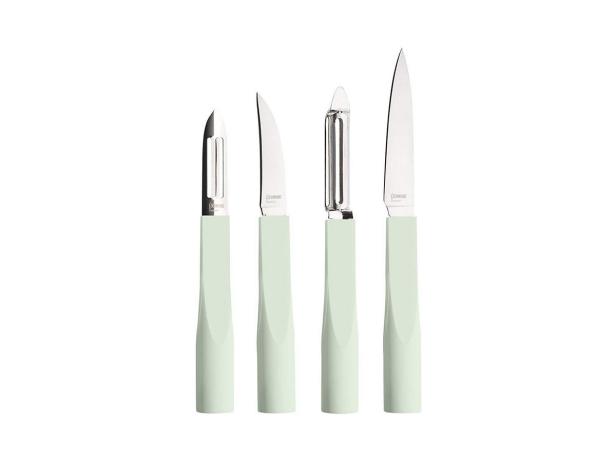 Cooks can cut and peel in style with this cute set.
Buy It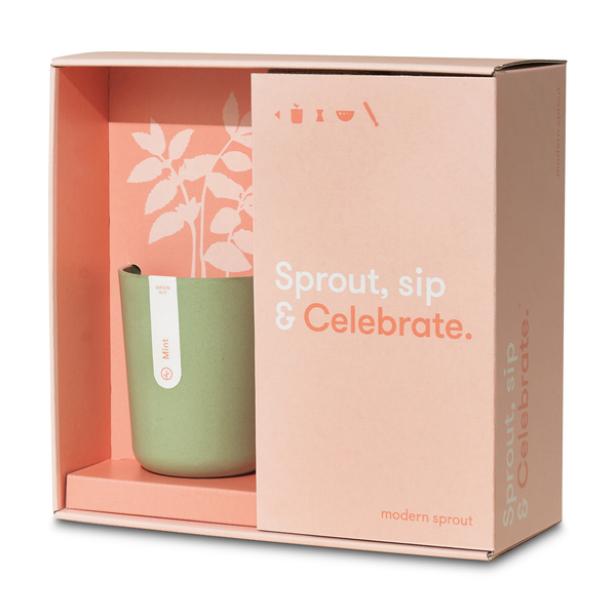 Whip up a fresh julep: This kit comes with mint seeds, a muddler and more.
Buy It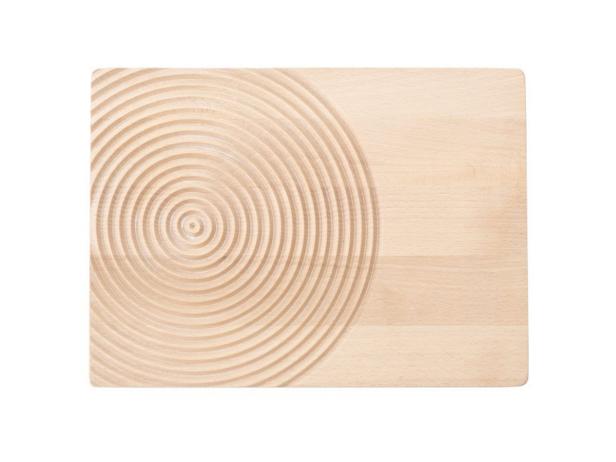 The grooved design on this beechwood cutting board catches crumbs.
Buy It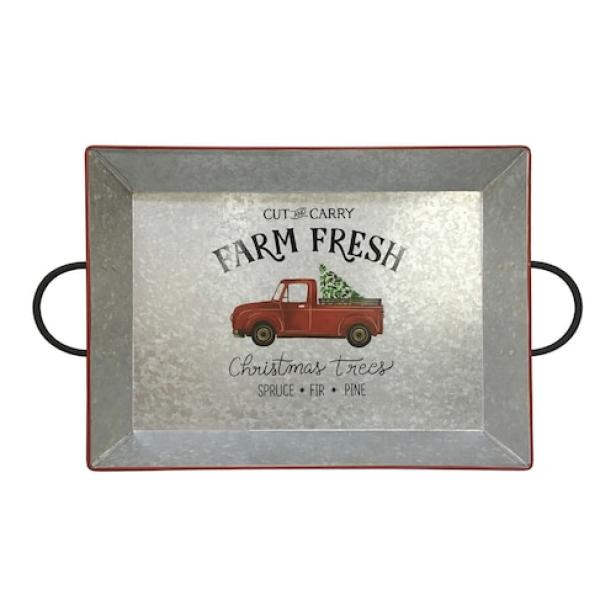 This holiday tray gives new meaning to the term farm-to-table!
Buy It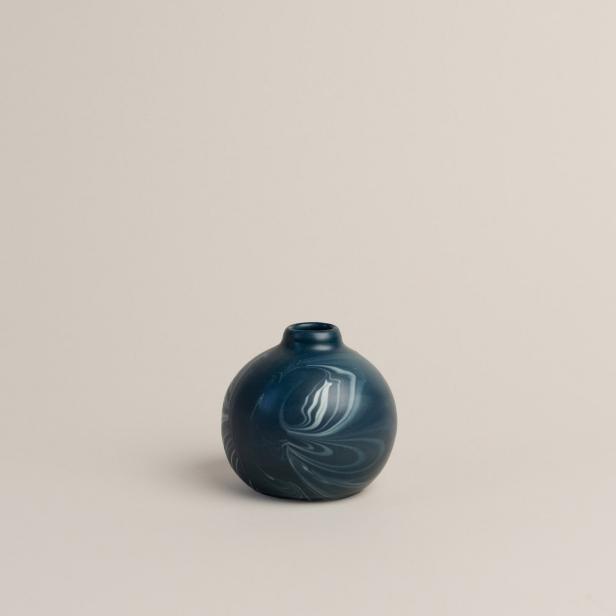 Little blooms look especially fresh in this porcelain 3.75-inch vessel.
Buy It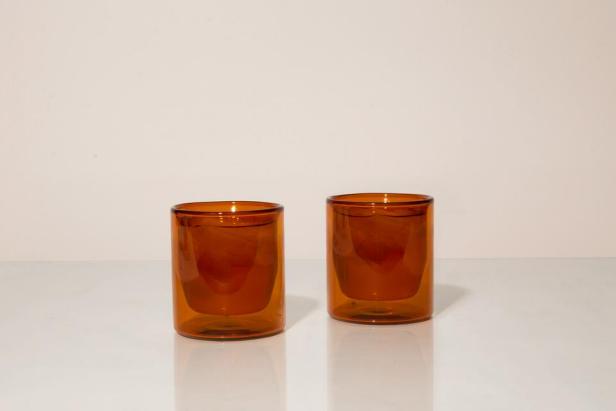 Double the insulation means these are good for hot or cold drinks.
Buy It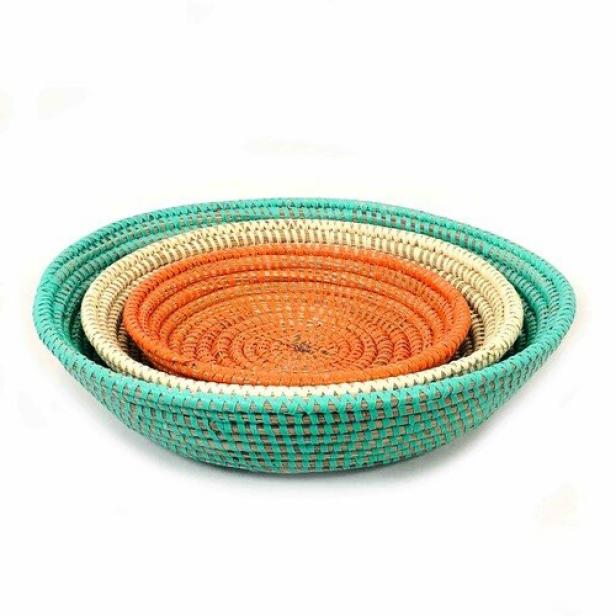 Use the code FOODNETWORK to get this special price on these handwoven baskets.
Buy It