The Best Valentine's Day Gifts for the Man in Your Life
Get him something he'll love and use!
Keep in mind: Price and stock could change after publish date, and we may make money from these links.
It can be hard to know what to get the man in your life on any holiday, but it can be especially true on Valentine's Day.
Don't worry, you can still surprise him with something he'll both love and actually use. We've rounded up a selection of gifts for coffee lovers, whiskey lovers and, of course, for those that can't wait to hit the grill this summer. Shop our selections below.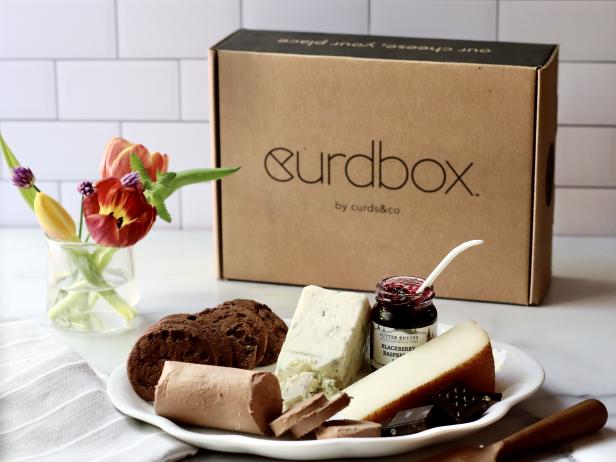 This box is the perfect option for the cheese-lover in your life. You get three different artisan cheeses each month along with specialty food pairings and a corresponding Spotify playlist. The box will provide you with enough for two people if you want to make a meal out of it or enough for six to eight people for noshing.
Buy It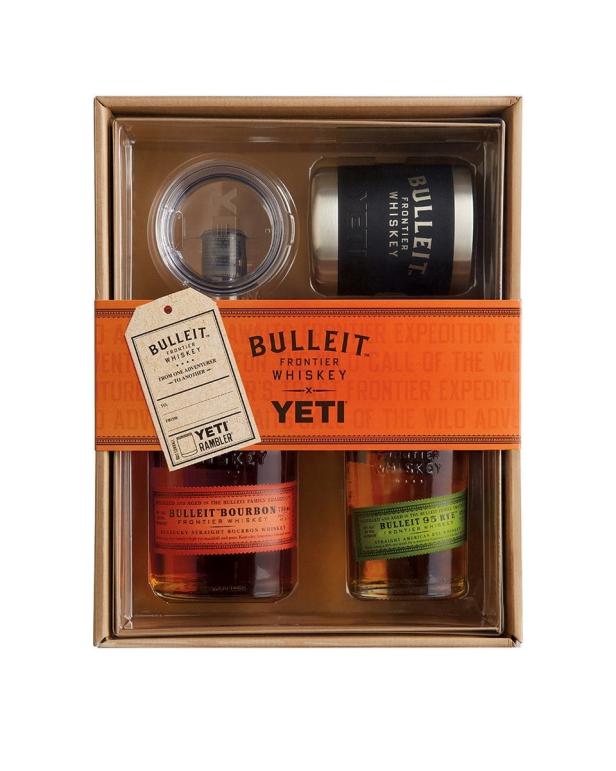 If you have a whiskey-loving outdoorsman in your life, this is the perfect Valentine's Day gift for them. It comes with a 750-milliliter bottle of Bulleit Bourbon Kentucky Straight Whiskey, a 375-milliliter bottle of Bulleit 95 Rye Whiskey and a 10-ounce Bulleit Branded YETI Rambler.
Buy It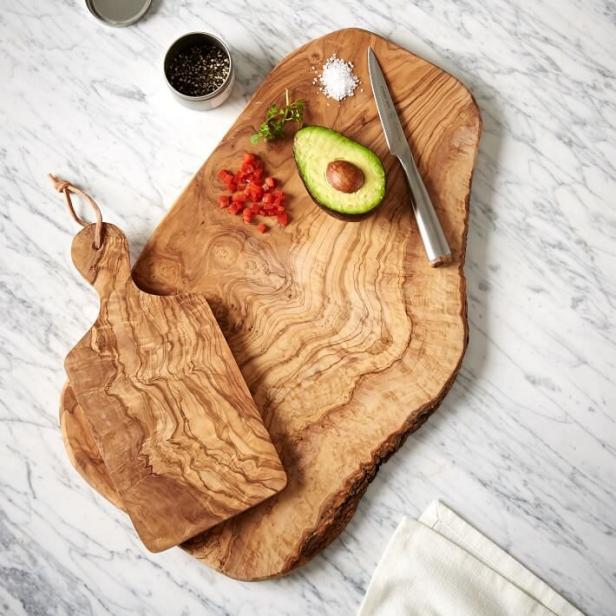 These cutting boards are hand-crafted from solid olive wood, which is known for being super durable and a stunning wood grain. Because of the wood grain, each board is also truly unique.
Buy It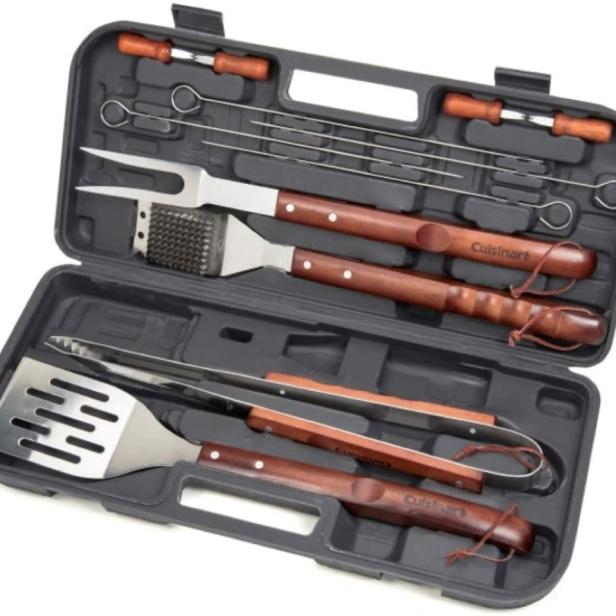 This 13-piece grilling tool set will make you look forward to summer grilling even more than you already are in the cold winter months. It includes a sleek carrying case, a spatula, a cleaning brush, tongs, four stainless skewers and four corn cob holders. The tools are set in a stunning and hefty solid wood.
Buy It
Made to order by Chocolates Unlimited, this sweet controller will melt the heart of your gamer guy. It's available in dark, milk and white chocolate, so you can order according to his preferences.
Buy It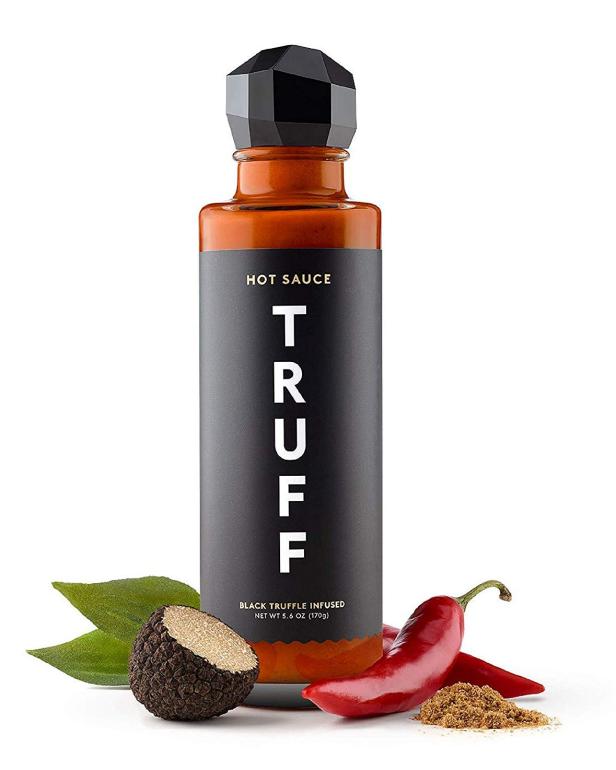 If you have a hot-sauce loving person in your life, this truffle-infused hot sauce is a must. They'll use it to top everything from pasta and pizza to chicken wings and more.
Buy It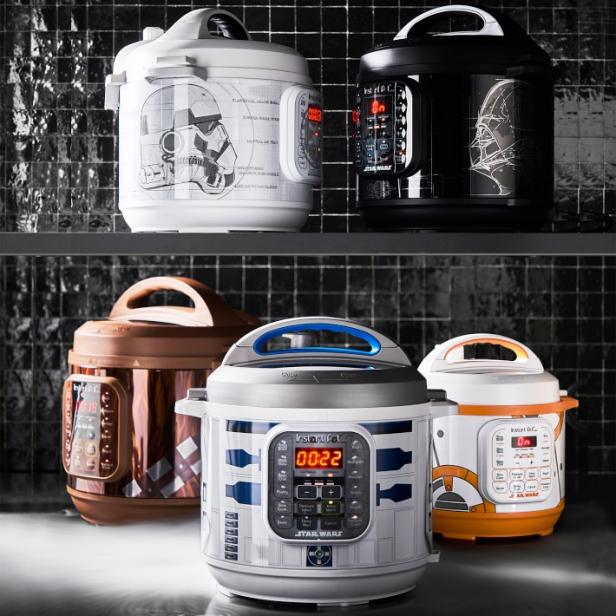 If your significant other has seen every movie in order, multiple times, it sounds like he'll love an Instant Pot in the style of his favorite character. Choose from five different characters to gift him the best superfan present ever.
Buy It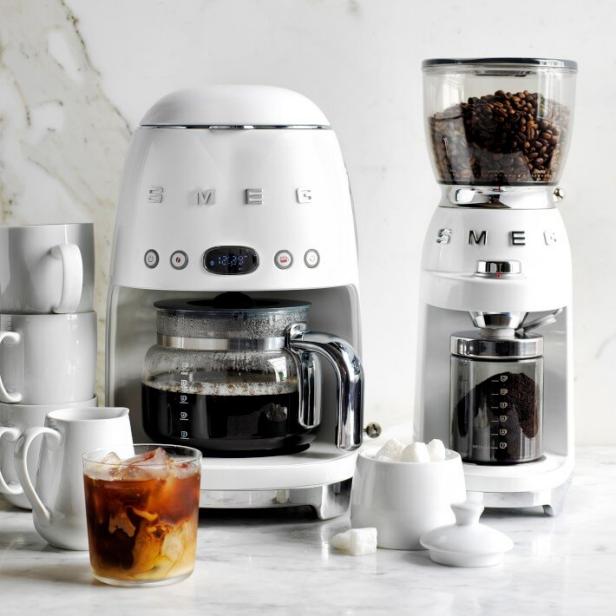 This Italian-made coffee grinder offers 30 grinding levels that allow you to choose what you like best based on the type of coffee. There are also eight presets for coffee quantity, ranging from single espresso to 12 cups of drip coffee. It's also perfect for those that love the midcentury design style.
Buy It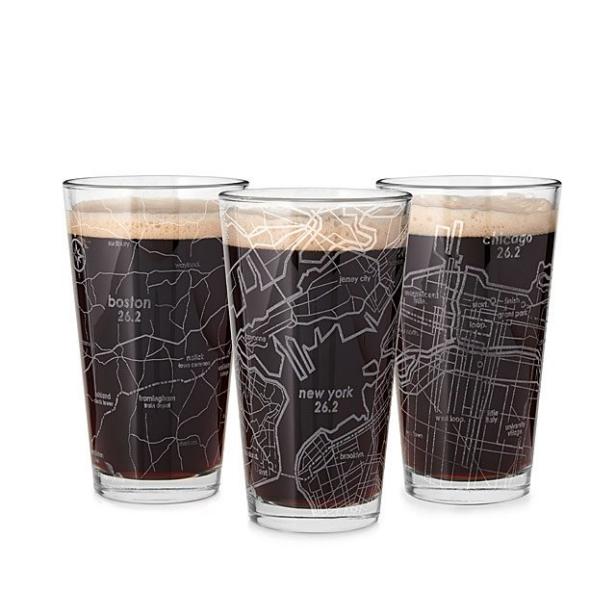 If your guy is an avid runner or has dreams of entering his first marathon this year, he'll love these pint glasses with different marathon routes etched into the glass.
Buy It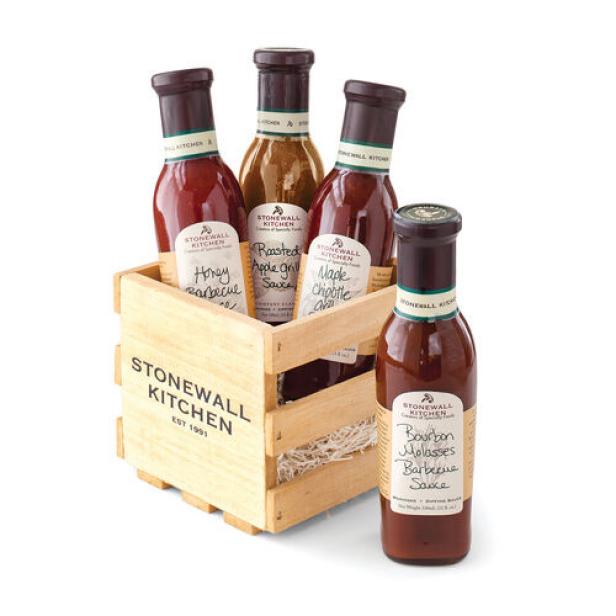 Get the griller in your life a sauce set that's made just for him. This set comes with two barbecue sauces and two grilling sauces, so don't be surprised when he's stoked to make ribs and barbecue chicken for dinner all the time.
Buy It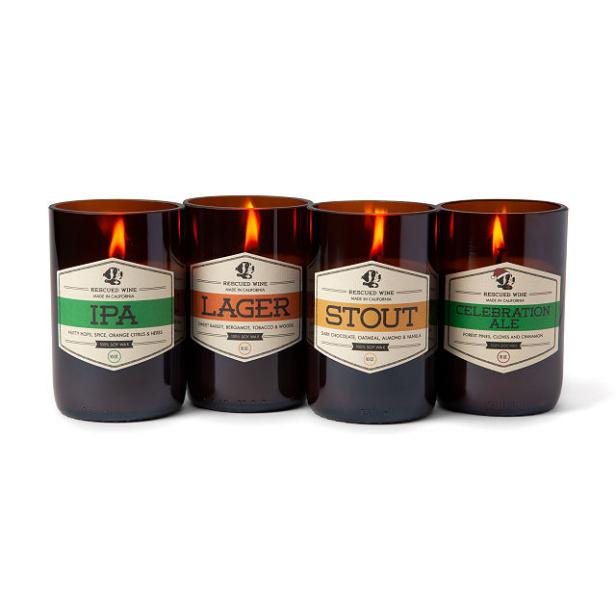 Candle lovers, rejoice! This gift is a win-win. These candles come in four different scents reminiscent of his favorite beer, so he won't mind if you burn one while watching your favorite TV shows, right?
Buy It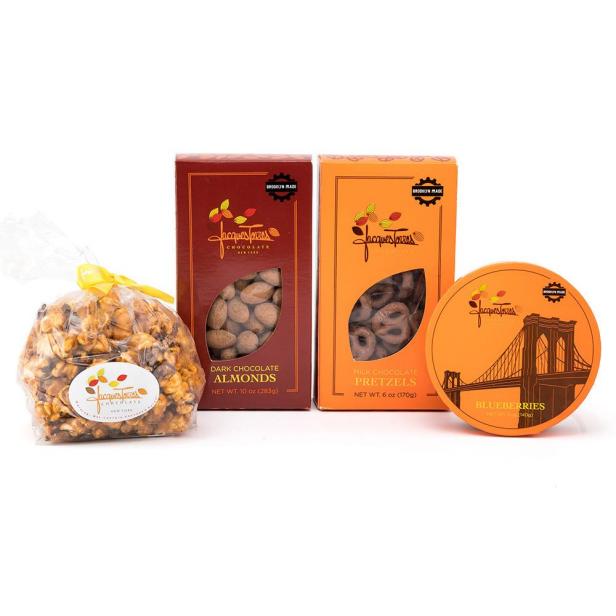 You're sure to score a touchdown, a slam dunk, a hole-in-one and a goal in your guy's eyes with this goodie-stuffed gift set from Mr. Chocolate himself. It comes with chocolate-covered pretzels, blueberries, almonds and caramel-coated popcorn to make game time even sweeter.
Buy It