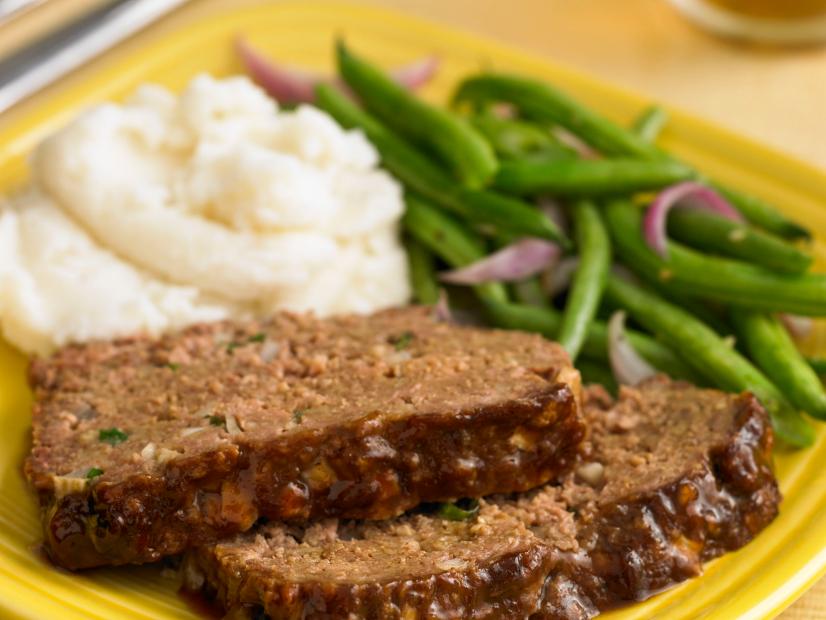 1. Heat oven to 375 degrees.
2. In mixing bowl, combine beef, panko, 2/3 cup of the Katsu sauce, onion, green onion and eggs, mixing with a fork until well blended.
3. Shape into a loaf and place in 9-inch loaf pan.
4. Bake 1 hour, basting occasionally with remaining 2 tablespoons Katsu sauce.