How to Form Cinnamon Buns
1. On a lightly floured surface, roll the dough into a 12-by-14-inch rectangle with the longer side facing you.

2. Spread with the softened butter, leaving a 1/2-inch border on the far long edge. Mix the sugar and cinnamon; sprinkle over the butter.

3. Brush the unbuttered far edge with water. Roll the dough away from you into a tight cylinder and press on the long edge to seal.

4. Cut the cylinder with a sharp knife to make 6 equal-size buns.
This mouthwatering Christmas morning tradition will put some fat on your buns. Lighten up these bad boys by using some of these quick and easy tricks.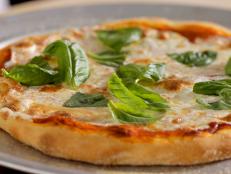 Pizza is a lot easier to make from scratch than you might think. Read these step-by-step instructions, then watch our how-to video.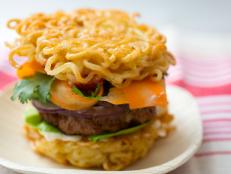 Inspired by Arnold's recipe featured on Food Network Star, the chefs in Food Network Kitchen created this easy how-to for you to try at home.