Level:

Easy

Total:

1 hr 10 min
Level:

Easy

Total:

1 hr 10 min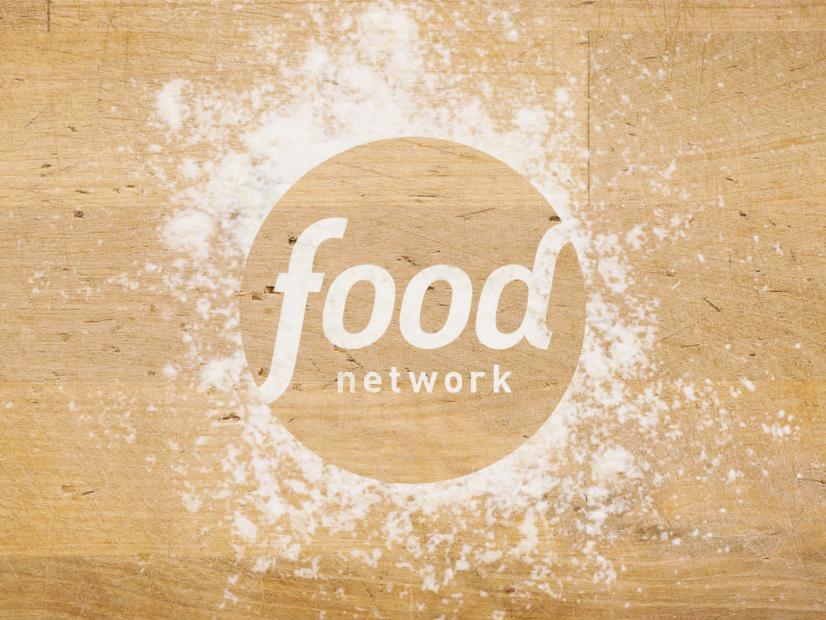 Preheat the oven to 350 degrees F.
In a large bowl, mix the butter and sugar, then add the egg yolk and mix well. Add the flour and almonds and blend well, but keep the mixture a bit crumbly.
Put half the mixture into a greased 13 by 9-inch baking pan. Bake for 20 minutes, and then remove the pan from the oven. Spread the jam evenly over the top, leaving about 1/4-inch from the sides. Crumble the remaining dough evenly over the jam and pat lightly. Bake for another 40 minutes. Serve after cooling.