Prep:

30 min

Cook:

30 min
Yield:

About 30 small cakes
Prep:

30 min

Cook:

30 min
Yield:

About 30 small cakes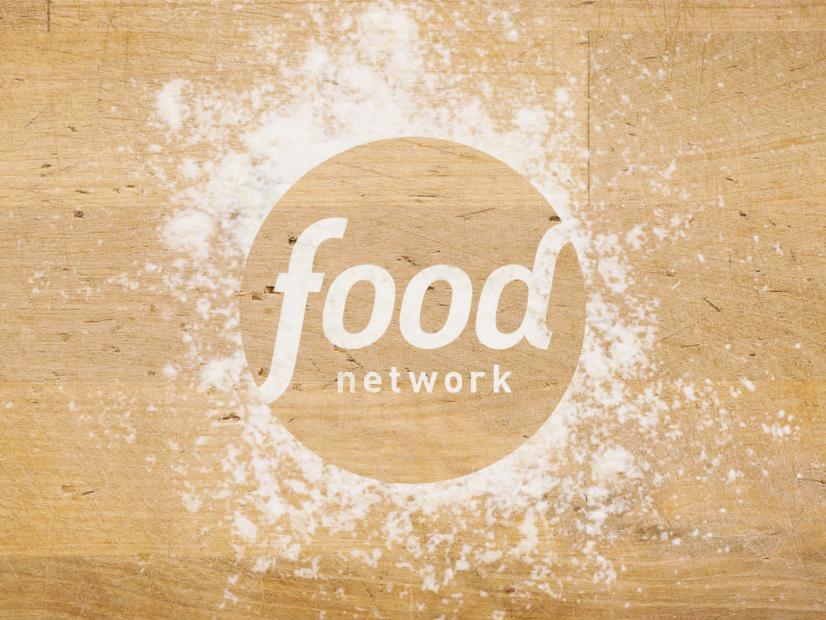 Special equipment:
Nonstick metal or silicone decorative cake molds, each with a capacity to hold 2 tablespoons batter
Preheat the oven to 350 degrees F.
Over a large mixing bowl, sift together the flour, sugar, baking soda, and baking powder. Make a large well in the center and pour in the milk, olive oil, and eggs. Whisk in the center to combine the liquids, and then slowly draw in a little of the dry ingredients to incorporate them; be sure to whisk until fairly smooth before drawing in more dry ingredients. If necessary, strain to dissolve any lumps of flour. Stir in the rosemary and orange zest.
Pour the batter into the molds to fill them three-quarters full. Set on 1 or 2 baking sheets and bake until nicely browned and firm to the touch, 25 to 30 minutes.