Butternut squash can be a pain to peel. We've got a quick trick to make the process much easier.
Slice off both ends of the squash.
Prick the skin of the squash all over with a fork.
Microwave the squash for 2 to 3 1/2 minutes (depending on the power of your microwave).
The squash will be hot, so use a towel to hold it.
Peel the skin off with a peeler.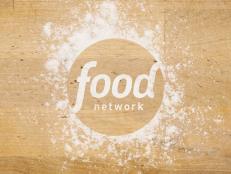 Learn how to properly peel a Southern staple…the peach!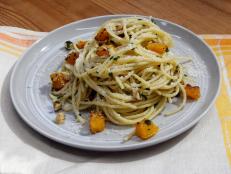 See how the co-hosts of The Kitchen used two varieties of seasonal squash in easy-to-make dishes.