Kate Hudson Cooks Mushroom Risotto for Parties
Save us a seat at that table, please.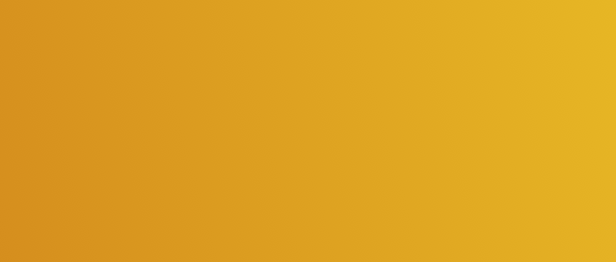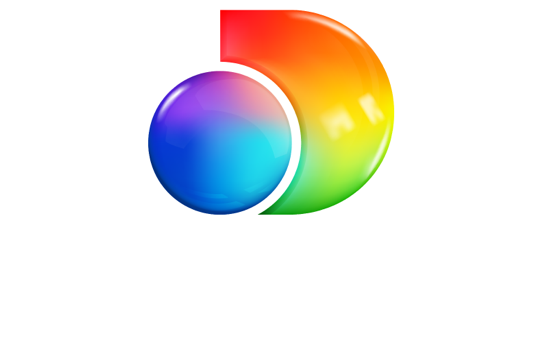 Your favorite shows, personalities, and exclusive originals, all in one place.
What, you didn't think she was just going to open a bag of chips, did you?!
That's right. If you're ever lucky enough to snag an invite to actress and entrepreneur Kate Hudson's home, chances are you'll be met with a rich, creamy bowl of decadent mushroom risotto. Though these days not many people are hosting events, Kate revealed to Mary McCartney her penchant for this rustic Italian staple when they caught up on Mary McCartney Serves It Up, a brand-new series streaming only on discovery+. "It's probably one of my favorites," Kate explains, though she adds that there are actually a bunch of go-to items on her entertaining menu.
They caught up via video chat after cooking a whole roster of party dishes together, including Maple Vodka Peaches made with Kate's own homemade vodka. This boozy dessert delivers on the sweetness we all crave after dinner, but it's also a simple nightcap to round out the meal. Double-duty dishes like this will save you time (and sanity!), especially when you're making them for a group.
Hear more from Kate on Mary McCartney Serves It Up, and check out other episodes with Gayle King, Cameron Diaz and Nicole Richie, Mark Ronson, and others! The whole season is available to stream now only on discovery+.