You've Never Seen a Spicy Chicken Like Ludacris' Spicy Chicken
Ludacris leaves the stage and heads to the stove on the discovery+ special #LudaCantCook.
Rapper, actor and restaurateur Ludacris is on a mission to master the art of cooking Indian cuisine on the new discovery+ special Luda Can't Cook, but before he gets a crash course in making his favorite food, his culinary mentor Chef Meherwan Irani wants to see what skills Ludacris is bringing to the table.
"You're really good at eating food. I'll be curious to find out what're you going to be like cooking this food," Meherwan says with hesitation before bringing Luda into the kitchen. "This kitchen has everything you need to make a fantastic dish."
"I don't need anything but chicken and a potato," Ludacris says with feigned confidence.
Ludacris begins his ambitious dish by using a technique you can try at home: boiling a potato.
"The technique with the potato is very complex," Ludacris explains. "You have to take the potato and you have to put it in the water properly. Then you have to wait the proper amount of time before you take that potato out. This is serious business."
While the potato cooks, Ludacris moves on to prepping the chicken breast with lemon juice, black pepper, cayenne, cumin and some other spices that nobody is positive about.
"So, you weren't kidding when you said you just like throwing a bunch of spices together," Meherwan says with worry in his voice.
After seasoning and cutting up the chicken breast, Ludacris checks on his potato, stabbing it with the same knife he used to cut raw chicken. (Pro tip: absolutely do NOT do this at home.)
Then the chicken hits the pan and after a few minutes, Ludacris turns it over with a "very skinny spatula," more commonly known as a cake spatula.
"I think the skill level is definitely at a very, very basic level," Meherwan says after observing Ludacris in the kitchen. "I'm a little worried."
After many, many minutes in the pan, it's time for Ludacris to plate his dish and for Meherwan to taste it.
"How much pepper did you put in this?" Meherwan asks after taking a bite and immediately pausing to sneeze. "I can't eat this. The chicken is cooked. It's ... cooked," he continues with a sigh. "The potato is pretty much a boiled, dry mashed potato with no butter."
After seeing his skills in the kitchen, it's time for Meherwan to school Ludacris on the spices, dishes and techniques that will help him make a three-course Indian dinner for Indian food expert Aarti Sequeira and one of his biggest and more important critics — his mom.
Find out how Ludacris fares in the kitchen on #LudaCantCook, streaming now exclusively on discovery+.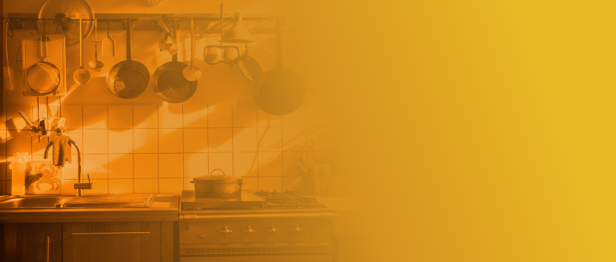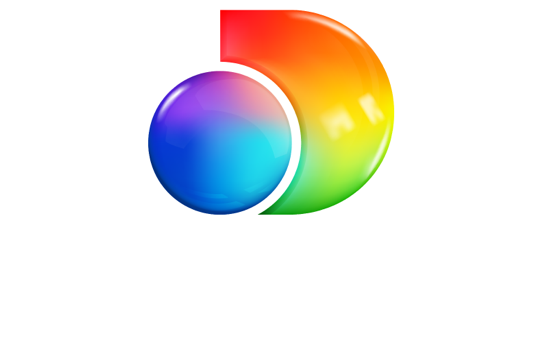 Your favorite shows, personalities, and exclusive originals, all in one place.
Check out all the daring techniques the Worst Cooks have ever tried in Boot Camp.