Is This Way to Cut Avocado Even REAL?
Check out all the daring techniques the Worst Cooks have ever tried in Boot Camp.
We're always on the lookout for tips and tricks to make cooking easier and faster without sacrificing on flavor, but we think these Worst Cooks recruits should leave their techniques behind ... forever.
Cutting avocados through the pit, pulling potatoes out of boiling water with your bare hands, cutting fruit with a meat tenderizer (???) and beating ground beef with your bare hands might not be the best ways to have a successful dish.
I know what you're all thinking, "but that grilled cheese toaster hack seemed like a decent idea," and it might be in theory ...
... as long as you catch it on the way out.
If you're looking for more things you should absolutely not try in the kitchen, we've got you covered with the next video.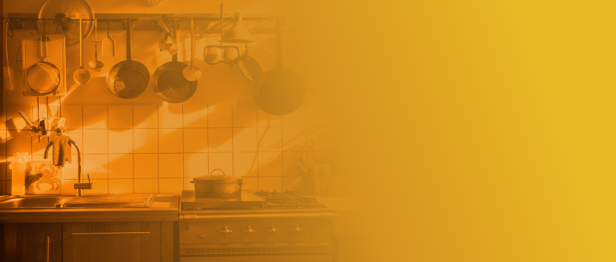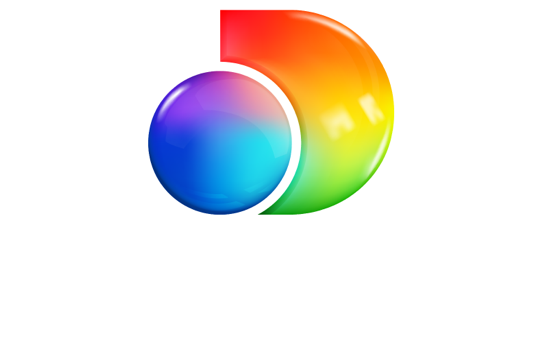 Your favorite shows, personalities, and exclusive originals, all in one place.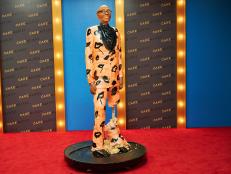 Wardrobe malfunctions are the least of their worries when celebrities walk down the Cakealikes red carpet.