A finalist's journey on Food Network Star is a rollercoaster-like experience of high and low moments, often fluctuating between flashes of intense pride and painful disappointments — sometimes within the same week. It's up to them to revel in their personal progress and slices of victory, and recognize their flops, while, of course, avoiding becoming discouraged by the missteps. While some know how to take the difficult days in stride and learn from them, others find themselves hung up on thoughts of weakness or particularly critical feedback.
In the sneak-peek photo above from Sunday's all-new episode, it appears as though this group of contestants has no trouble embracing a happier moment of the day. Here, they've come together for a quick second of celebration, high-fiving and laughing with each other on set. What do you think has these rivals in such a good mood? Does it look like they're once again working in teams, or are they simply supporting each other in the competition?
Before you tune in this Sunday at 9pm/8c to find out what's going on, we're challenging you, Star fans, to write your best captions (tastefully appropriate, please) for this moment in the comments below.
Click the play button on the video below to get an insider's look at what's to come on Sunday.
We're sorry, there seems to be an issue playing this video. Please refresh the page or try again in a moment. If you continue to have issues, please contact us here.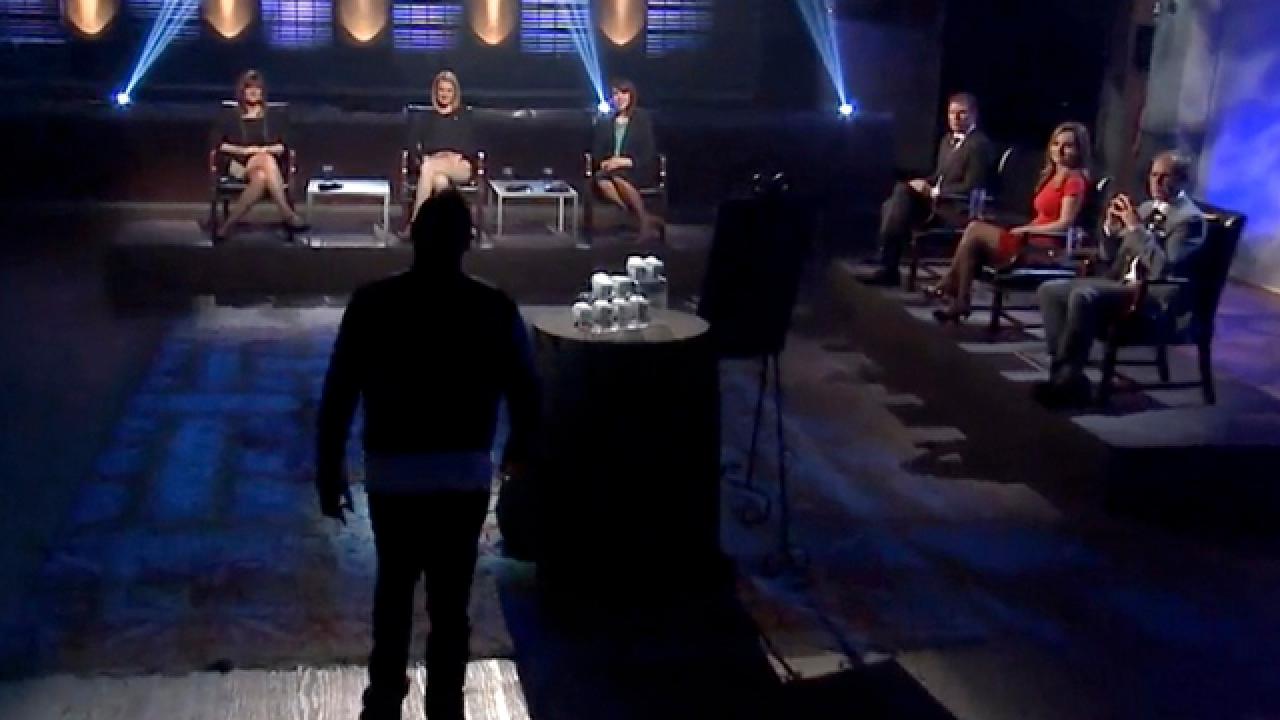 We're challenging you, Food Network Star fans, to caption this moment from Comeback Kitchen.
We're challenging you, Food Network Star fans, to write your best captions for this moment.