15+ Back-to-School Snacks Your Kid Won't Want to Trade
Say goodbye to boring snacks!
Keep in mind: Price and stock could change after publish date, and we may make money from these links.
Though the school year may look a little different this fall, there's no doubt that in between all the tests, quizzes, art projects and presentations, kids big and small will need some snacks to keep them fueled throughout the day. Though pretzel sticks and juice boxes are great, there's nothing more exciting then opening up a lunch box, paper bag or kitchen cupboard and finding a brand-new treat inside. We searched high and low for some of the newest snacks currently available online and in stores, and we have to admit, they even got us super excited for lunch time! Keep reading to see all the sweet and salty snacks you'll want to stock up on for your kids (and yourself) this back-to-school season.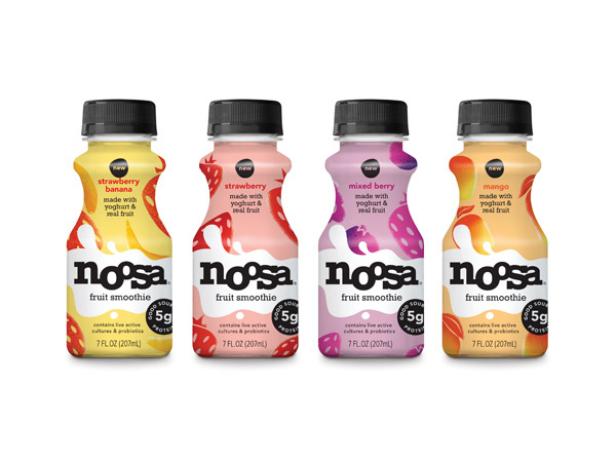 You'll never need to worry about forgetting to pack a spoon in your child's lunchbox ever again thanks to these drinkable fruit smoothies from Noosa. With refreshing flavors like Strawberry Banana, Mango, Mixed Berry and Strawberry, they're a perfect way to sneak some fruit into your kid's diet without having them get in on the secret.
Buy It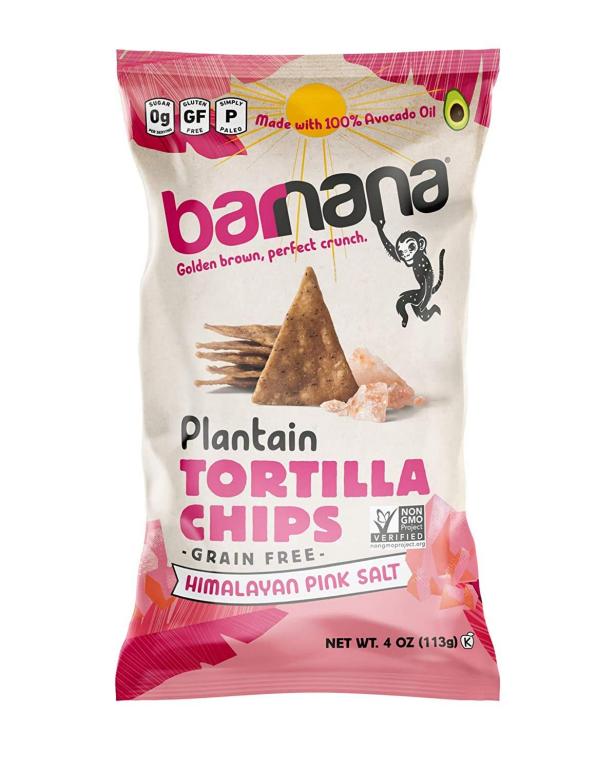 If you're looking for a healthier, kid-friendly alternative to greasy potato chips, look no further than these first-ever tortilla-styled plantain chips from Barnana. Not only are they GMO-, gluten- and grain-free, each golden triangle has also been cooked in avocado oil to give them just the right amount of crunch. Pack a handful in a reusable snack bag and pair them with a cup of homemade guacamole or salsa to turn your kiddo's at home or in-school lunchtime into a miniature celebration.
Buy It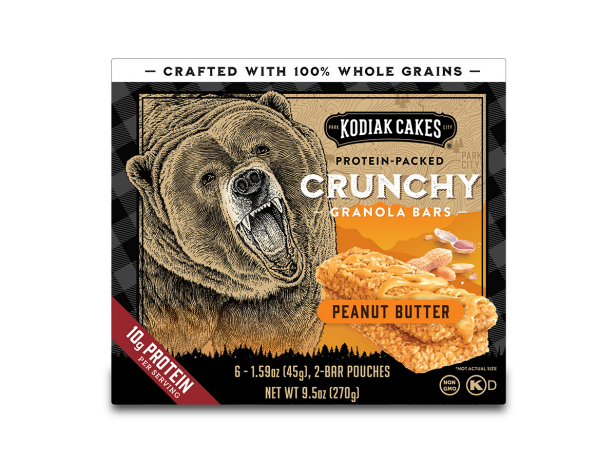 These crunchy granola bars from Kodiak Cakes are packed full of hearty oats and nutty peanut butter to help kids big and small tackle whatever adventures — or math equations — the school day throws at them.
Buy It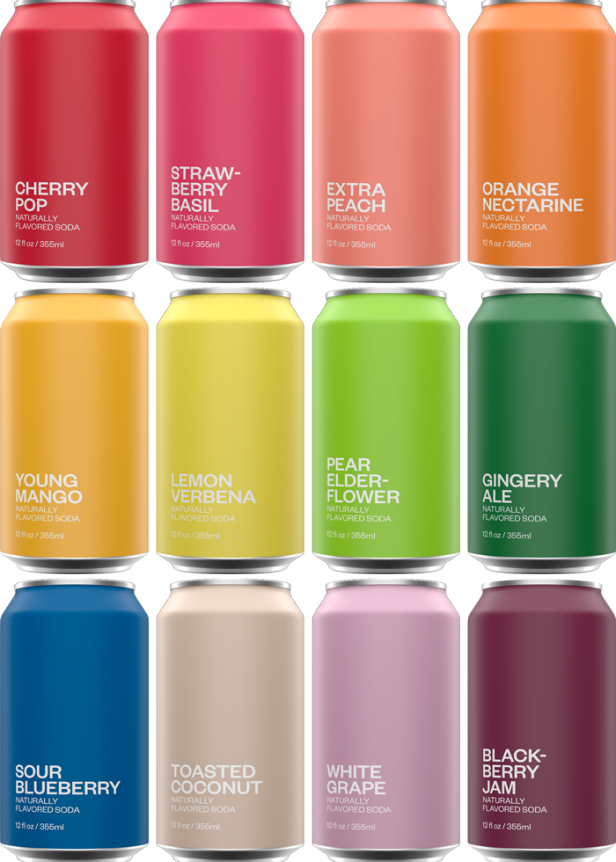 Lunchtime is sure to get a little bit brighter with these deliciously flavored and colorful drinks from United Sodas. At just 30 calories per can, they're organically sweetened and completely caffeine-free to give kids of all ages a refreshing and bubbly alternative to traditional sugary colas and fruit juices. With flavors like Orange Nectarine, Toasted Coconut, Cherry Pop, Blackberry Jam and White Grape, they're a yummy way to introduce kids to newer ingredients and tastes, too!
Buy It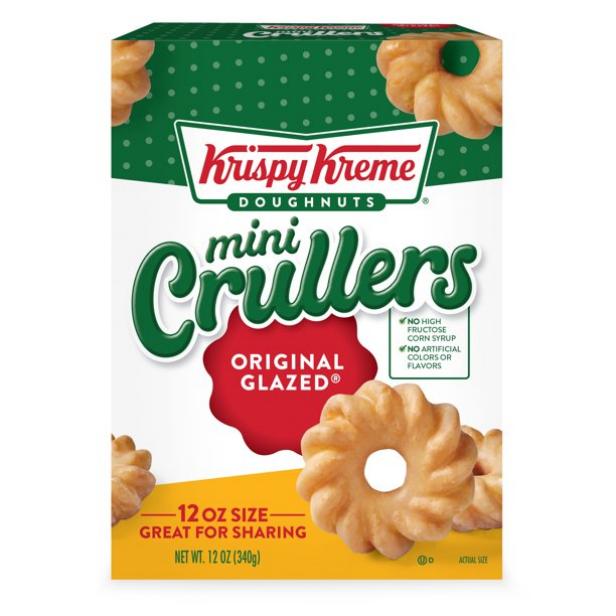 Forget the milk and cookies; this school year, it's all about doughnuts. These adorable mini crullers from Krispy Kreme come in packs of two to give your kids a bite-sized way to indulge their sweet tooth without going over the top. They also come in a variety of flavors like Original Glazed, Blueberry and Lemon.
Buy It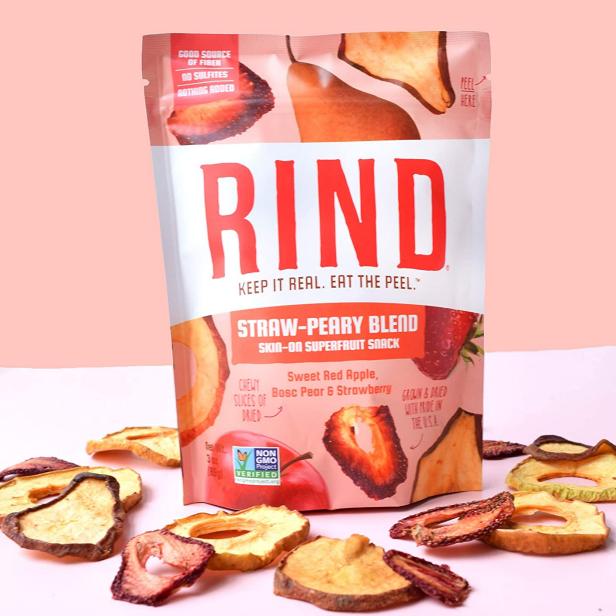 Rind sells dried whole fruits – skin and all. The brand's sun-dried superfruit blends taste less sweet than typical offerings, but are somehow even more satisfying. They're oddly addicting, but with the rinds still intact, you can feel good about your kids blazing through half a pouch in one sitting. The skins carry most of a fruits' vitamins, fiber and antioxidants, so they're getting nutrients in every bite.
Buy It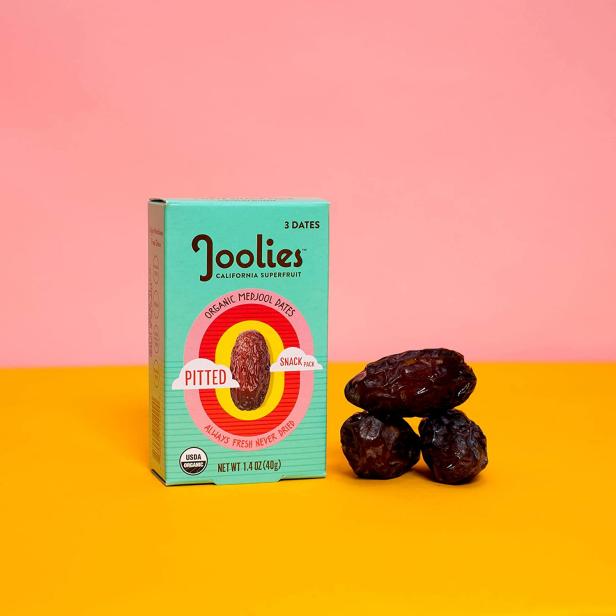 Say goodbye to sad raisins. Joolies' pitted date snack packs are the boxed fruit update your kids' lunchboxes need. Each little pack comes with three naturally sweet, oh-so-indulgent fruits that are sure to satisfy any sweet tooth without any added sugars. It's like eating candy... but not. We can't stop sinking our teeth into these!
Buy It