Healthy Snacks Your Kids Will Actually Want to Eat
Packing a lunch has never been easier!
Keep in mind: Price and stock could change after publish date, and we may make money from these links.
If you are regularly packing a lunch for your child, you know what a struggle it can be. You want to include foods that are nutritious and filling that don't taste too "healthy." But finding items that check both of these boxes isn't always easy.
One thing that makes the whole process a little easier is having ready-to-go snacks already in your fridge or pantry. In order to help you navigate the overflowing snack aisles at your local grocery store, we asked four registered dietitians to share the snacks that they would actually buy for kids. The options below are a mixture of salty and sweet, and most can be stored at room temperature.
Stock up on a few of these healthy choices before school starts back up, and you'll never find yourself struggling to pack lunch again.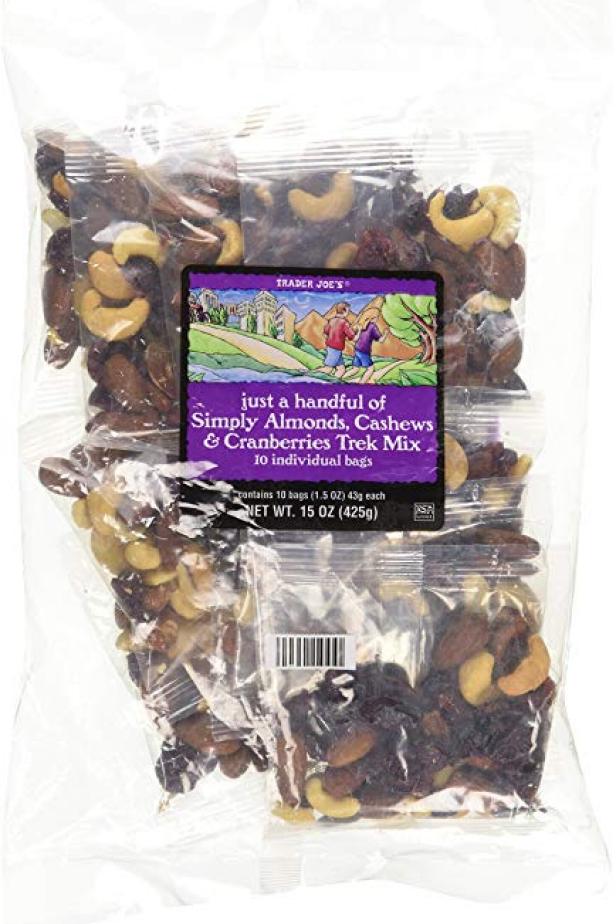 BUY IT: Amazon, $14.47 for 10 snack packs
"This mix is indeed simply the best," Mason says. "Packed full of protein and fiber, and low in sugar, these sweet individual snack bags are a lunchbox must-have in our family." They're great for hikes or field trips, but also perfect for throwing in backpacks on hot days, since nothing will melt.
Buy It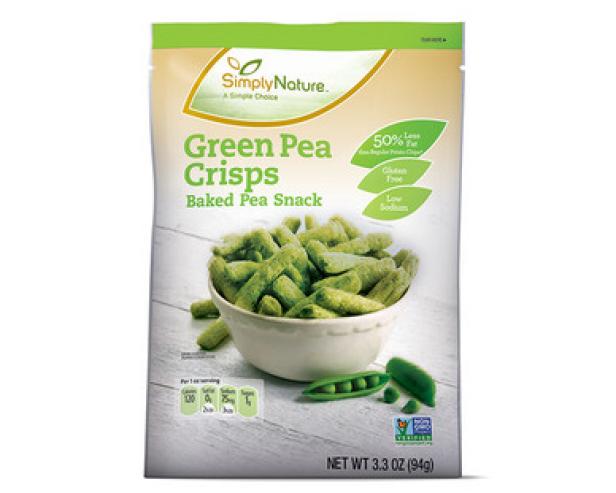 BUY IT: Amazon, $13.88 for 2 bags
Simply put, these veggie-based crisps are "like a cross between snap peas and Cheetos," says Sally Kuzemchak, MS, RD, founder of Real Mom Nutrition and author of The 101 Healthiest Foods For Kids. They're low in sodium and baked instead of fried. They do taste a little bit healthier than traditional potato chips, but your kids will love how much fun they are to eat.
Buy It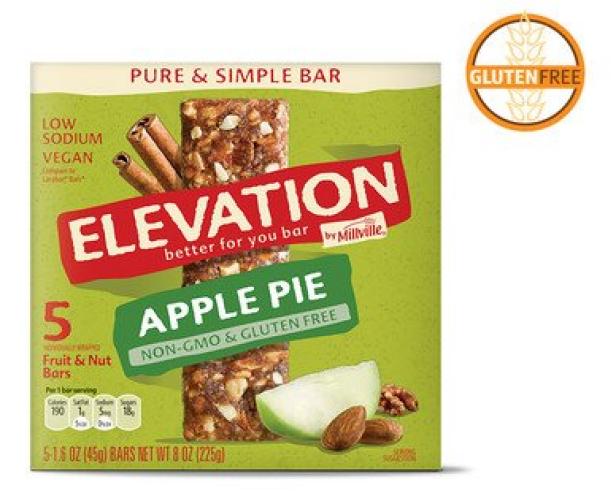 BUY IT: Amazon, $14.99
These are "a dead ringer for Larabars," Kuzemchak says, but a little bit more affordable. The apple pie flavor is super kid-friendly, and great for lunchboxes or on-the-go car snacks.
Buy It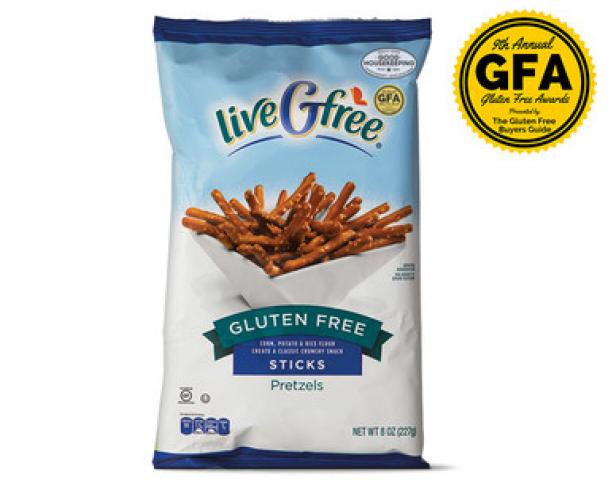 BUY IT: Amazon, $13.87 for 2 bags
For gluten-free kids, Kuzemchak recommends these pretzel sticks that taste an awful lot like the real thing. Add them to a lunch box alongside a hummus cup for dipping.
Buy It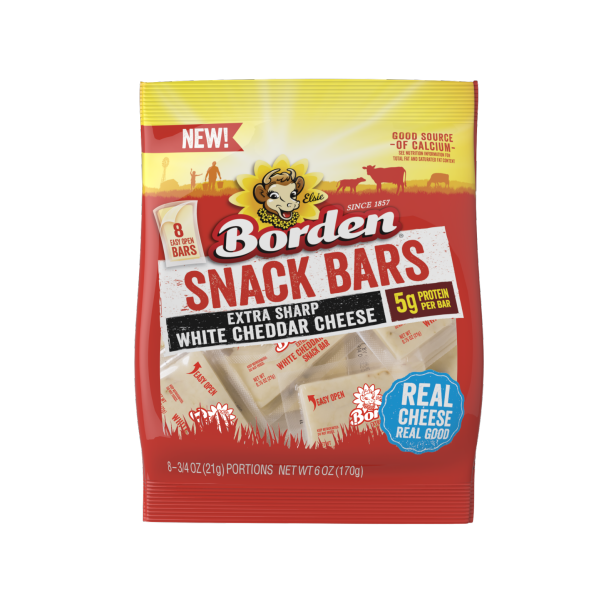 Buy It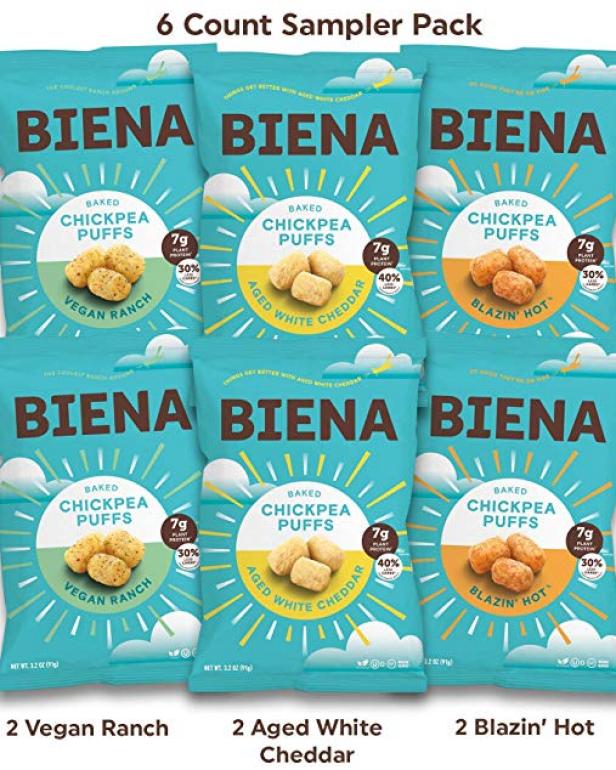 BUY IT: Amazon, $26.94 for 6 bags
"These come in so many fun flavors and are a high fiber high protein alternative to crackers and chips," Moreno says. The rockin' ranch and barbecue are both great, kid-friendly options that don't pack much added sugar.
Buy It