Grill It! Top 5 Cocktails
Blend, shake and mix your way to Bobby's top frosty cocktails, guaranteed to help you beat the grilling heat.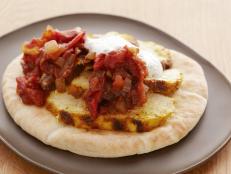 Try 4 original healthy recipes for grill-perfect spice rubs from nutritionist Katie Cavuto-Boyle.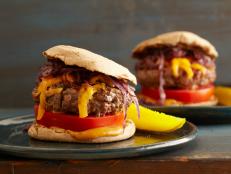 Grill up a killer barbecue for dad with these 14 delicious mains and side dishes.