A Beginner's Guide to Vegetable Gardening
Vegetable gardening is easier than you think — and everybody's doing it! Here's how to get in on the fun.
Keep in mind: Price and stock could change after publish date, and we may make money from these links.
When times are tough, we plant vegetables. This happened during World War II, when victory gardens showed up across the country, at one point contributing nearly 40% of our produce supply. Then recession gardens arrived: The economic downturn in 2008 prompted a 19% spike in gardening the following year. And of course, 2020 brought us pandemic gardens. Stuck at home, wary of crowded grocery stores and eager to save money, many Americans started putting their yards to good use. We overwhelmed seed companies with orders and flooded gardening hotlines with questions — by some estimates, the country gained at least 16 million new gardeners last year! If you were one of them or are considering rolling up your sleeves for the first time this spring, you might need a little help. Follow this guide and you'll be good to grow!
How to Read Your Seed Packet
Seed Count: This packet contains 30 seeds, but that doesn't mean you'll get 30 plants. Not all of the seeds will germinate.
Pole: This word indicates that the plant grows on a vine, so you'll want to get supports to vertically guide it. It's an extra step, but it will create room for more veggies!
Frost: The layer of ice crystals that shows up on plants in freezing temperatures is called frost, and many vegetables can't survive it. Find the first date in fall and the last date in spring that frost can form in your region at garden.org.
Maturity: This is the number of days until you'll be able to harvest (a.k.a. eat) your veggies after planting.
Heirloom: Unlike newer hybrids, heirloom vegetables are typically part of an older variety that has been passed down for generations, and they often come in unique colors or shapes.
Know Your Zone: It'll be easier to determine frost dates — and which plants are best for your region — if you know your zone. The USDA breaks up the country into 13 zones based on temperature; find yours at garden.org.
How to Order Your Seeds by Mail
Garden centers aren't the only places to shop for seeds. These suppliers ship packets right to your door.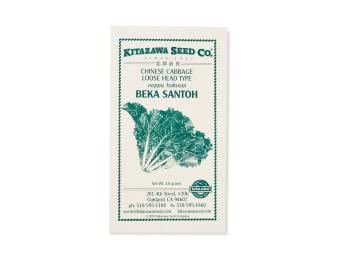 Build a garden of stir-fry ingredients or salad greens with Kitazawa's themed seed bundles. kitazawaseed.com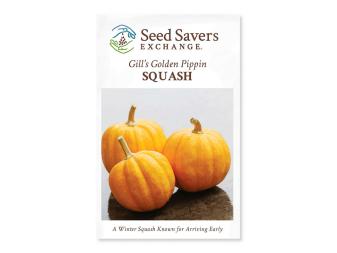 This Iowa-based nonprofit works with communities around the country to preserve culturally diverse crops through its seed market. seedsavers.org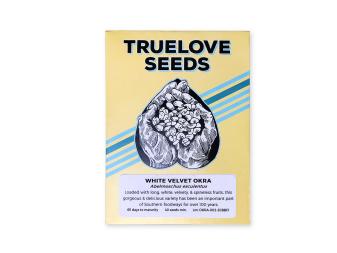 Grow ancestral varieties like White Velvet Okra and San Marzano Tomatoes, all sourced from small-scale farmers. trueloveseeds.com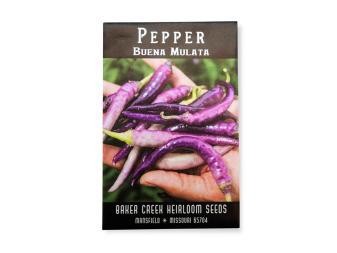 Shop the country's largest selection of heirloom seeds, including rare varieties like Hopi Pink Flour Corn. rareseeds.com
You can't go wrong with these nine easy-to-grow veggies.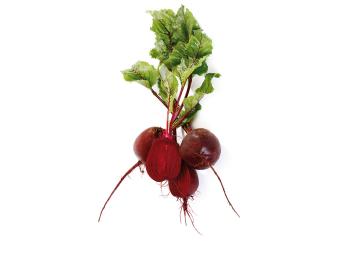 Beets
Beets thrive in well-loosened soil that's rich in organic matter like compost, and they love moisture, so mulch and water them regularly. Plant in early spring and you'll be eating your beets about 2 months later.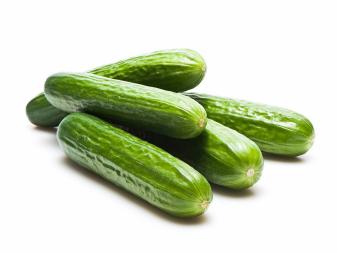 Cucumbers
With full sun and plenty of water, cucumbers are some of the easiest summer vegetables to grow. Wait to plant seeds until about 2 weeks after your area's last frost, and train the vines along a trellis.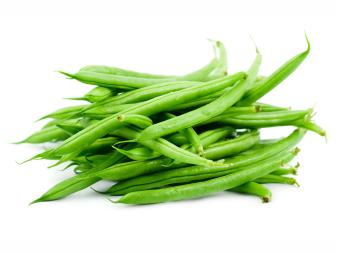 Green Beans
These summer garden staples are divided into 2 main categories: pole beans, which grow vertically on stakes or trellises, and bush beans, which reach only 1 or 2 feet tall. Harvest ripe beans frequently.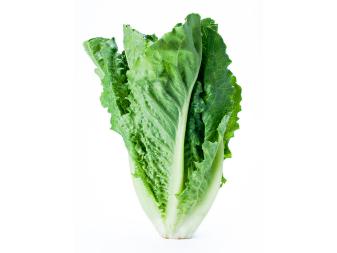 Lettuce
Good news for salad fans: Romaine, butterhead and other lettuces are low-maintenance crops, and you don't need a lot of space to grow them. Plant seeds in early spring in a sunny or partly sunny spot.
Onions
If you're looking for a hardy cold-season crop, onions are a great bet. Consider starting with onion sets — small onion bulbs from the previous season that can be easily replanted. Water often for a sweeter taste.
Peas
Snap peas, snow peas and English peas are all easy to grow in cooler weather, so plant the seeds as early as possible: in most areas, about a month before the date of your last frost.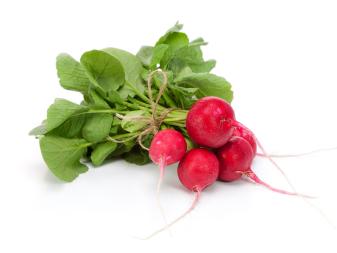 Radishes
These crunchy salad toppers grow super quickly: Plant them in early spring or fall and they'll be ready to harvest 3 weeks later. Thin excess greens to avoid overcrowding and use them in pestos.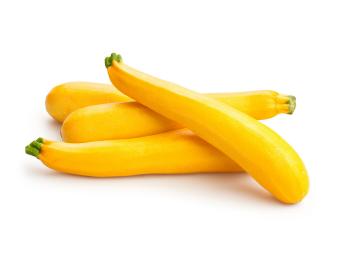 Summer Squash
Zucchini and other summer squash grow best in moist, well-drained soil with plenty of compost or other organic matter. They'll grow large if you let them, but they taste best when they're six to eight inches long.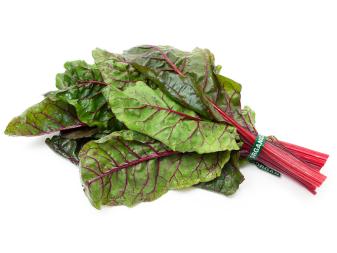 Swiss Chard
You don't need a green thumb to grow this healthy veggie: It's resistant to pests and diseases, and though it grows best in spring and fall, it can withstand summer temperatures that most salad greens can't.
How to Set Up a Vegetable Garden
Start Small: Don't plant a huge garden your first season. Start with a 4-by-8-foot bed.
Check Placement: Put plants that need more attention on the perimeter, where they're easier to access.
Keep It Tidy: Pull weeds as soon as they appear and thin seedlings as needed to prevent overcrowding.
Pick a Sunny Spot: Most vegetables need at least six hours of direct sunlight per day.
Have Companions: Learn which plants grow well together. Radishes deter cucumber beetles, for example.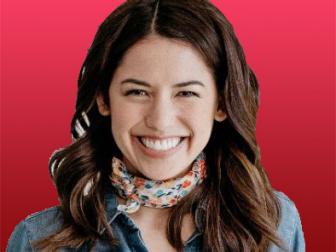 Molly Yeh
"I love growing specialty veggies like rainbow carrots, rainbow radishes — anything with rainbow on the seed packet. They're pretty, and I can't often find them at my local stores."
Michael Symon
"When I first started gardening I figured the more water the better, but I wound up with mildew and vegetables that had no flavor. Moderation is always the best approach."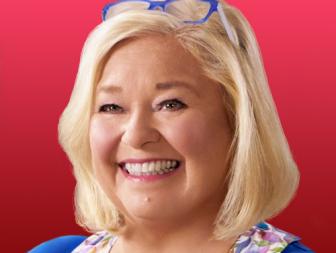 Nancy Fuller
"Don't plant too early. One year, I started as soon as I thought spring had sprung, and lo and behold, there was a freeze! I had to plant three times that year. Patience: It's a virtue!"
Harvest on Time: Pick veggies when they're young and tender for the best flavor.
All text written by Francesca Cocchi for Food Network Magazine.